Daxter Miles' Twitter mentions light up after Kentucky blowout
By Larry Brown
Daxter Miles Jr. was persona non-grata for West Virginia after figuratively tugging on Superman's cape, leading Kentucky to play angry and blow out the Mountaineers 78-39 in the Sweet 16 of the NCAA Tournament on Thursday.
In case you missed it, Miles Jr., who is a freshman for West Virginia, was so confident about his team that he predicted they would win and make undefeated Kentucky 36-1.
The comments angered some Kentucky players, who clearly came out to prove a point as they raced out to an 18-2 lead. Things didn't get much better from there as the Wildcats led 44-18 at the half and doubled the Mountaineers' total output.
No surprise, everyone was making fun of Miles for how badly his prediction worked out. Fans had access to Miles via his Twitter account and spent the night peppering his mentions making him look foolish.
Take a look at the action below: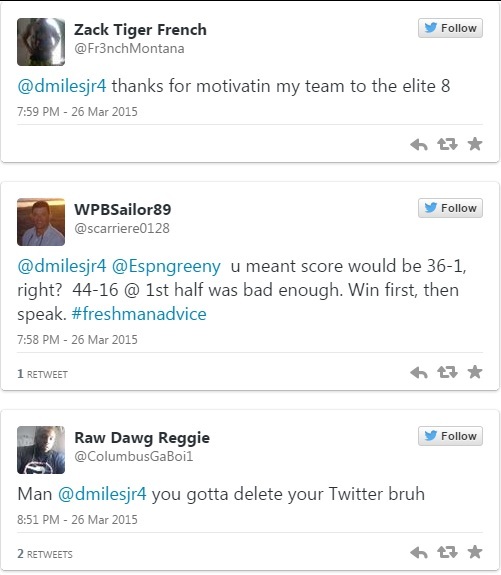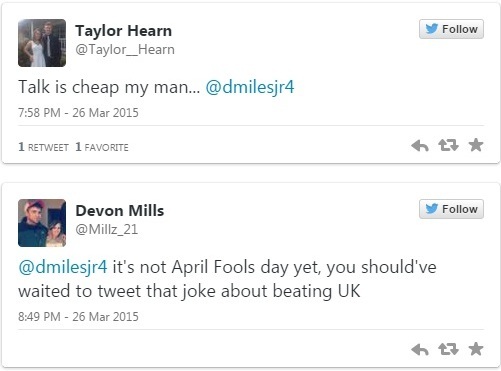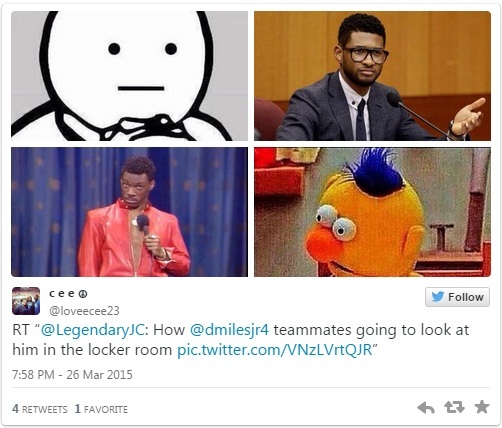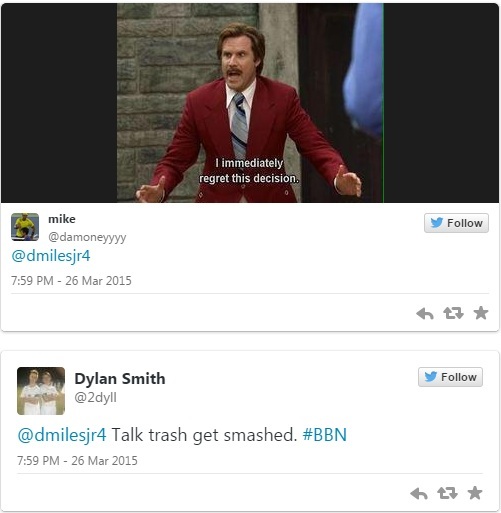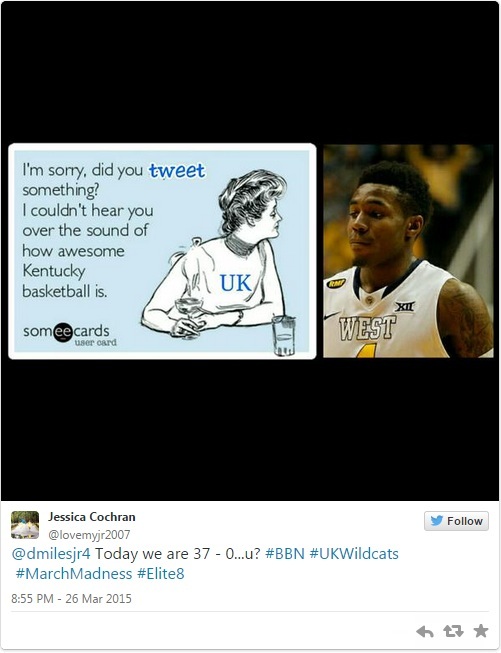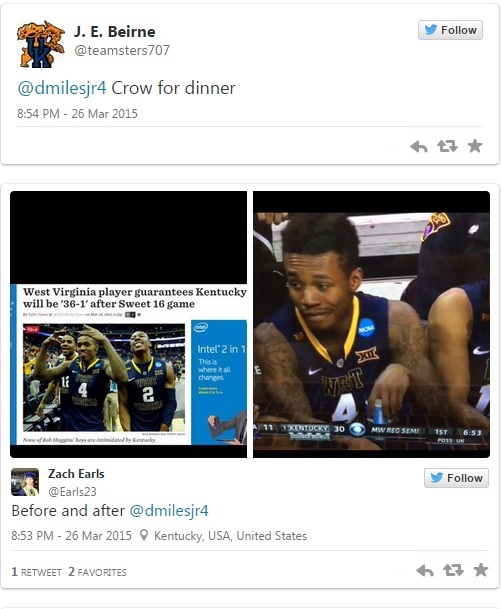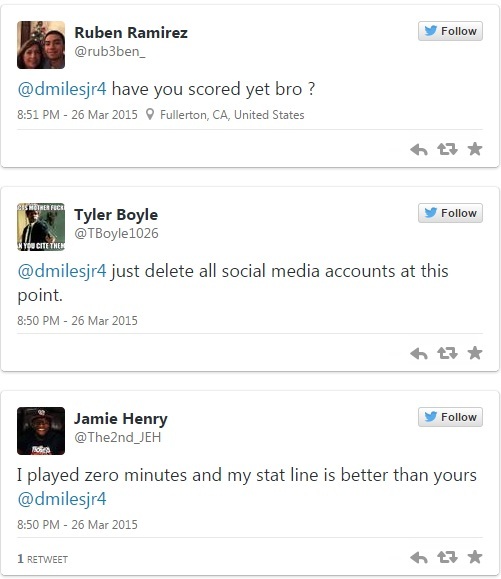 If I were Miles, I might avoid checking my Twitter mentions … for about the next five years. Yikes.
More from Larry Brown Sports: