David Ortiz dinged a HR so hard it stuck in Pesky's Pole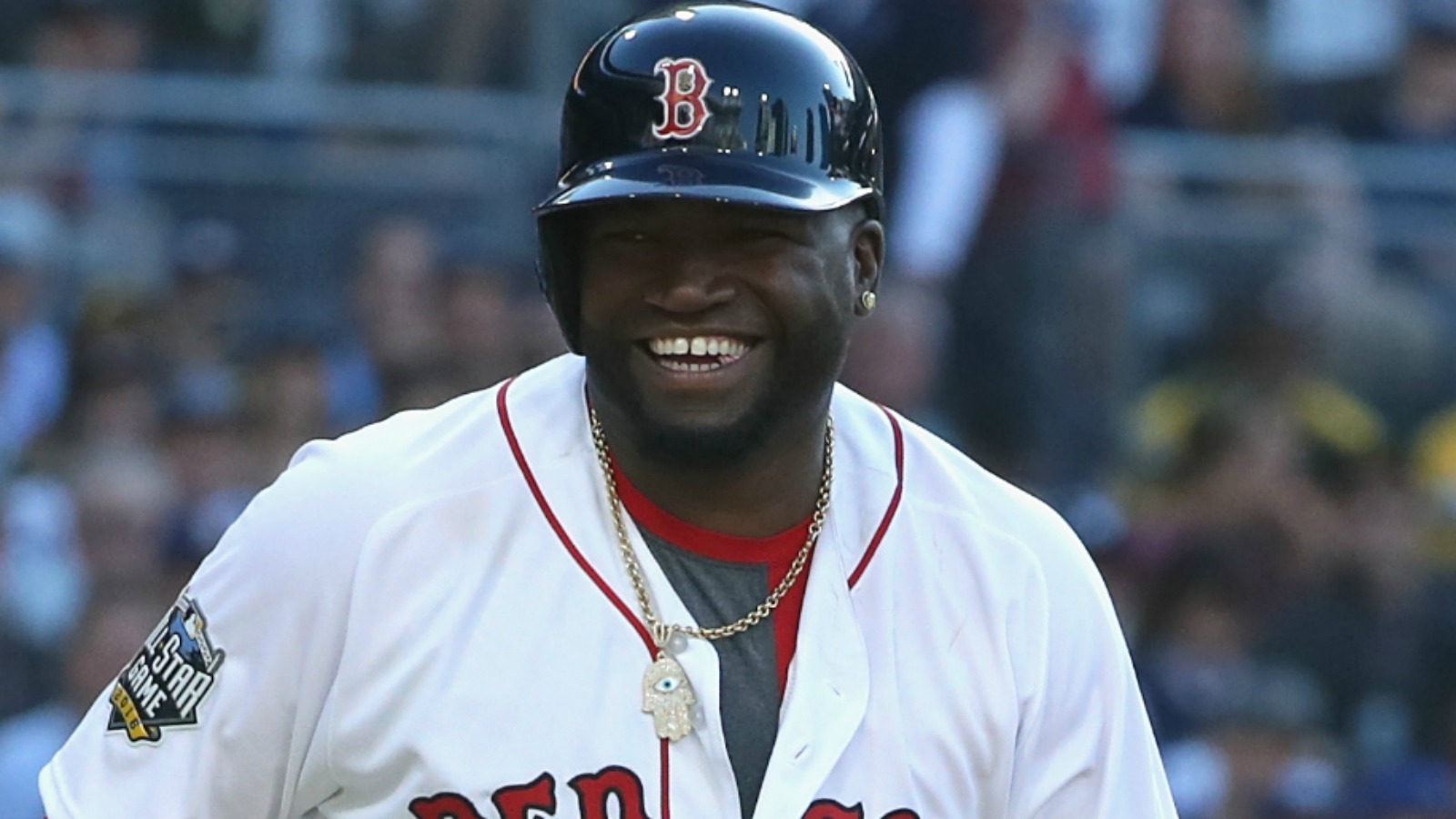 David Ortiz's last stand has been a Spartan one.
For whatever reason–probably divine intervention–the Boston Red Sox designated hitter is spanking balls at a clip we haven't seen since his prime in the late-2000s.
So it shouldn't come as a surprise that he hit a ball really hard today. But, dude, he dinged a dong so hard during batting practice on Thursday, it stuck in the metal grill of Pesky's Pole.
The Boston Globe's Alex Speier posted photos of the ball. It's definitely in there.
The Ortiz HR in the Pesky Pole pic.twitter.com/uQImNqupsp

— Alex Speier (@alexspeier) July 21, 2016
Another look at the Ortiz HR pic.twitter.com/RxSX8vioN5

— Alex Speier (@alexspeier) July 21, 2016
I hope they leave it there forever, so I can show it to my kids and my kids' kids and say: "The man who hit that ball was an ageless giant. He hit home runs and swore often. He was the best of man's impulses."
"Dad…David Ortiz is still alive. He's the batting coach. He's literally right there."
"I know, but it's more dramatic if we speak of him in the past tense."
Dan is on Twitter. One more year, David.