D-backs' Yasmany Tomas wins standoff at first base with Prince Fielder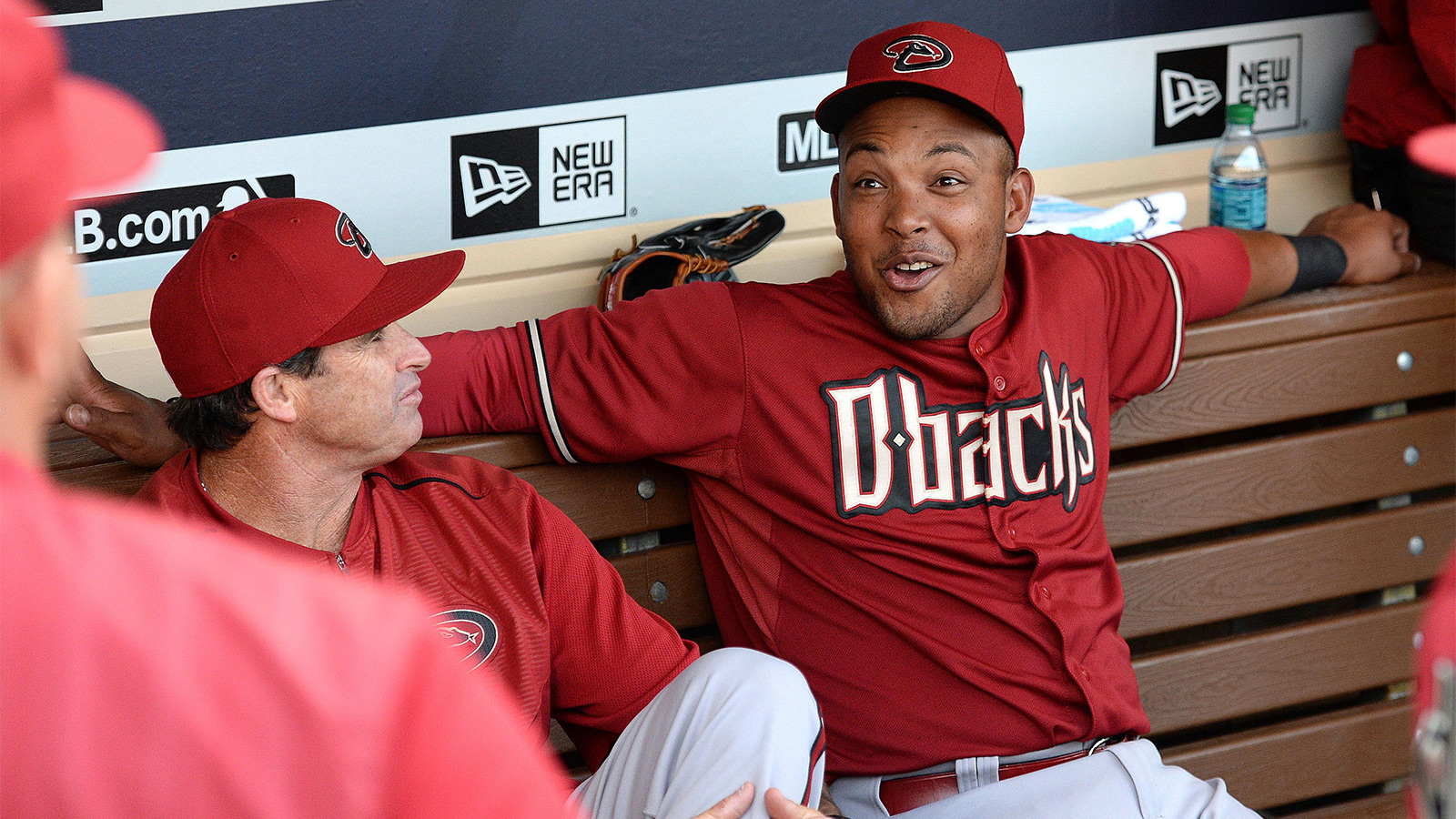 Normally groundouts to first base end up being routine, easy outs. During the fifth inning of Wednesday's game between the Diamondbacks and the Rangers, the D-backs' Yasmany Tomas hit a slow grounder up along the first base line. Instead of stepping on first base to record the out, Rangers first baseman Prince Fielder decided to wait for Tomas to reach him to tag him out. Tomas had other ideas.
As Fielder waited, Tomas stopped. When Fielder approached him, Tomas took a few steps back. Finally the first baseman relented and decided to take the ball back to bag instead. Fielder recorded the out, but Tomas won the standoff. Well played.
(h/t MLB.com)