Paul Goldschmidt on pace for Babe Ruth-like season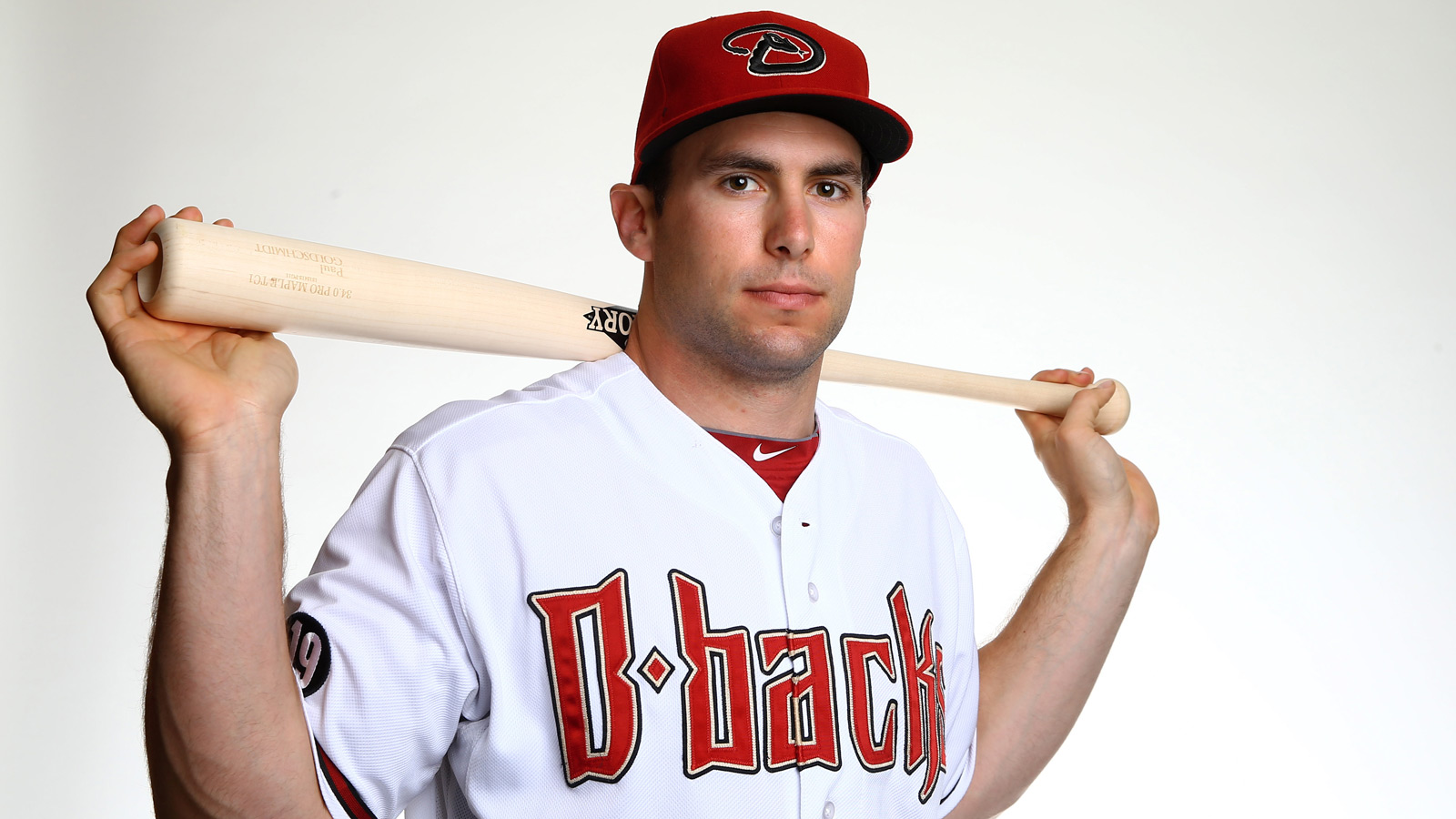 Diamondbacks first baseman Paul Goldschmidt is having a season comparable to Babe Ruth, and that's no exaggeration. Though the understated Goldschmidt might be more akin to Lou Gehrig, and that would also be a fitting comparison. U-T San Diego notes that the underrated right-hander is on pace for numbers in a season that only Yankees legend Babe Ruth and teammate Lou Gehrig have ever accomplished.
The most legendary players from the Yankees Murderer's Row teams of the 1920's are the only two players in baseball history with at least 40 home runs, 120 RBIs, 120 runs scored, 200 hits, and 130 walks along with a .350 batting average, .450 on-base percentage and .620 slugging percentage in a single season. Goldschmidt might join that exclusive club, and then some. He's also on pace for over 20 steals. Neither Ruth nor Gehrig ever had that many steals while posting those numbers.
(h/t U-T San Diego)