How hockey is helping this European nation rise up the world ranks in baseball
Boomer Prinstein was born and raised in Michigan, but many of his baseball connections — as a player and coach — exist on a continent not widely associated with our national pastime: Europe.
Prinstein has worked as a pro scout for multiple Major League Baseball organizations and in 2013 was responsible for scouting Europe while also coaching in the Czech Republic's top league. There, he noticed a trend that will be on display later this month, when the Czech national team competes in a World Baseball Classic qualifier in Mexico.
The baseball swings looked like hockey slapshots.
"So many of the better hitters were left-handed, and they all had a unique-looking swing and path to the baseball — one you don't see in other European competitions," Prinstein says. "It almost looked as if they were swinging a hockey stick, but at a puck in mid-air instead of on a flat surface."
Prinstein noticed many of the top Czech hitters — Petr Cech, Premek Chroust, Adam Hajtmar, Jiri Marek and Jakub Sladek — had a "similar swing and style." And all of them are left-handed.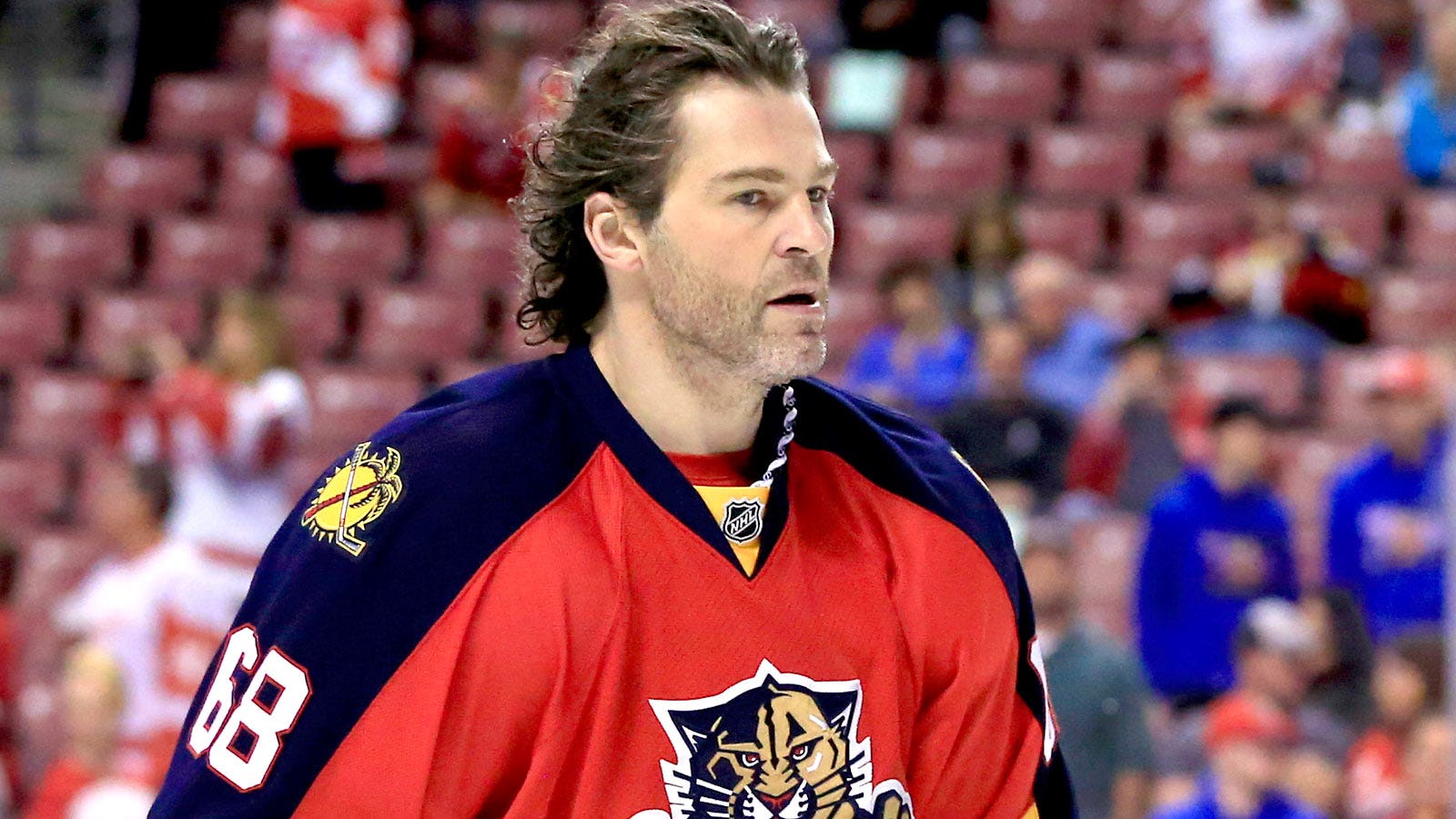 Perhaps it's only natural that the growing Czech baseball culture would borrow from the country's national sport: Among the top 11 Czech-born goal scorers in NHL history, nine are left-handed shots, including the iconic Jaromir Jagr.
Mike Griffin, who manages the Czech national baseball team, told FOX Sports recently that "about half" of his hitters in the upcoming WBC qualifier will be left-handed. And that's actually a lower percentage than usual.
"In general, in hockey countries, you find more left-handed hitters," Griffin says, and he would know: He's Canadian. He throws right — and bats left.
One theory: For young players, it's most natural to hold a hockey stick with the dominant hand on top — meaning, many right-handed kids shoot left-handed. If the same child is subsequently exposed to baseball, he or she might slide his or her hands together and tilt the bat upward while maintaining the same body orientation.
The result? A right-handed thrower and left-handed hitter.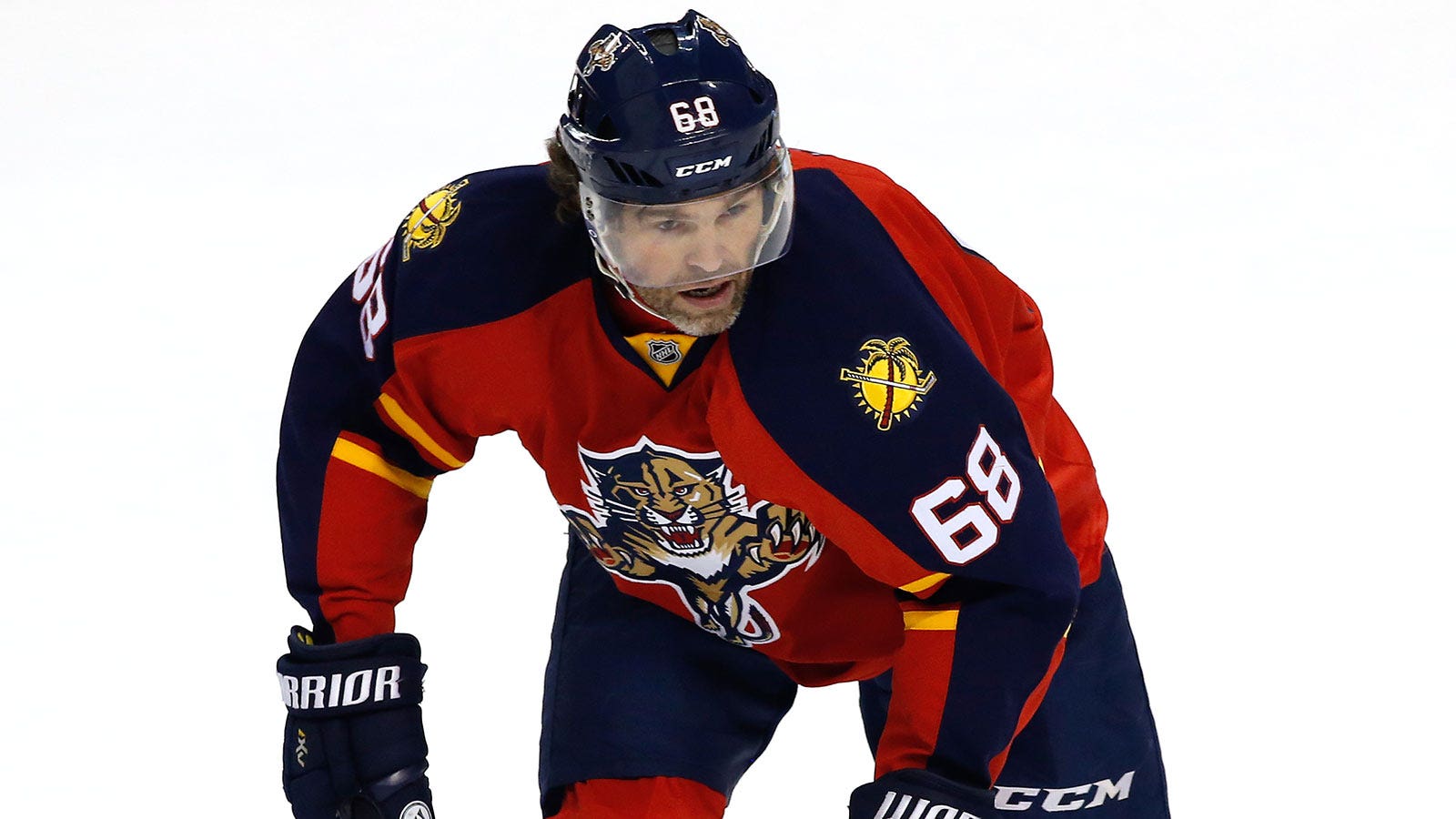 The predisposition is well-documented in Canada. Among Canadian-born players with the most hits in the modern era, the top six are left-handed: Larry Walker, Justin Morneau, Jeff Heath, Matt Stairs, Terry Puhl and Joey Votto. Similarly, 10 of the top 12 Canadian home run hitters swing left.
The same has become true in the Czech Republic, a nascent baseball country that recently climbed to No. 20 in the world rankings, an all-time high for the national team.
"Many (Czech) players held hockey sticks before baseball bats — especially in the older generation that's going to the WBC qualifier," says Petr Novotny, who has coached in the top Czech league and national team program. "I'm sure lots of them played hockey on frozen ponds with their friends and family long before they hit a baseball."
While baseball can't threaten hockey as the Czech Republic's national sport, the predominance of left-handed hitters could dissipate as Czech kids take up the sport at increasingly younger ages. The Netherlands and Italy still have the strongest baseball programs in Europe, but Prinstein sees the Czech Republic as an emerging baseball nation.
"Out of all the European baseball powers, they'll have a roster consisting of almost entirely Czech born-and-raised players in the World Baseball Classic," Prinstein says. "They've been on the rise the past decade due in part to their great youth baseball program and youth coaching.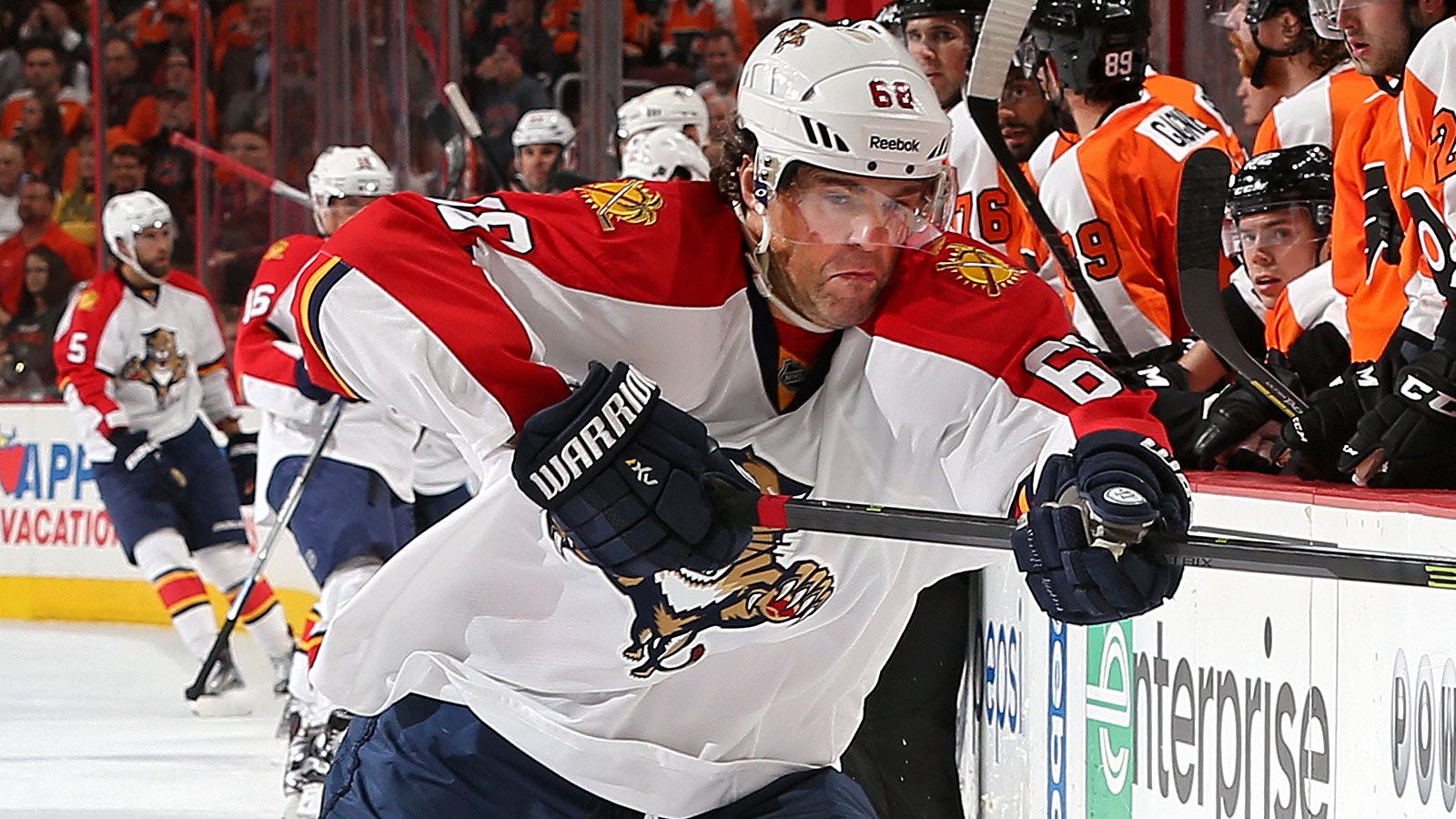 "They train like hockey players — drills, drills and more drills. They're talented and athletic. They haven't been a prototypical European power, but their national teams have been on the rise. If they continue this trend, they'll be a force in the future."
The Czechs' fourth-place finish at the 2014 European Championships was their best-ever showing in that tournament. They'll be underdogs when they face host Mexico on Mar. 17 to begin the WBC qualifier in Mexicali. If his players need inspiration, Griffin could remind them of a legend who, naturally, shoots from the left side.
"Jaromir Jagr is probably the best known athlete in (the Czech Republic) and most admired, no matter the sport," Novotny says. "He is most admired not for his accomplishments — which are great — but for his approach and incredible hard work.
"Many coaches, including myself, give him as an example of determination and always doing more (than) regular training. That's something young players (need to) understand: If they want to be the best, they have to work more and harder than others — like Jaromir Jagr."