Cubs prospect's clubhouse freestyle makes him an Internet sensation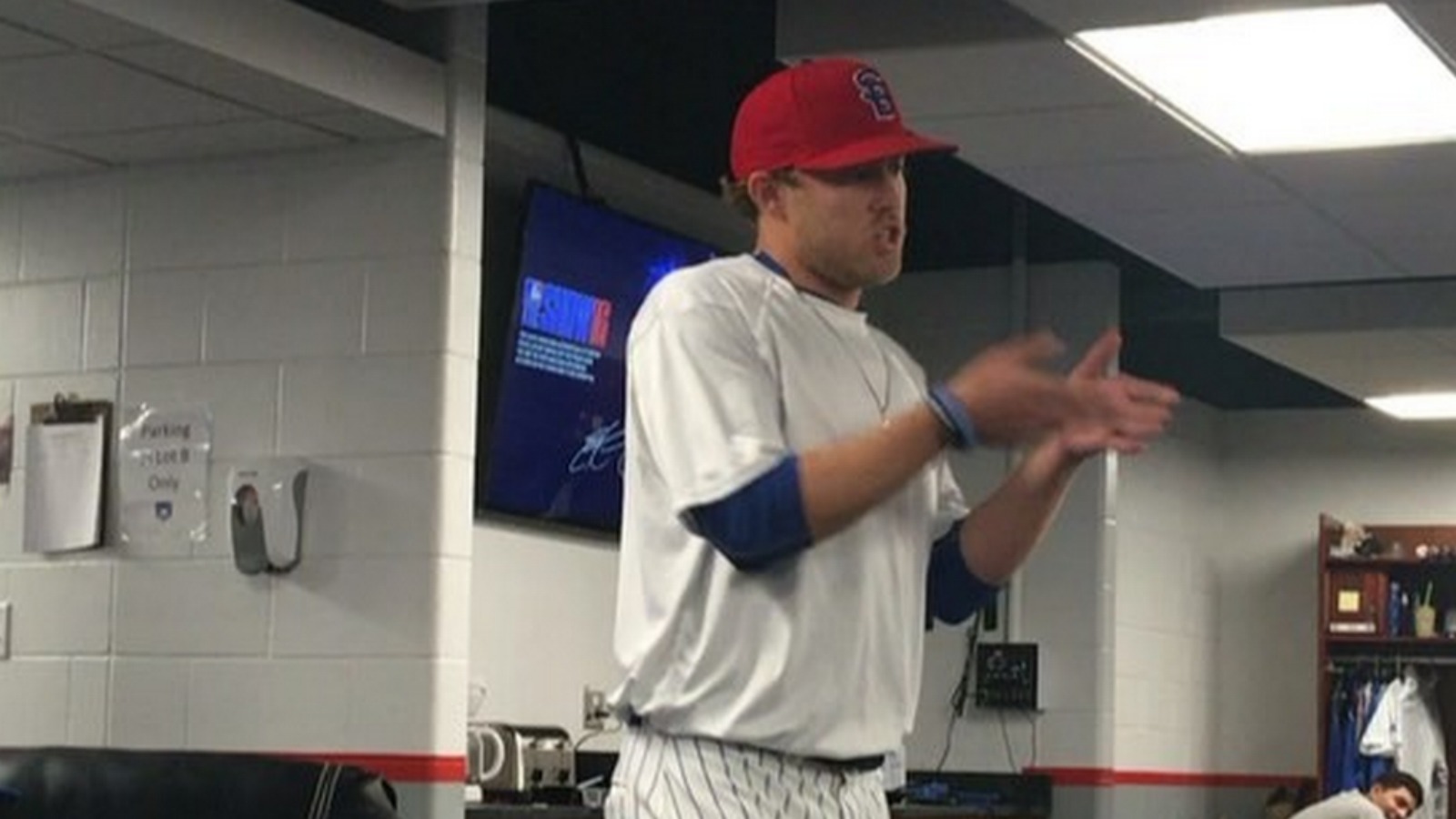 If pitcher John Williamson's baseball career doesn't work out, he might have a backup job in line as a rapper. Williamson, a former Rice Owls star, was drafted in the 23rd round of the 2015 MLB Draft by the Chicago Cubs and is now playing Class A ball with the South Bend Cubs in Indiana. One of Williamson's teammates recorded him dropping a fire freestyle before a game Wednesday.
The video blew up, but Williamson has been steadily making music when he isn't playing baseball. (Warning: video contains profanity.)
Earlier this year, Williamson released his debut album, titled "Unreleased."
And while I made a splash, rappers came and passed.. But still I ask myself, how long does famous last?

— John Williamson (@johnny_beisbol8) May 4, 2016
I can make music for the rest of my life but baseball only lasts so long, so that was and always will be the priority.

— John Williamson (@johnny_beisbol8) May 4, 2016