Colorado Rockies Said to Sign Two Additional Minor Leaguers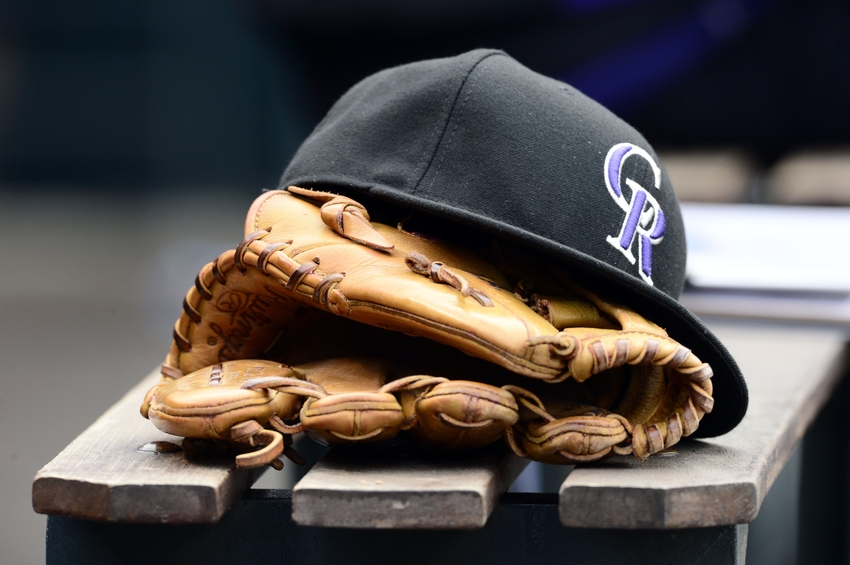 As we detailed in a recent article, the Colorado Rockies signed a left-handed pitcher with a promising resume to a minor league deal. The Rockies weren't done, however, as two more signings have been reported.
We talked in-depth about Evan Grills in this article and what he could bring to the Rockies in future seasons. Colorado has also inked another minor league pitcher to a deal, bringing right-handed reliever D.J. Johnson into the fold.
Johnson has bounced around between organizations in the minor league, never getting above Double-A. He was signed by the Tampa Bay Rays as a non-drafted free agent on June 24, 2010. He missed the 2013 season due to injury and was signed by the Minnesota Twins as a Minor League free agent on July 28, 2014
Johnson pitched in the Texas League last season, pitching for the Double-A affiliate of the Los Angeles Angels in Little Rock, Ark. The 27-year-old compiled a 4.02 ERA in 47 appearances (only one of those was a start). Opponents hit .291 against him last season as he gave up 78 hits in 69.1 innings.
It was the second consecutive season where Johnson's ERA finished above 4.00 as he bounced between Class A and Double-A in 2015.
The Rockies also signed a non-pitcher, bringing infielder Derrik Gibson into the fold from the New York Mets organization. The 26-year-old has already been assigned to Triple-A Albuquerque, showing the value the Rockies already see in the player who was drafted in the second round by the Boston Red Sox in 2008. He had already reached the Triple-A level in both the Red Sox and Mets organizations.
Last season at Double-A Binghamton, Gibson hit .281 in 392 at-bats. He totaled 18 doubles, two homers and 35 RBI.
This article originally appeared on