Colorado Rockies React to Death of Miami's Jose Fernandez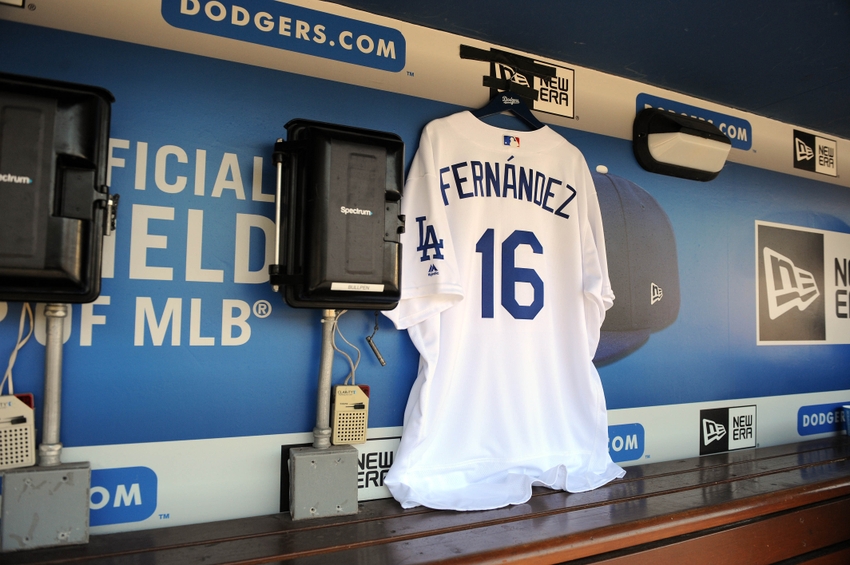 The Colorado Rockies and the rest of Major League Baseball were rocked on Sunday morning upon hearing the news of the death of Miami Marlins pitcher Jose Fernandez.
Fernandez died in a boating accident in Florida early Sunday morning. He was 24.
The All-Star pitcher was seemingly destined for greatness and a long, prosperous career. This season, he was 16-8 with a 2.86 ERA. In three MLB seasons, he was 38-17 with a 2.58 ERA.
News of his death hit home for many of the Rockies, who were on the other side of the country preparing to finish a four-game series in Los Angeles against the Dodgers.
"It's one of those moments in time where you read the headlines and see the news and it still doesn't seem real," Rockies manager Walt Weiss told reporters before Sunday's game. "It's an unspeakable tragedy that's going to stay with everyone within the baseball community for a while. It's not something we'll get over quickly."
No In-Editor Preview for 120 Sports Videos
Video Details
ID: 203340082
Source: 120 Sports
Several members of the Rockies took to Twitter to express their shock and sadness. Here are a few of their comments…
I'm at a loss of words. Baseball has lost one of its greats. Sending thoughts and prayers to Jose's family, friends and teammates. #16

— David Dahl (@ddahl21) September 25, 2016
En paz descanse #JoseFernandez mis condolencias y oraciones a sus familiares Dios lo tenga en la gloria #16

— Carlos Estevez (@carlosestevez28) September 25, 2016
We are all one big family, deeply saddened by the loss of one of our brothers. Praying for the Fernandez family, friends and teammates. #16

— Trevor Story (@Tstory2) September 25, 2016
Saddened to hear of the tragic loss of Jose Fernandez. Our thoughts & prayers are with his family, friends, fans & the Marlins organization.

— Colorado Rockies (@Rockies) September 25, 2016
Saddened and truly speechless by the news of Jose Fernandez this morning. Such a great young talent gone far to soon. #RIP16

— Jason Motte (@JMotte30) September 25, 2016
This is how we will remember Jose Fernandez…with a smile on his face making those around him laugh. pic.twitter.com/JJcDs8jB2K

— 108 Stitches (@108Stitches) September 25, 2016
"Having family in Cuba, I know what he went through to get here. My family is hurting for him," Nolan Arenado said of Fernandez before Sunday's game. "He brought out the Cuban side of the game. He had some serious swagger to him. It was a battle every time you faced him. It's a sad day for baseball."
This article originally appeared on