Colorado Rockies Gaining Momentum as 2017 Team to Watch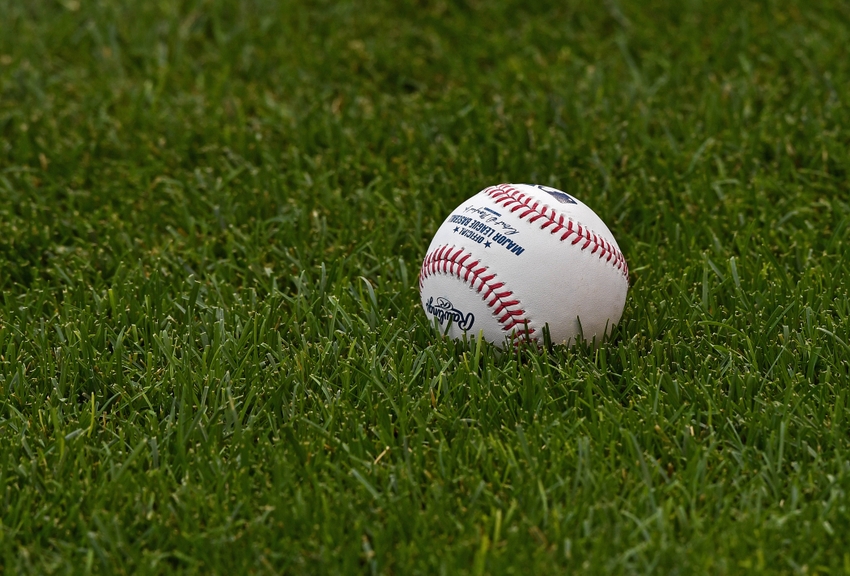 Of course, those of us who are close to the Colorado Rockies and follow the team on a daily basis think there is a legitimate chance that the squad could reach the postseason in 2017. There's also starting to be a groundswell from outside the Rocky Mountain region that it could happen as well.
Nicolas Stellini recently posted an article on FanGraphs saying that the Rockies may be closer than people think to reaching a winning record and respectability. In his article, Stellini hammers home the fact that Coors Field makes an impact on both Colorado pitchers and hitters. Still, he likes what he sees in Jon Gray, Tyler Anderson and a pitching staff that could be a nice complement to a potent Rockies offense with Nolan Arenado, Charlie Blackmon, Carlos Gonzalez and the rest of the offensive-laden lineup for 2017.
One of my personal favorite quotes from the article is, "A heavy-hitting Rockies team with a competent pitching staff is a terrifying thought." Boom.
Matt Snyder talked about the Rockies in this article and gave six reasons why he thinks Colorado looks poised for a breakout season in 2017. Spoiler alert: Colorado's young talent on offense and on the mound is discussed quite a bit.
SportsOnEarth.com decided to put the Rockies into the "2017 would be great, but let's not get crazy" category when they looked at all 30 Major League Baseball teams. The exact wording on the Rockies was…
"The hiring of Bud Black was a sign that they'd like to make a splash sooner rather than later, and they do have some nice pitching coming. But "nice pitching in Colorado" is a bit of an oxymoron, and the Rockies have a ton of decisions to make in their outfield. Is the goal simply .500?"
Perhaps a goal is .500 since that hasn't been reached since the 2010 campaign. However, that's not the goal for this team. While no major moves have been announced yet, it's clear that the Rockies are heading into the offseason with a thought of "this is a year to make a move in the National League."
A new manager is in place along with a solid lineup and a young rotation that flashes brilliance at times. Yes, the first base issue has to be addressed and a bullpen needs to be strengthened, but there are far more positives than negatives for the Rockies heading into next season. It's not just us locals noticing … and that's a good thing.
This article originally appeared on