Collins says Mets pitchers 'need to get over' frustration with 6-man rotation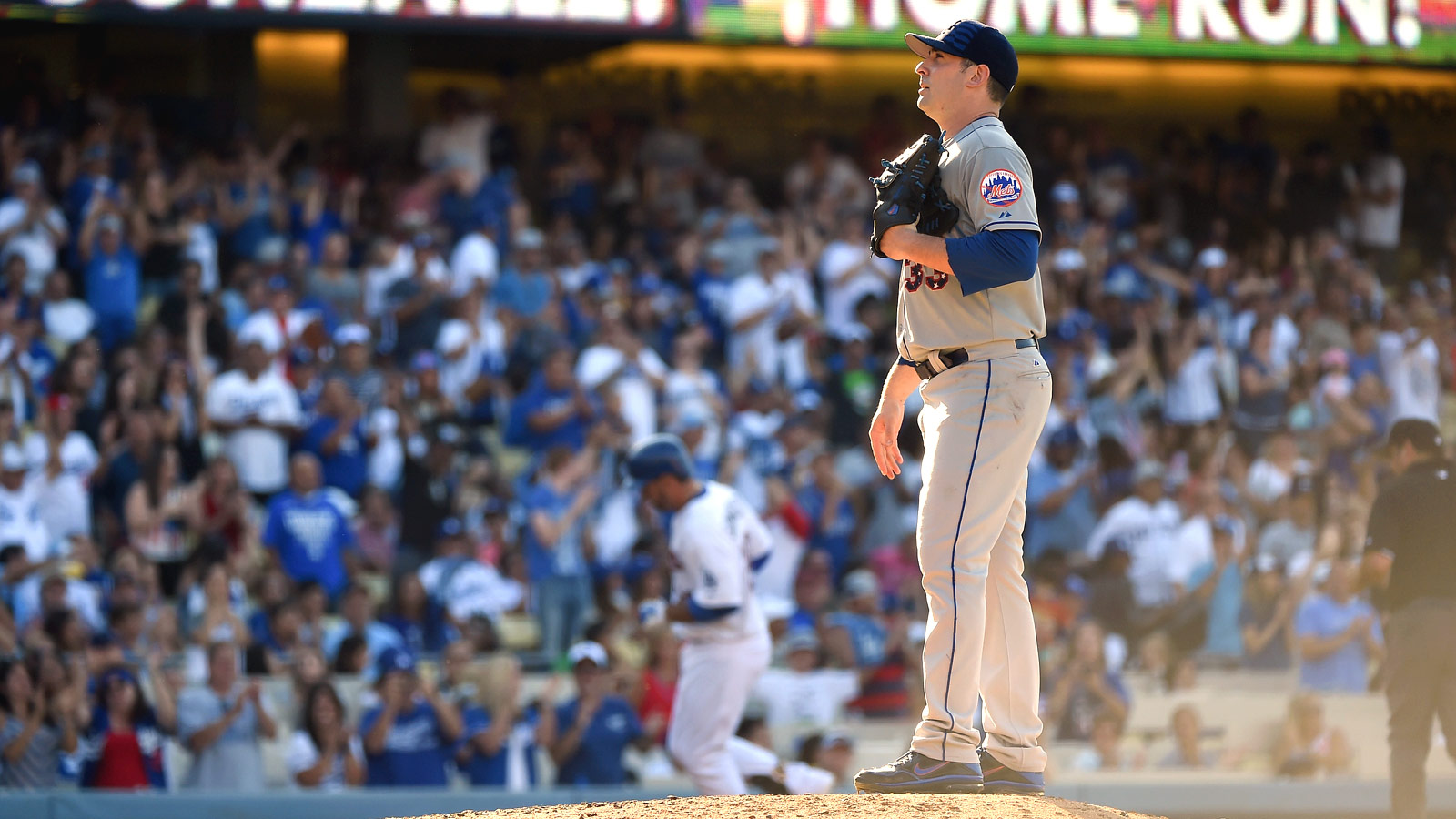 The New York Mets pitching rotation has made it clear it's not a fan of the six-man rotation that's been implemented this season, but manager Terry Collins doesn't seem to care.
"They've got to get over it," Collins said Sunday of the Mets' discontent with the current setup of the rotation.
Ace Matt Harvey expressed frustration with the six-man rotation after a shaky start against the Los Angeles Dodgers on Saturday in which he gave up three earned runs and seven hits and walked five batters in five innings.
"I know he's frustrated by it," Collins said of Harvey. "He and I have talked about it — we've got to be creative between starts. And I certainly understand it. He's a tremendous competitor and he wants to be out there as much as he can on a regular basis.
"I guess the best way to say it is, 'Matt, we'll go back to a five-man, but I hope you enjoy watching the rest of the season sitting on the bench in September when we need you.' We've got to make the adjustment, and Matt knows that."
(h/t New York Post)