Collins aligns Mets rotation for series against division-leading Nationals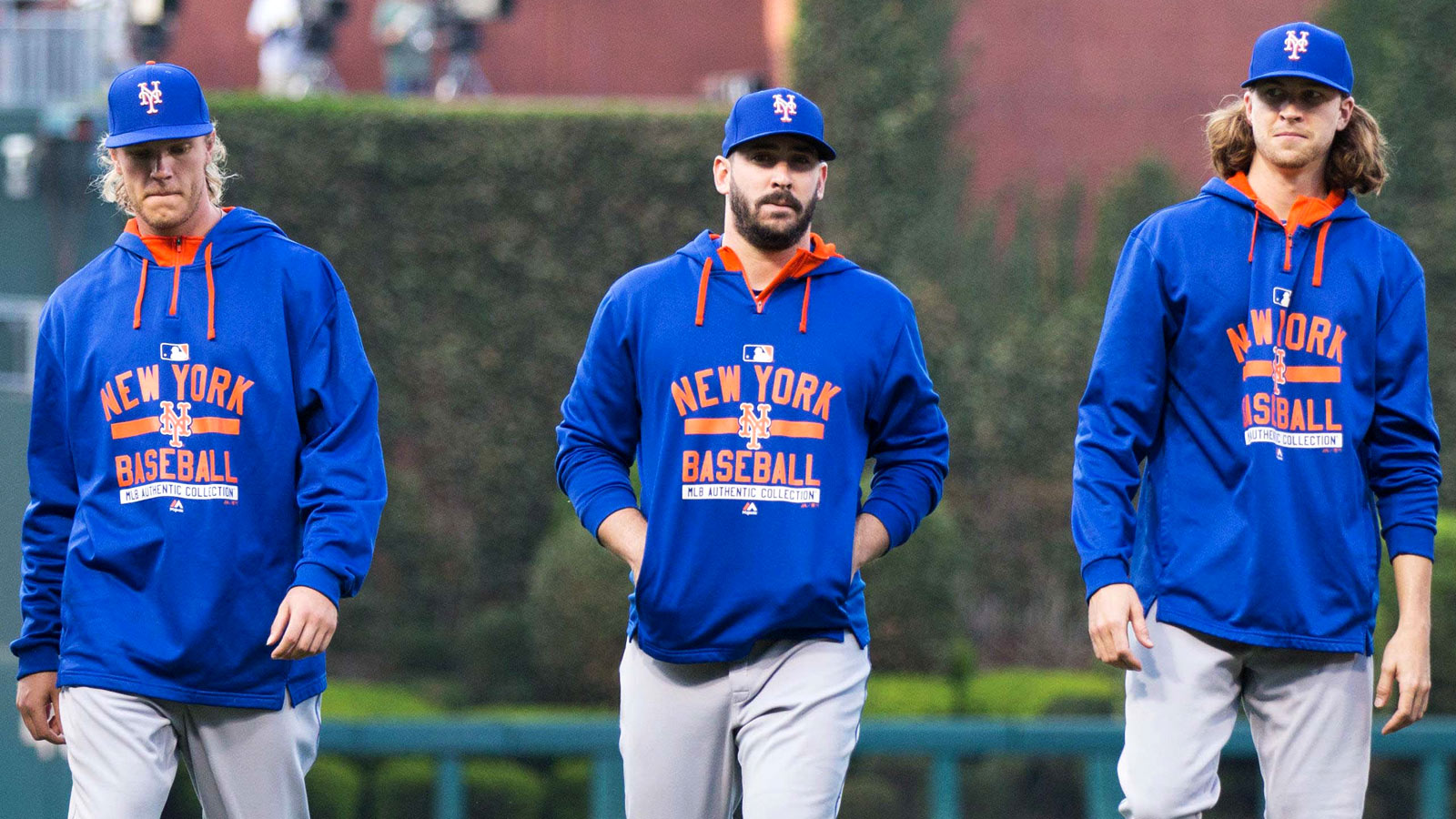 Terry Collins knows just how important the New York Mets' upcoming series against the Washington Nationals is for the division race, and he has stacked up his pitching rotation accordingly.
After opening the second half of the season with a three-game series against the Cardinals in St. Louis, the Mets will head to Washington, D.C. to take on the NL East-leading Nationals, who held a two-game buffer at the All-Star break.
Instead of starting the second half with the top of his rotation, Collins will send the backend of his rotation to face the Cardinals (Noah Syndergaard, Bartolo Colon, Jon Niese) so the top of the rotation will face the Nationals (Matt Harvey, Jacob deGrom, Syndergaard).
"For us to stay in this race, we've got to beat Washington," Collins said. "That is why we aligned the rotation the way we did."
The Mets hope to begin the second half as they ended the first half, as they won six of seven games heading into the All-Star break.
"There is nobody else in baseball coming out of the break with a tougher schedule than we've got," Collins said. "We're going to come out and be tested right away, so I'm glad we went into the break playing as well as we did."
(h/t New York Post)