Cleveland Indians: What Do You Do Now for Five Days?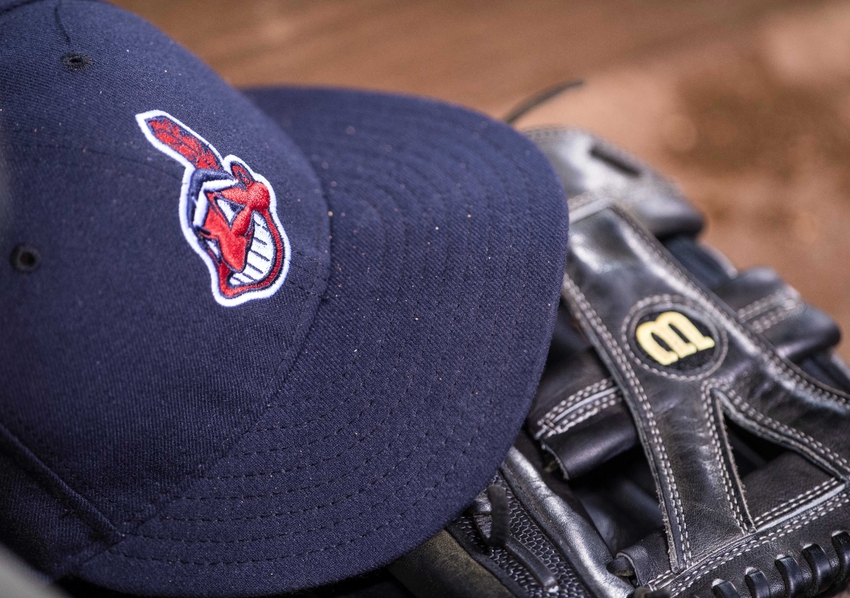 The Cleveland Indians are going to the World Series. But although it's a good problem to have, they're going to have to figure out what to do for the next five days before the World Series begins next Tuesday.
They did it decisively and with style beating the favored Toronto Blue Jays and winning seven of eight in this year's postseason. They partied well into the night and offices in Cleveland are bound to be a bit light in attendance this morning. And they did it with a team that blended together under the leadership of manager Terry Francona, who is rapidly cementing his legacy with a path that leads directly into the Hall of Fame.
But when Francona and the rest of the team wakes up this morning, they will find themselves with no games to be played for the next five days. With the World Series scheduled to begin next Tuesday, the Indians are all dressed up with nowhere to go.
This could be one of those double-edged sword things with both good and bad consequences. Good, because it'll give some of the banged-up players like Trevor Bauer time to heal and figure out how much he's going to sell that bloodied ball he earned from his drone accident for. But the vacation also begs the question of whether or not the Indians lose some, or even all, of that much coveted thing they call momentum. And what is the plan to prevent that from happening?
More from Call to the Pen
Francona will have his hands full for the next few days, not because he's busy but because he's trying to keep himself and his team busy in a way that is productive and not destructive. After all, how much batting practice can you take after playing 169 games? How many sit-ups do you need to do to keep in shape? And how long can you play your favorite video game that you haven't had time to play until now?
Add to that the endless parade of journalists and media that will be calling for comments and interviews because they have to fill space in the absence of games being played. And don't forget about that kid you knew in the sixth grade who somehow tracks you down to "congratulate" you on making it to the Series… and oh by the way, do you have an extra ticket or two for Game 3?
Or, I suppose you could be very diligent by watching every pitch in the Cubs-Dodgers series as a way to "scout" your eventual opponent. Nah, probably not, because there are more fun things to do than that. But uh oh, there's another potential problem with that, too. And you can't party too hearty.
So, we'll see how this pans out for the Indians over the next few days. One thing is for sure, though. That first pitch on Tuesday night can't come soon enough for the American League Champion Cleveland Indians.
This article originally appeared on