Cleveland Indians Suffering from World Series Postpartum Depression?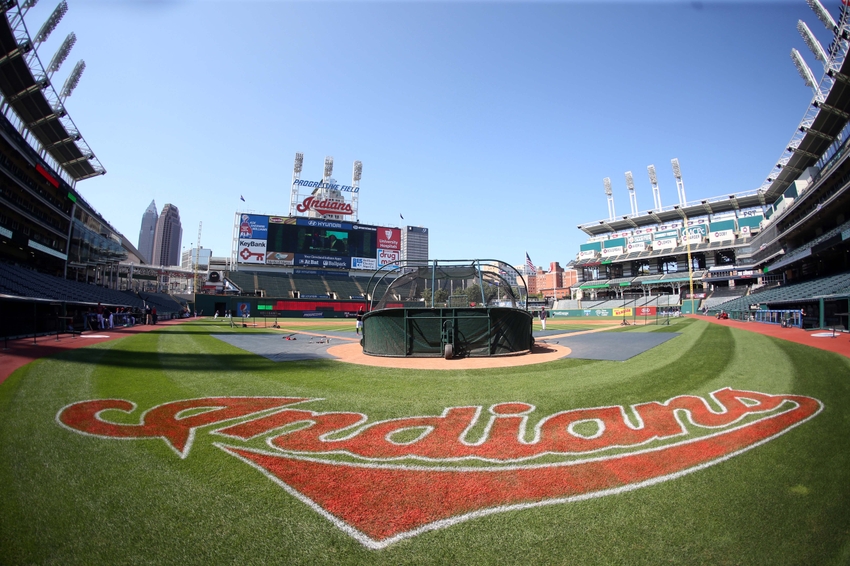 If you "Google" the Cleveland Indians today, you'll quickly see that there is zero talk about trades, acquisitions, free agent signings, nothing. What's up with that? Are the Indians suffering with postpartum depression from the World Series? Or, is it something else?
The Cleveland Indians took all of us and themselves to the brink of a World Series title with a dramatic and exciting seventh game that concluded one of the most wildly successful and remarkable seasons in all of their history. But there was no parade.
So now they find themselves in the same position that the Kansas City Royals were following their loss to Madison Bumgarner (that's not an exaggeration) in the 2014 World Series. Or the New York Mets, who were beaten back by those same Royals in the World Series the following year. The Royals came back to win it all, and the Mets did not.
Which brings us to the question of what the Indians will do in 2017. Will they be the Royals or the Mets? By the end of next week, the World Series will be a month old and the owners meetings will be convening in Houston. The "winding down" process from a grueling season will have been taken care of with vacations on the beach or just some simple down time with the family taking the kids to school and putting them to bed at night. But all indications are that the Cleveland Indians are still lying on the beach and there's either no reason or desire to get back to baseball.
More from Call to the Pen
If you are a fan of the Indians, you would hope that it's the former and they've simply decided to stand pat feeling that they have a team in place that's designed and ready to move forward next season. Plus, they are looking ahead to the return of Michael Brantley, who many say is the heart and soul of the team.
Because if you look at the MLB transaction wire for the month of November, you have to look long and hard to find the team named the Cleveland Indians mentioned anywhere. And when you do find them, the listing is more likely to be of this nature: "The Indians announced today that they have signed Guillermo Antonio Quiroz to a minor league contract with a invite to spring training." Quiroz has 143 at bats in the big leagues and last played for the Giants in 2014. Not exactly something that'll get the endorphins active in your brain.
Or, you can glance at the headline stories that pop up on Google and you'll find the one about Corey Kluber finishing third in the Cy Young balloting. Or the one about how the Indians "beat the money game" last year.
Last year.
Are the Indians okay? Do they have it all figured out for 2017? Or are they still suffering with postpartum depression from the World Series? Interesting…
This article originally appeared on