Cleveland Indians History: Tris Speaker Resigns as Manager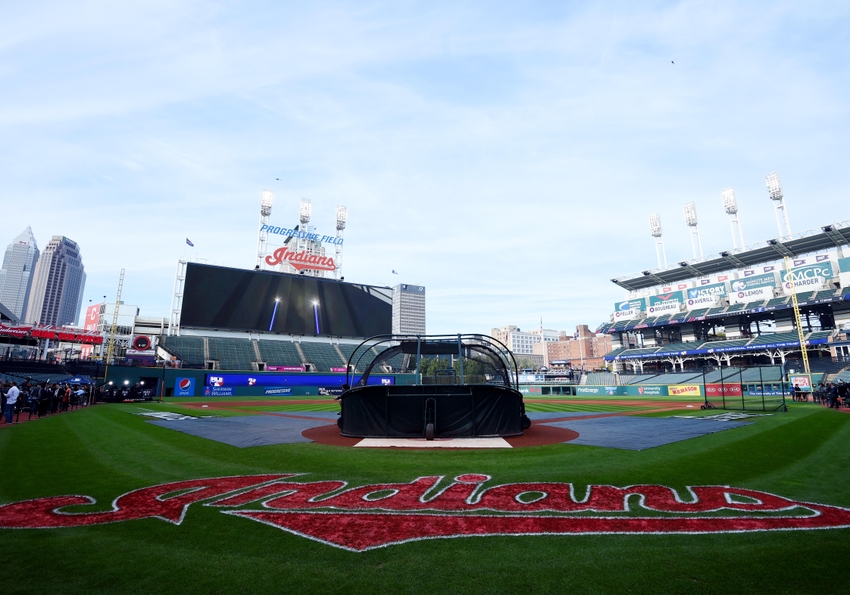 Tris Speaker and Ty Cobb had been two of baseball's biggest stars. However, during the 1926 offseason, the Cleveland Indians manager and the Detroit Tigers star found themselves embroiled in controversy.
After the Chicago Black Sox scandal in 1919, the last thing that Major League Baseball wanted was another betting scandal. Unfortunately, they found themselves with one on their hands, as Cleveland Indians manager Tris Speaker and Detroit Tigers outfielder Ty Cobb were implicated in a plot to throw and wager on games.
In this case, not only were Speaker and Cobb throwing games to let the Tigers win the third place award money in 1919, but they had also been wagering on other contests as well. The damning proof came in the form of letters that had been written by Cobb and former player Joe Wood to former pitcher Dutch Leonard. In Cobb's own handwriting, the league had all the evidence they needed against two of their biggest stars.
With rumors circulating, Speaker took the initiative. Although he was not named in the letter, he resigned from his position as manager of the Indians. Meanwhile, the American League directors, headed by Judge Landis, held secret meetings about the allegations in Jaunary. Leonard refused to appear, while Cobb and Wood claimed that the letter related to horse racing.
More from Call to the Pen
Even though public perception was with the legends, the meetings were not wrapped up until weeks later. On January 27, 1927, Landis publicly exonerated Cobb and Speaker of fixing games and betting on baseball. However, they were not allowed to go free without some form of punishment.
Both Speaker and Cobb were released from their teams, and declared free agents. Cobb ended up signing with the Philadelphia Athletics, finishing his career under Connie Mack. Speaker, meanwhile, signed with the Washington Senators for a year before ending his career, ironically with Cobb, on the Athletics.
Of course, one can question how much effort really went into those proceedings. Did Leonard refuse to appear of his own volition, or did he receive an incentive to stay away? Likewise, how much did the star power of Cobb and Speaker play into the secrecy, especially since the sport was only beginning to emerge from the cloud of the Black Sox?
It was the second major gambling scandal of the decade, but Major League Baseball did a great job of keeping this one quiet. However, the damage was still done to the players, as Tris Speaker resigned as the Cleveland Indians manager on this day in 1926.
This article originally appeared on