Cleveland Indians History: Indians Win Last Championship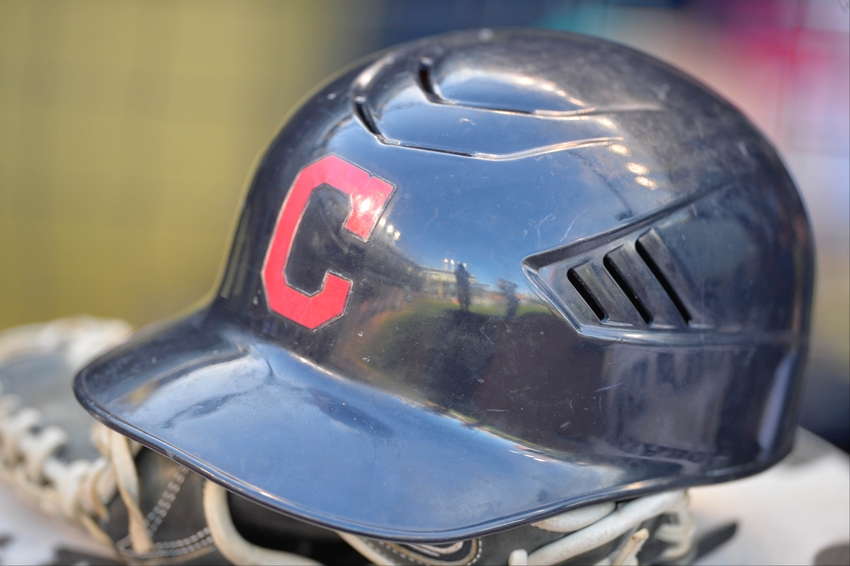 The Cleveland Indians have come close over the years, but have been unable to win the World Series for almost 70 years. It was on this day in 1948 when Cleveland won its last championship.
The names echo through the nightmares of Cleveland Indians fans everywhere. From their own players, like Charles Nagy and Jose Mesa, to those on other teams, such as Willie Mays and Pedro Martinez., they haunt the corners of their minds. Even former fan favorites, like Rocky Colavito, are not immune to such treatment. They are the players who, over the years, became synonymous with the Indians failures to capture a World Series victory.
While their championship drought is nothing compared to that of the Chicago Cubs, the Indians have gone 67 years without a title of their own. That mark is the longest in the American League, and coming from a city that had gone over five decades without a championship, was enough to make one wonder if the city itself was cursed.
But that was not always the case. In fact, it was on this day in 1948 that the Cleveland Indians won their most recent World Series, defeating the Boston Braves 4-3 to take the championship in six games.
More from Call to the Pen
It was not an easy road to the title. The Indians went 96-58 in the regular season, but so did the Boston Red Sox. Cleveland took the tiebreaking game by an 8-3 score as Gene Bearden pitched a complete game five hitter to capture the pennant, despite walking five batters.
Although Cleveland superstar Bob Feller lost both his starts, the Indians held a 3-2 lead heading into Game Six. Cleveland brought their second ace to the mound with Bob Lemon, while the Braves countered with Bill Voiselle, a former workhorse who was the third man in the infamous Warren Spahn and Johnny Sain rotation.
Tied at 1-1 heading into the top of the sixth inning, Joe Gordon led off with a solo home run. A groundout gave the Indians a 3-1 lead, and they added an insurance run against Spahn in the eighth. That run was needed, as a tiring Lemon loaded the bases with one out. Gene Bearden, who was the starter in Game Three, came in for the final five outs. A sacrifice fly and an RBI double closed the gap to 4-3, but the Indians held on to take their last World Series title.
Perhaps that will change this season. The Cleveland Indians could well make a return trip the the World Series this year, although they will have a difficult task ahead. If that happens, the supposed curse over the city of Cleveland will have been shattered.
This article originally appeared on