Clayton Kershaw picks up career strikeout No. 1,500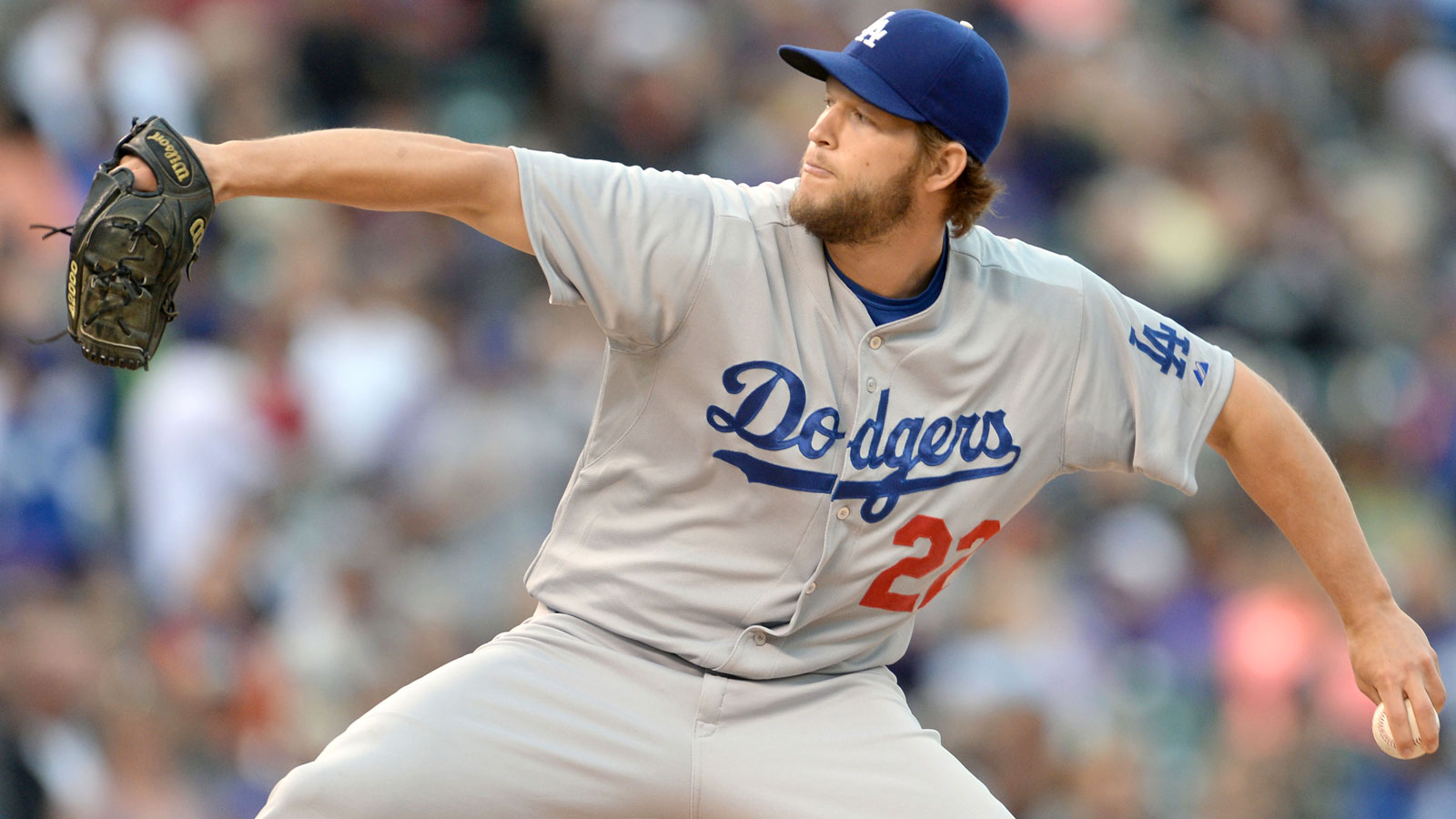 Although Clayton Kershaw failed to pick up his milestone 100th win of his career, he did punch out his 1,500th batter on Sunday. The batter was the Colorado Rockies' Drew Stubbs. Kershaw became the 12th pitcher to pick up that many strikeouts before turning 28, according to Baseball Reference. Former Dodger greats Don Drysdale and Fernando Valenzuela are among those on the list. Felix Hernandez — who is also among the dozen — incidentally became one of the youngest pitchers to pick up his 2,000th K this weekend.
Although the reigning NL MVP only has one win this year and a high ERA by his standards of 3.72, he leads all of baseball with 56 strikeouts. He's also putting up a career-best 11.9 strikeouts per nine innings.
(h/t Hardball Talk)