Cincinnati Reds to sign Cuban pitcher Vladimir Gutierrez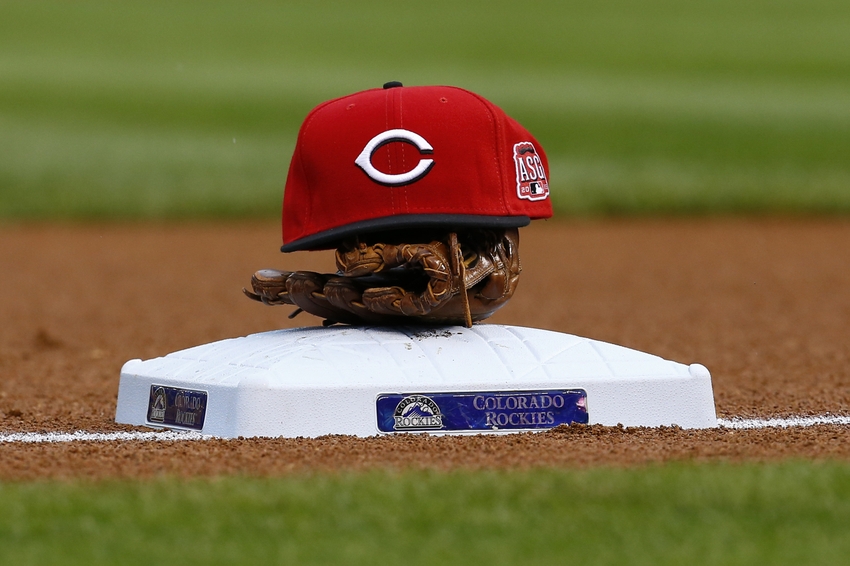 The Cincinnati Reds will reportedly sign 20-year-old Cuban pitcher Vladimir Gutierrez for $4.75 million.
As the Cincinnati Reds lay groundwork for the future, they have again dipped into the Cuban talent pool for their latest addition. The team will reportedly sign Cuban right-hander Vladimir Gutierrez to a deal worth $4.75 million, according to MLB.com's Jesse Sanchez and other reports.
Sanchez points out that Cincinnati has exceeded its international spending limit for this season. They will be unable to sign any player for more than $300,000 during the next two signing periods and will have to pay a 100-percent tax on any overages. This essentially doubles Gutierrez's price tag to $9.5 million, as per MLB Trade Rumors.
Gutierrez defected from his native country in February 2015 before establishing residence in Mexico. Major League Baseball declared him a free agent in July of that year, and since then he has been throwing for scouts and attempting to land a contract with a major league club. The 20-year-old is currently ranked as the #4 international prospect by MLB Pipeline.
More from Call to the Pen
Listed at 6'3″ and 173 lbs, Gutierrez has a long, big league projectable frame that could fill out a bit in the next couple years. Though he figures to be a starter, he also has experience pitching in relief in Cuba, and some scouts wonder whether he would be more suited to a bullpen role. Sound like another Cuban hurler who pitched for the Reds recently?
Gutierrez definitely doesn't throw as hard as Aroldis Chapman, but Baseball America's Ben Badler notes that his fastball reached 97 mph earlier this year after peaking at 93 mph while in Cuba. The Reds will hope that velocity uptick translates into good things for Gutierrez in the future. He's also drawn praise for his curveball, which Badler describes as a "swing-and-miss" pitch for the righty.
To get a glimpse of Gutierrez in action, check out this clip of him throwing last March, courtesy of Baseball America:
In 2013, Gutierrez was named the Cuban National Series Rookie of the Year, posting a 3.90 ERA, 1.57 WHIP and 1.10 K/BB in 67 innings for Pinar del Rio. His numbers improved significantly the following year as he transitioned to the bullpen full-time. He managed a 2.45 ERA, 1.09 WHIP and 2.58 K/BB in 51.1 frames in 2014.
Zach Buchanan of the Cincinnati Enquirer believes that the Gutierrez signing is a "good surprise" for the Reds and signifies that the organization is willing to spend heavily (to the point of paying penalties) on the international market for potential impact players. Last month, they signed Cuban shortstop Alfredo Rodriguez for a $7 million bonus. The 22-year-old is ranked #8 on MLB Pipeline's international prospects list and is currently tabbed at #5 in the Reds system.
Badler speculates that Gutierrez will begin next year at Class A, so he has a ways to go before being considered for the big league roster. The Reds will hope that by the time he's ready, they will be in a much better position to compete.
This article originally appeared on