Cincinnati Reds stumble to fill rotation after youth movement fails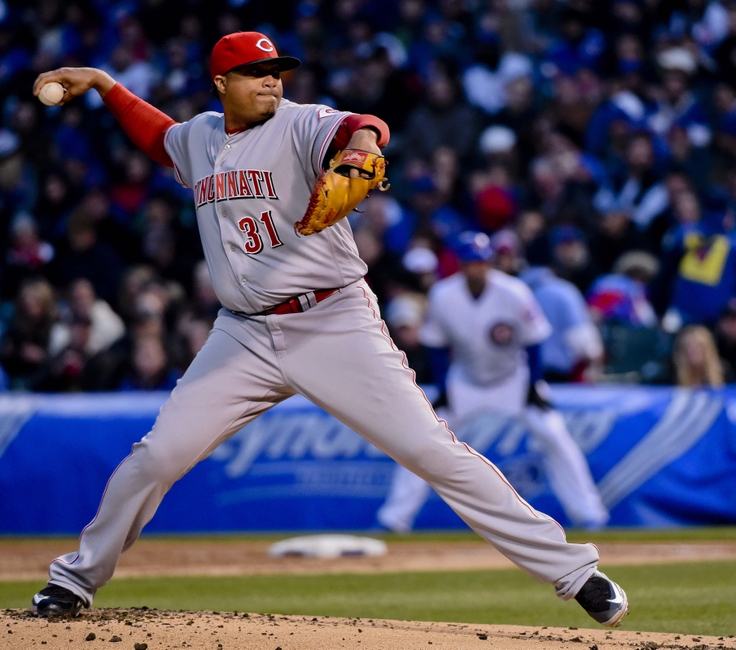 The Cincinnati Reds had a rough 2016 season relying on a young starting rotation and don't know where to go next.
The Cincinnati Reds have three starting pitchers that appear complete locks for their opening day rotation in Anthony DeSclafani, Dan Straily, and Brandon Finnegan.  The Reds seem confident that Homer Bailey will also be ready by then.  That leaves one open spot.
Does this sounds familiar?  Last off-season it was supposedly set at Anthony DeSclafani, Raisel Iglesias, Brandon Finnegan, and one other pitcher with Jon Moscot filling in until Homer Bailey was ready.  DeSclafani didn't make it to opening day and Iglesias started the season opener.
There is no reason for this lack of planning.  The Reds should know that DeSclafani, Straily, and Finnegan are in their plans or not.  Straily and Finnegan gave up a ton of homers, but were generally reliable.
That leaves two spots open.  One spot should be up for grabs in spring training.  If none of the young prospects can win a spot in the rotation, then someone needs to look at Robert Stephenson, Cody Reed, Amir Garrett, and Rookie Davis again to find out what is wrong with the Reds' developmental system.
More from Blog Red Machine
Then there is the Bailey spot.  Homer is the Mesoraco of the rotation.  Unlike the catching position, though, the Reds have a suitable short-term replacement in Tim Adleman.  He might not be a full-time starter, but he can hold down a spot for a few weeks at a time.
The Reds should not abandon their plan by signing a big league starter to block the progress of their top prospects.
The Reds finally look ready to take the first step in becoming competitive again in 2017.  That means letting the young starters and relievers lead the pitching staff.
Having a Ross Ohlendorf or Homer Bailey around is fine, but this should be the era of Straily and Michael Lorenzen.
Last year the Reds signed Alfredo Simon at the end of spring training because they were short on starting  pitching.  As bad as his season was, it was the right thing to do.  They still to decide whether to give Simon a chance in the bullpen.  This year they need to let it ride at the big league level.  It is always food to add some organizational depth in the minors.
Want your voice heard? Join the Blog Red Machine team!
The Reds might need to have one or two older veterans in the bullpen to stabilize things.  Beyond that the veterans of this staff are Bailey and DeSclafani.  They're paying Bailey a lot to lead, but that's what they need most of all in Cincinnati.
This article originally appeared on