Cincinnati Reds look to make baseball at Great American Ballpark great again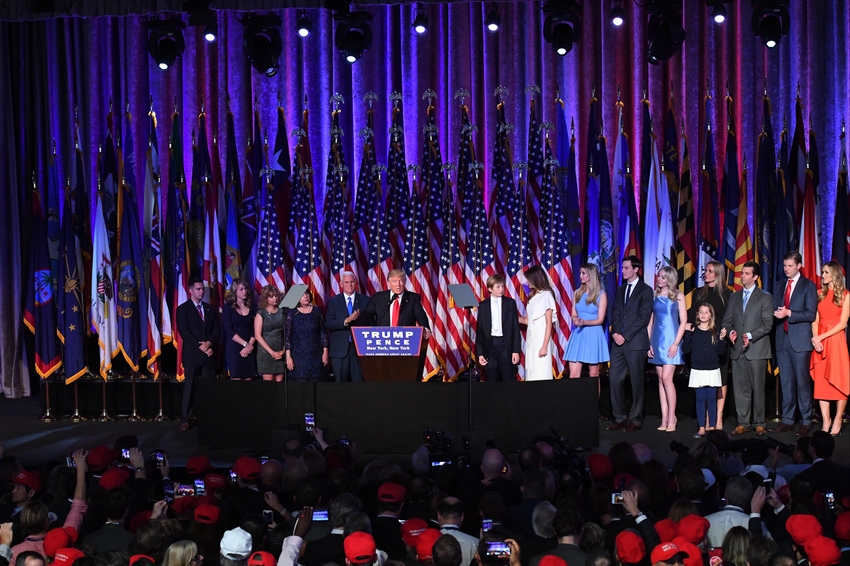 What would the Cincinnati Reds look like if Donald Trump was the new general manager instead of Dick Williams?
Donald Trump is famous for such ideas as building a wall along the Mexican border, keeping out all Syrian immigrants that lacked sufficient background checks, and bombing Isis into submission.  It doesn't take too long of a trip to figure out how he might manage an MLB team.  Of course, the Reds lack cheerleaders, so Trump may not be interested.
The first change from Trump would be in the scouting department.  He would recall most of the international scouts and send them to the midwest, looking for the next Johnny Bench.  More domestic player means more domestic fans, after all.
His next move would be to complete extreme background checks on any and all potential free agent signings.  The bad news is that the Reds would be reluctant to sign free agents under Trump.  The good news is that Trump wouldn't hesitate to pay high fees for the best free agents.  Matt Wieters, anyone?
The third objective by Trump would be to become a more home run driven offense.  There is no doubt that he likes fireworks and the long ball.  Adam Duvall, Eugenio Suarez, and Joey Votto are safe.  After that who knows who might be off of the team?
Donald Trump would make more sense as the owner of the Cincinnati Reds and not the general manager.
Trump reminds long time fans of former owner Marge Schott, a well-intentioned owner who didn't when to keep her mouth shut.  She was one of the most caring and rudest owner in all of baseball at the same time.  The blustery Trump could easily fit this profile.
Trump would have some interested ideas on making GABP an entirely different baseball experience.  He might want to put up some condos by the Tundra in left center with great views of both baseball and the Ohio River.  He would likely want to block Main Street outside GABP, so more people could fit into the stadium's footprint before the games start.
Want your voice heard? Join the Blog Red Machine team!
In the end Commissioner Manfred would never let Trump run an MLB team.  That is truly a shame.  If we have learned nothing else from the presidential election, it's that Trump says something entertaining just about every day he opens his mouth in public.  Hopefully this has provided a comedic distraction in what has a tense situation since Trump became the president-elect.  You can see my take on HRC, here.
More from Blog Red Machine
This article originally appeared on