Cincinnati Reds leave Pensacola infield exposed to the Rule 5 Draft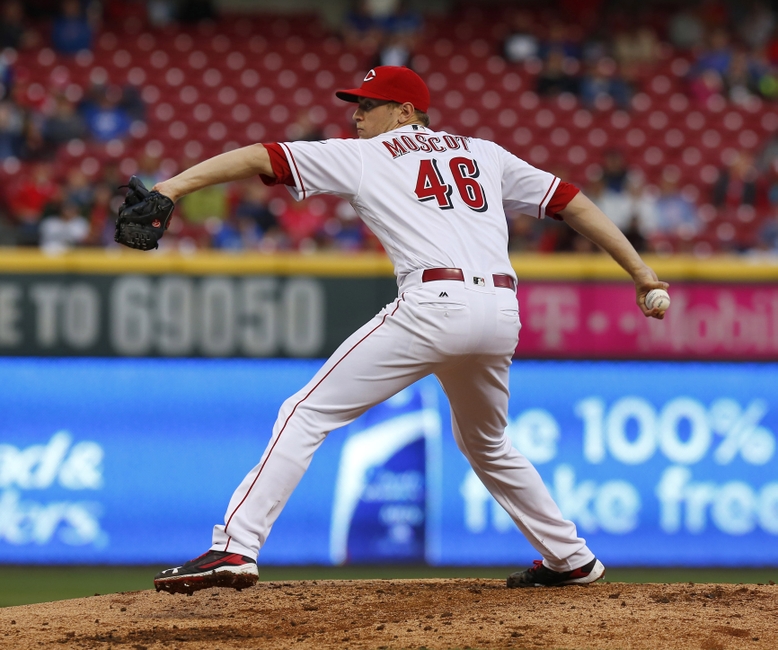 The Cincinnati Reds sent their best infielders from Pensacola to Arizona, but didn't add them to the forty man roster.
The Cincinnati Reds sent Chad Wallach, Brandon Dixon, and Zach Vincej to the Arizona Fall League to work on offense, but didn't bother to protect them in the Rule 5 Draft.  That means that any team eligible to participate in the draft can select them.  If the player stays on the forty man roster of that team, the player becomes permanent property of the drafting team.
It is rare that superstars pass from one team to another this way.  Usually it is a relief pitcher or bench player.  The Reds' exposed players are exactly that.
Wallach and Dixon have earned the label as utility men.  They both play multiple positions.  Dixon is close to playing everywhere at this point.
Dixon has played second primarily at Pensacola, but also has experience on the left side of the infield.  He has also played first base during his time in the fall league.  Dixon has been projecting as an offensive bench piece for awhile.
Wallach, meanwhile, is a catcher that has been working on learning first base.  He is a tweener to be sure.  His OBP makes him attractive, but he likely won't get taken because he lacks power to DH.
The Cincinnati Reds have placed plenty talent on the forty man roster, some of which may be in Cincinnati in 2017.
Top prospect Jesse Winker and Keury Mella of the Mike Leake deal both were obvious choices to be protected.  So were outfielders Phil Ervin and minor leaguer of the year Aristides Aquino.  Those three outfielders may in the opening day line-up in each of the next three years.
Barrett Astin and Nick Travieso could both beat Mella to Cincinnati.  Astin is in Arizona and is on the fast track to the bullpen that was atrocious the first half of 2016.  Travieso has been slow to start in his career, but as a first round selection he could make a rapid accent through the minors at any time.
Want your voice heard? Join the Blog Red Machine team!
The player most likely for the Reds to lose is starting pitcher Jon Moscot.  He plans on missing the entire 2017 season after undergoing Tommy John surgery.  That means that once spring training is over, he can sit on the 60 day DL all season.  The next most likely is Zach Vincej as a defensive specialist at shortstop, but teams are moving away from that sort of roster usage.
More from Blog Red Machine
This article originally appeared on