Cincinnati Reds History: Tom Browning Pitches Perfect Game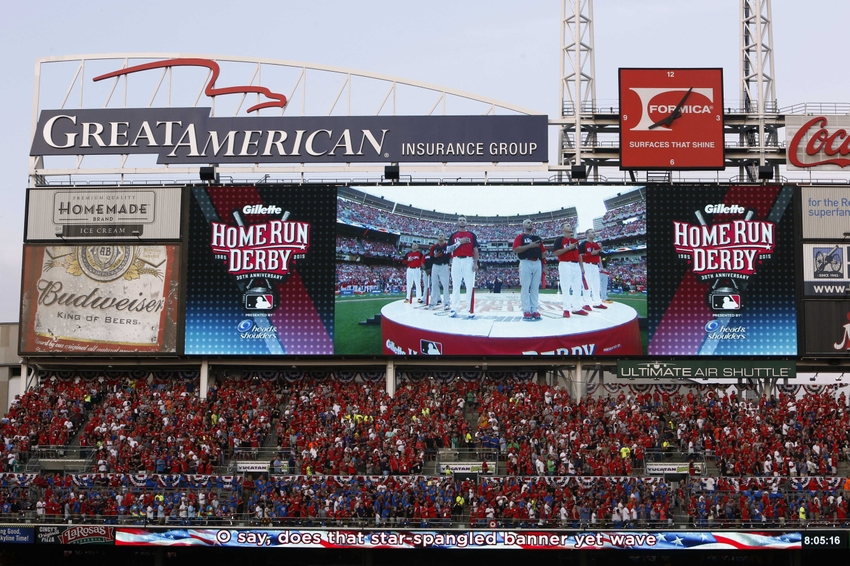 Tom Browning is best remembered as a workhorse for the Cincinnati Reds, a pitcher who took the ball virtually every time out. On this day in 1988, he became the twelfth pitcher in MLB history to throw a perfect game.
During the mid to the late 1980's, Tom Browning was well known as a workhorse for the Cincinnati Reds. From 1986 through 1990, Browning led the league in starts four times and finished no worse than eighth in innings pitched in any of those seasons. Browning may not have been a star, but he was a solid, dependable middle of the rotation starter.
Yet, on this day in 1988, Browning was far more than a workhorse. Facing the Los Angeles Dodgers, who would go on to win the World Series that year, Browning fired the twelfth perfect game in MLB history. Only eight balls left the infield, as Browning struck out seven Dodgers.
More from Call to the Pen
It is interesting that Browning threw a perfect game in this particular outing. The start of the game was delayed for almost two and a half hours due to a rain delay, not starting until 10:00 PM. However, perhaps it should have been expected that Browning would do something special, as he was in the midst of a streak of retiring forty consecutive batters.
Browning also came within an inning of being the first pitcher with two perfect games. The following year, he was perfect through eight innings against the Phillies on the Fourth of July. However, a double by Dickie Thon to lead off the ninth ended Browning's impressive run.
His career would soon become derailed afterwards. Injuries began to pile up, as the innings and the starts began to pile up on his arm. The end came in gruesome fashion on May 9, 1994, when he threw a pitch to Archi Cianfrocco. His arm broke, with those watching on national television able to see his arm separate from his shoulder, while a popping noise was clearly audible. He did make a couple of starts with the Royals in 1995, but his career was essentially over.
Tom Browning was a solid innings eater, who had his moments of dominance. He proved that on this day in 1988, when Browning was perfect for the Cincinnati Reds.
This article originally appeared on