Cincinnati Reds History: First Trade in MLB History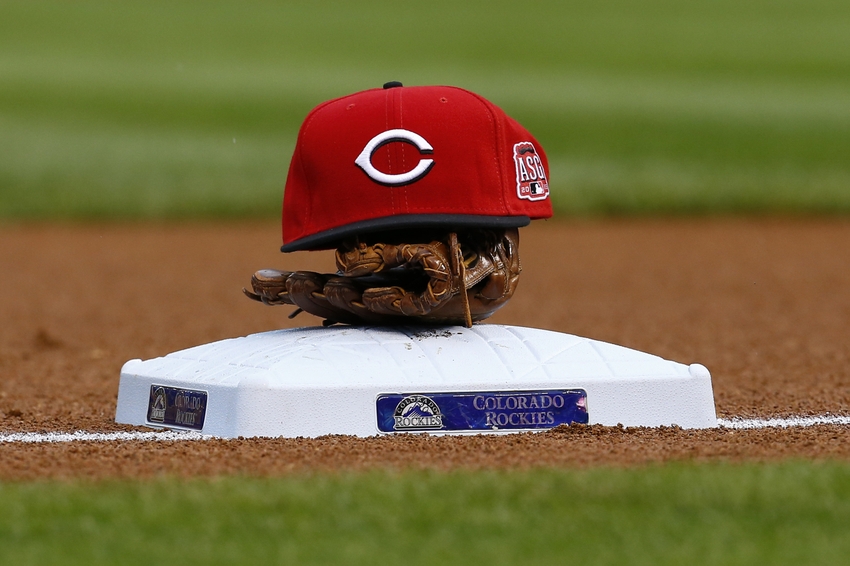 There has to be a first for everything. On this day, in 1886, the first ever trade in Major League Baseball occurred between the Cincinnati Reds and the St. Louis Browns in the American Association.
Trades are quite commonplace these days. Teams will  make a swap of players in order to improve their Major League roster, or to add depth. Sometimes, these deals are a matter of finding a change of scenery or to unload a bad contract. In fact, trading between teams is so common that some deals can go by unnoticed.
Yet, that was not always the case. It was on this day in 1886 when the first trade in MLB history took place between the Cincinnati Reds and the St. Louis Browns. In that swap, the Reds sent hometown kid Jack Doyle to the Browns for fleet footed outfielder Hugh Nicol.
It was a trade that paid dividends for both teams. Doyle had appeared in only one game for the Reds, but found a role with the Browns. In his four years with the team, he was their primary catcher, becoming one of the few catchers of his era that could swing a bat. While his .241/.303/.316 batting line with the Browns may not seem impressive, it was enough to make Doyle one of the top catchers of his day.
More from Call to the Pen
Nicol also performed well after the swap. In what was the greatest stolen base performance of the 1800's, he swiped a record 137 bases in 1887, and followed that up with another 103 steals the following year. Although he did not hit well, with a .234/.330/.281 batting line in his four seasons in Cincinnati, he stole 345 bases.
While Doyle would go on to play until 1898, Nicol's career was over in 1890. There were, interestingly enough, a few parallels to both player's careers. Both Nicol and Doyle spent four seasons with the teams that traded for them, and both players were out of the Majors at age 32.
In the end, this swap achieved what every trade aims to accomplish. Both teams got a valuable player, helping them move forward over the next few years. The Browns received a solid catcher who helped solidify the position, while the Reds received a speedster to jumpstart their offensive attack.
Trades may be commonplace now, but it was not until this day in 1886 until the first one took place. Given the success of the players involved, both the Cincinnati Reds and the St. Louis Browns had to be happy with the returns.
This article originally appeared on