Cincinnati Reds finally see the bullpen progress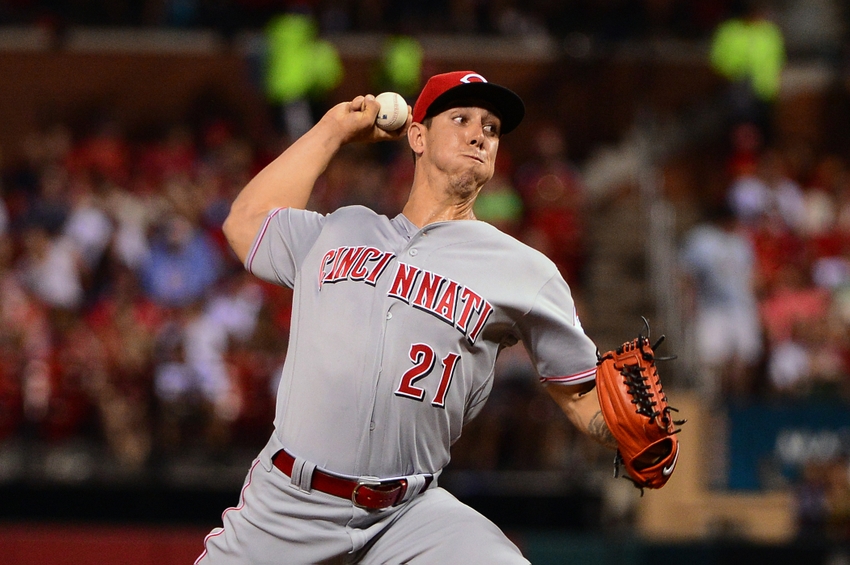 After a year of frustrations caused by the bullpen, Michael Lorenzen and Raisel Iglesias have brought hope and stability to the hopeless Cincinnati Reds.
The Cincinnati Reds have had one of the worst bullpens in team history.  They entered the final month of the season with an ERA over 5.00.  Their WHIP is the second worst in all of baseball behind only the Arizona Diamondbacks.  Perhaps most amazingly, they have allowed 90 home runs in relief, over 20 more than the next worse team.
This, however, isn't about the bad that held down the Reds in the first half of the season.  This is about the hope that Lorenzen and Iglesias have brought since they returned from early season injuries. Both returned the last week of June and have been leading the bullpen since then.
Tony Cingrani has been the closer, since J.J. Hoover was ineffectual in the first month of the season.  He has only blown five saves, but he has a WHIP of 1.35.  For a closer that is as high number.  Only two pitchers with over 25 save opportunities have a higher WHIP and neither of them have lasted the season.  Even with Lorenzen and Iglesias doing a great job, the Reds have left Cingrani in the closer position.
Iglesias and Lorenzen have formed a formidable duo in the Cincinnati Reds' bullpen.
How good has the duo been?  The only relief pitcher with a lower WHIP than the duo are starter Dan Straily when he made three spot appearances before he joined the rotation early in the season.  The duo also leads the team in relief ERA.  They both average a strikeout per inning.  On any other team this would be a one-two punch to close out any game.
Instead the Reds have relied heavily on the aforementioned Cingrani and Blake Wood.  The duo expected to see high leverage situations when they returned, but Cingrani is still the closer and Lorenzen is still pitching in more low leverage and medium leverage situations than high level situations.
That's akin to Commissioner Gordon sending Chief O'Hara after the Joker and the Riddler.  It just doesn't make sense.
Iglesias and Lorenzen are elite pitchers being used by a pitching starved team as replacement level players.  To top it off, Lorenzen is the Reds' Roberto Clemente award nominee this season.
The Reds need to get Igelsias some save chances down the stretch to see if the pressure gets to him.  They also need to see if Lorenzen can handle the set-up role full-time on his own. Instead, he's still pitching in the seventh, focusing on tied games.  This isn't too far off from how they treated Ross Ohlendorf earlier in the year when he was the only pitcher holding his own. There's always next year.
More from Blog Red Machine
This article originally appeared on