Watch Billy Hamilton break his MLB record for the fastest home run trot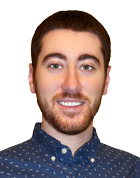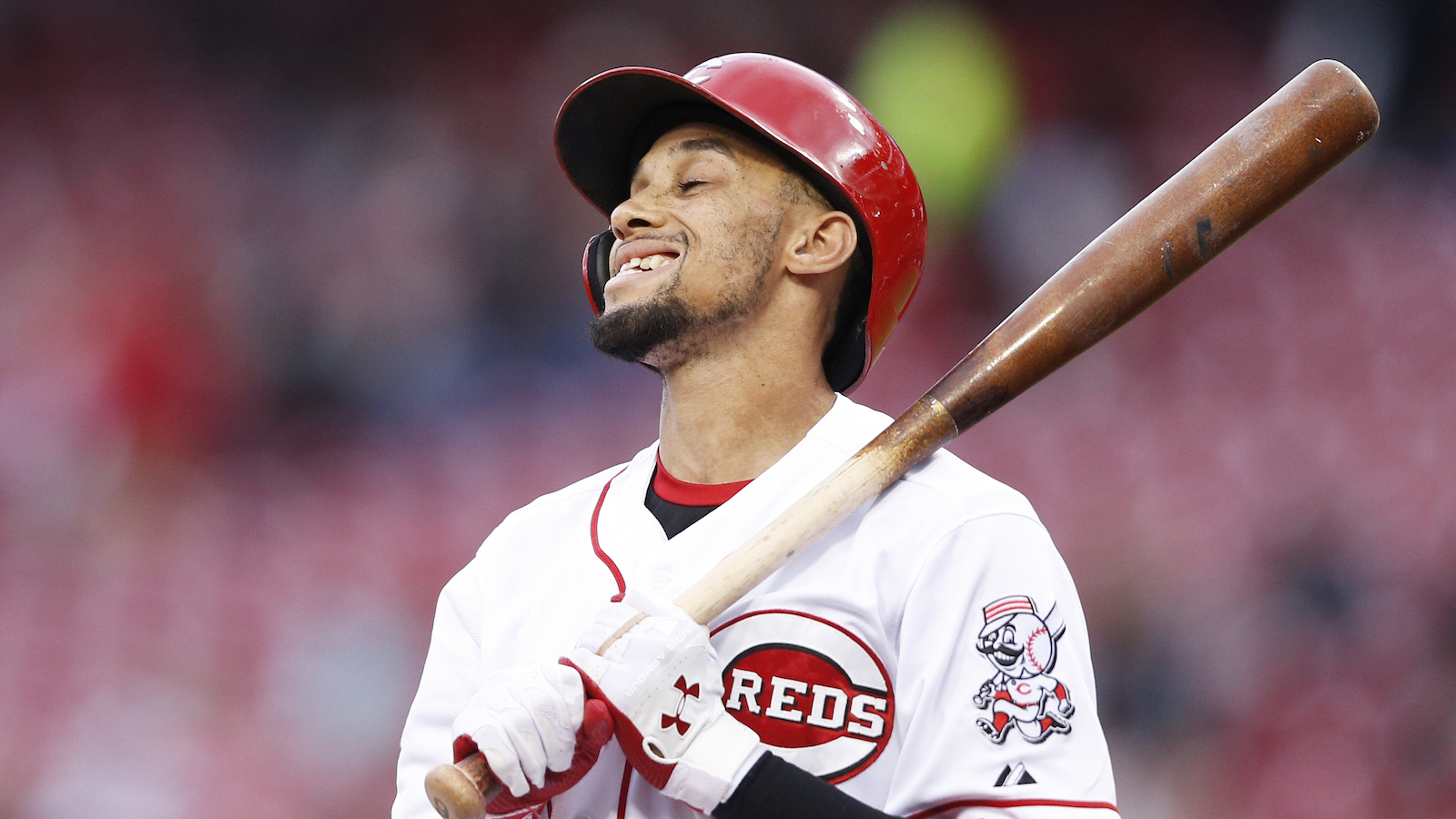 Billy Hamilton doesn't always hit home runs, but when he does, he runs the bases like he's stealing all of them.
Hamilton hit his 11th career home run on Monday night in the Cincinnati Reds' 5-3 loss to the Chicago Cubs, and he wasted no time on his trot around the diamond. It only took him 16.2 seconds to touch 'em all, which is the fastest in MLB's Statcast history. By comparison, David Ortiz had a 32.94-second trot in 2014.
.@BillyHamilton records the fastest home run trot in @Statcast history: https://t.co/OzgeJN0MR4 pic.twitter.com/GZ59FKe9p3

— MLB (@MLB) April 12, 2016
"I didn't know it was a home run. If you don't know it's a home run, you can't expect it to be home run when you don't hit home runs," Hamilton told MLB.com after the game. "My motto is, 'If that ball falls, I'm trying to get an inside the park home run.' I'm going full speed all the time. If it falls at the wall, I won't be standing on first base. I'll be on second or third where somebody has a chance to drive me in."
What's maybe more impressive is that Hamilton's top speed during his trot was 20.1 mph, which is blazing fast. Is there anything this guy doesn't do at incredibly high rates of speed?