Chin-Hui Tsao returns to majors for first time since 2007 with Dodgers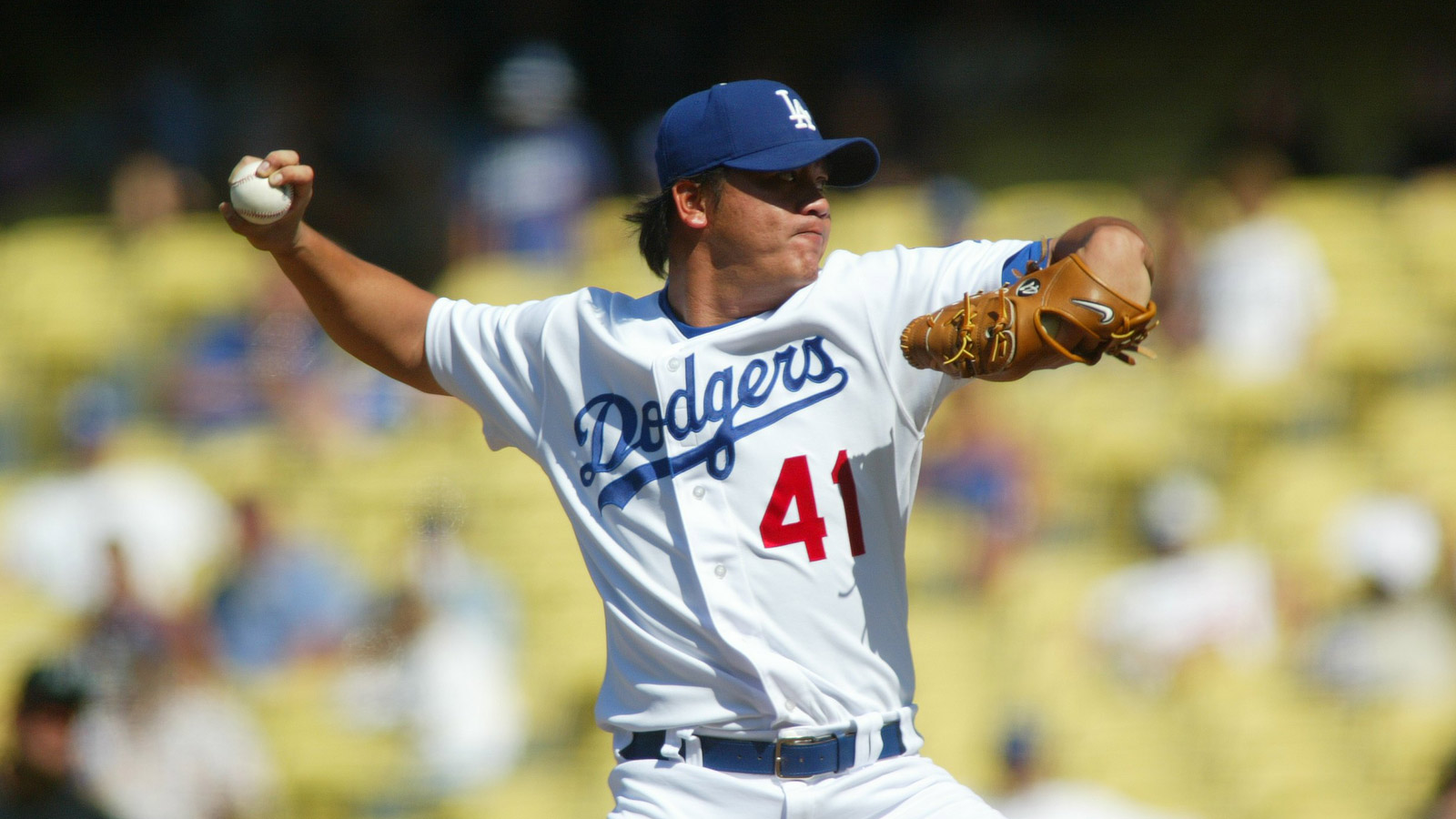 After an eight-year absence from the big leagues, right-handed pitcher Chin-Hui Tsao was back on a major league roster on Wednesday with the same club he last pitched for in 2007: the Dodgers. Tsao was banned from the Chinese Professional Baseball League in 2009 on charges of accepting bribes. Per MLB.com, Dodgers manager Don Mattingly spoke about Tsao's past:
"I have no fears. I know our guys have kind of looked into it, MLB cleared it. He's just one of our guys."
Mattingly said "he opened our eyes" during Spring Training. Tsao went 2-1 with a 3.86 ERA and five saves at Triple-A Oklahoma City.
(h/t MLB.com)
Photo credit: Rob Leiter/MLB Photos via Getty Images