Chicago White Sox: Kenny Williams' Run May Finally be Over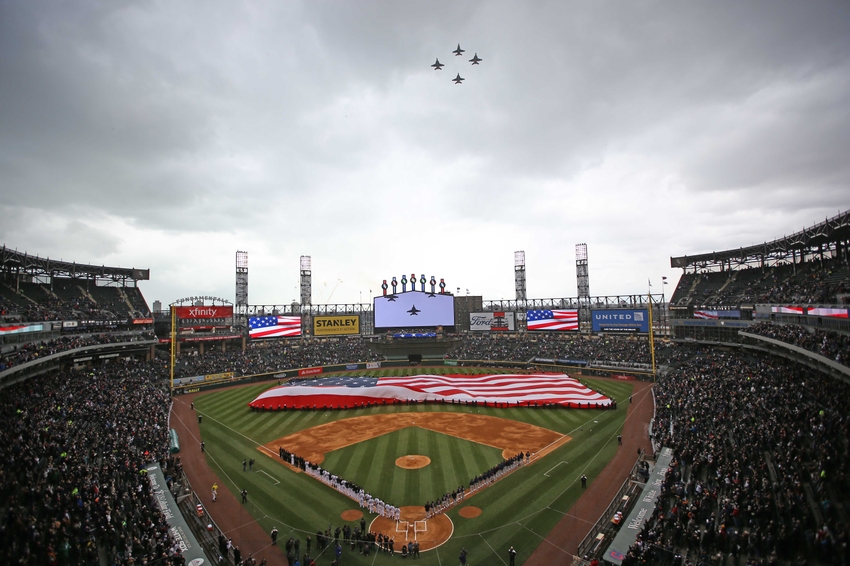 The Chicago White Sox may finally becoming a smarter organization and the future looks brighter.
Since being a perennial playoff team in the early 2000s being a Chicago White Sox fan has not been easy for Chicagoans. The team tried to make their presence known in the Free Agent and trade markets, but when that didn't work the team decided they finally couldn't hang with other big teams in the AL.
The rebuilding program officially began in 2012 when the club made former White Sox player Robin Ventura their new manager. Some people thought this would be a good move as other former players were having success as managers. However, in his fifth year at the helm, the White Sox are about to miss the playoffs yet again and Ventura has a record of 384-407.
Just a few days ago reports were coming out that the White Sox were going to give Ventura yet another go at the helm. This is after showing no improvement yet again and being perhaps one of the worst tactical managers in the league. However, these reports were apparently not right in the slightest as it is now being reported that Ventura is going to be out as manager and his Bench Coach Rick Renteria will be installed as the team's new manager.
More from Call to the Pen
As if that news isn't sweet enough, it's being reported that long time failure Kenny Williams may finally be getting the axe. While Kenny has had his successful moments as GM since his hire in 2000, he has been largely out of touch with the league for a while and has been a testy and controversial figure instead of being the strong figurehead you expect out of the GM and Executive Vice President. More importantly, the White Sox haven't been relevant since 2008.
Williams' failure to see the need to rebuild earlier than he did and his inability to see the need for a more veteran leadership than Ventura has combined with his brash personality has held the White Sox back. After the success of the early 2000s, the White Sox had the opportunity to take advantage of the dormant north side Chicago Cubs and become a team of more interest in Chicago.
However, that didn't happen and the Cubs are good again and are under leadership that intends to keep things that way. So, once again the White Sox are the little brother when it comes to baseball in Chicago. With the apparent dismissal of Ventura and Williams, things are on their way up for this team. While it won't be an overnight change, this team will be better from this point on.
Now, if only they could find a way to get rid of one of the worst owners in sports (Jerry Reinsdorf), things would be even better. But, baby steps are good for now.
This article originally appeared on