Chicago White Sox History: The Black Sox are Indicted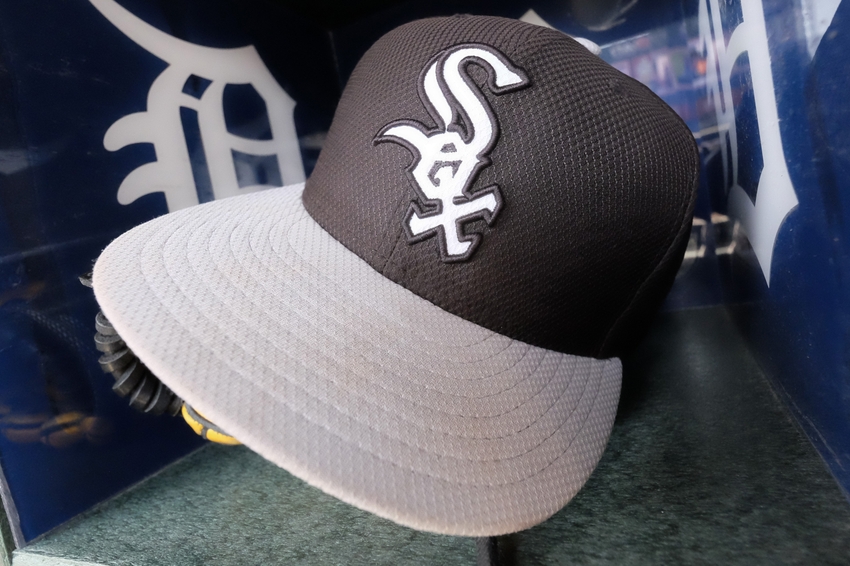 The biggest scandal in the history of baseball officially began on this day in 1920, as eight members of the Chicago White Sox were indicted on charges of throwing the 1919 World Series.
Shoeless Joe Jackson. Eddie Cicotte. Chick Gandil. Lefty Williams. Happy Flesch. Swede Risberg. Buck Weaver. Fred McMullin. These names, some of them all time greats, and others players who would have been forgotten, live together in infamy. They comprise the Eight Men Out, the players were were accused of throwing the 1919 World Series for the Chicago White Sox.
Rumors swirled around the team throughout the following season. Although the team was contending for another American League pennant, a grand jury was convened to investigate these claims that the White Sox threw the Series. Cicotte and Jackson confessed to their parts during the investigation, and on this day in 1920, those aforementioned players were indicted for their role in fixing the World Series.
It was on this day that the dark side of baseball was exposed for the world to see. Although gambling was rife in the game, the reputation of the ruffians and undesirables that had played in the early days had long since gone away. Baseball was more of a noble profession, with some of the players amongst the most recognizable faces in the country. It was a game that everyone, young and old, could enjoy together.
More from Call to the Pen
In a way, the innocence of the game was lost. That sentiment was best stated by Charley Owens of the Chicago Daily News, who wrote the legendary headline: Say it Ain't So, Joe. The greatest sin against the sport had been committed, and on the grandest stage.
We know how it ended. The confessions by Jackson and Cicotte were "lost," and were later recanted. The testimony of various underworld figures muddied the waters, making guilt doubtful. All eight players were acquitted, and, in theory, would have been allowed to continue their careers, with due process having run its course.
That, as we know, did not happen. Kenesaw Mountain Landis was hired to conduct his own investigation, and banned all eight from organized ball for life. He would ban several other players, and established harsh rules in regards to gambling. It worked, as after time, the public once again grew confidence in the games played before them, as the sport became popular once more. Meanwhile, the great White Sox team was in shambles, and it would take years before they would be competitive once more.
The true start of the greatest scandal in baseball history began on this day in 1920, when the Chicago White Sox became forever known as the Black Sox.
This article originally appeared on