Report: Are the Cubs and Ryno headed for a reunion?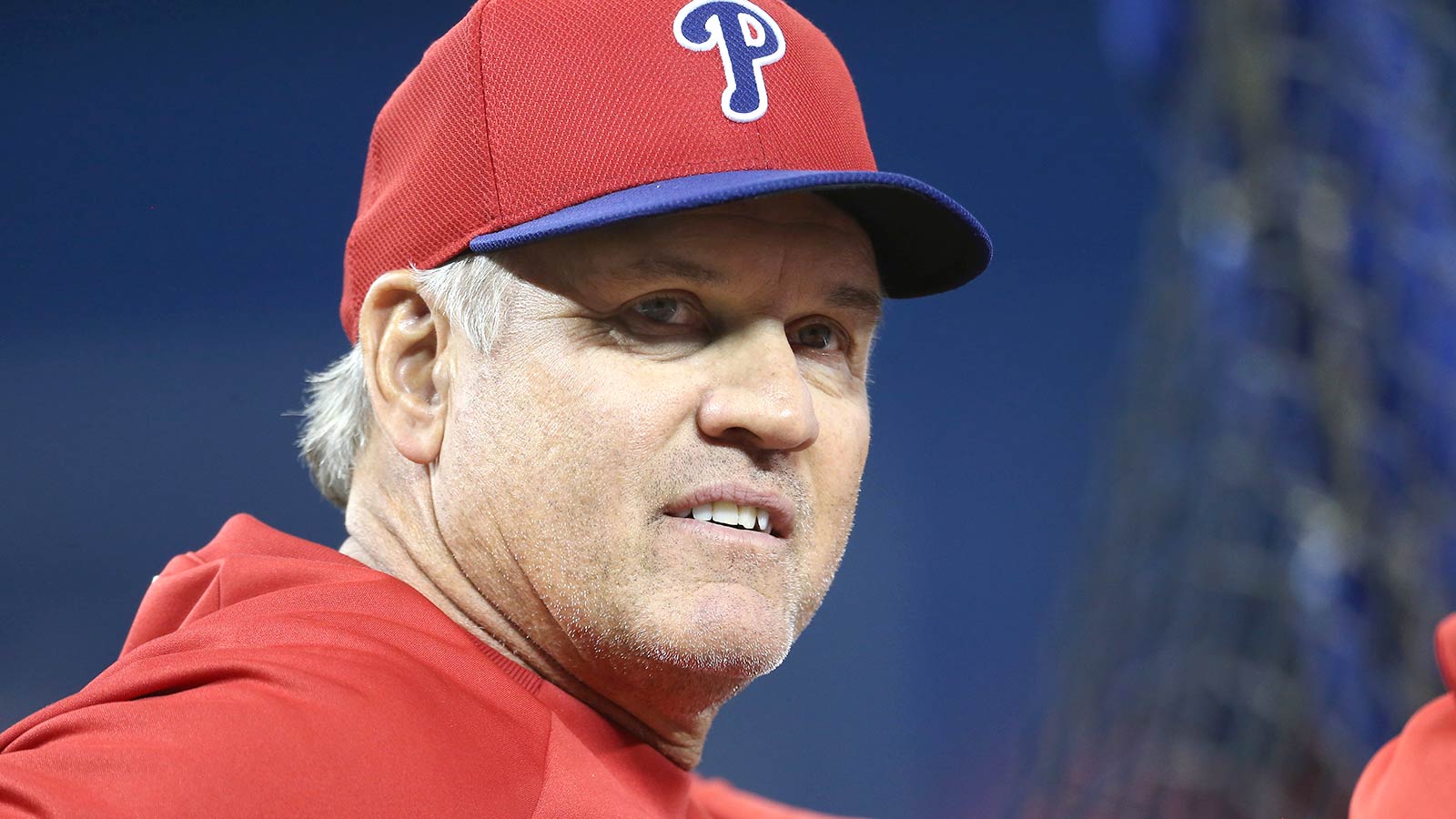 Could the Chicago Cubs and their Hall of Fame second baseman Ryne Sandberg be headed toward a reunion?
Chicago Sun-Times Insider Michael Sneed broaches just that notion considering the Cubs great is no longer managing the Philadelphia Phillies, that he is headed back to Chicago to take up residence, and that Sandberg and the Cubs' brass recently lunched together.
Sneed writes that Sandberg and Cubs owner Tom Ricketts got together for lunch at an area steakhouse, and that Cubs president Theo Epstein joined them.
"We just had a friendly little lunch," Sandbergh told Sneed in a phone call Tuesday. "I am coming back to Chicago. But I have nothing to give you at this time."
Phrases like at this time always make eyebrows raise just a little.
Sneed also writes that Sandberg, who twice lobbied unsuccessfully to become the Cubs manager, is looking to reconnect with the organization, according to a source.
Perhaps at a future time this story will grow longer legs. Stay tuned.
(h/t Chicago Sun-Times)