Chicago Cubs intend to reach out to Steve Bartman in 2017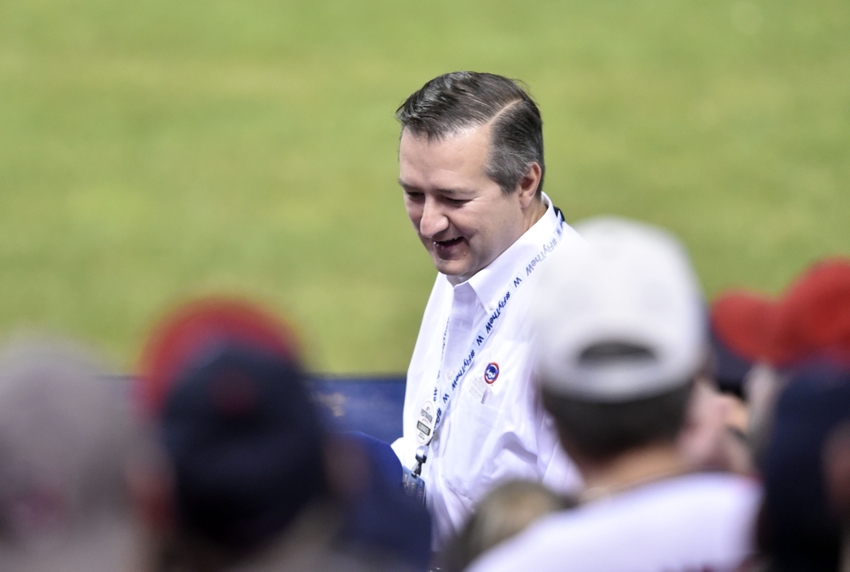 For most of the last 13 years, Chicago Cubs' fans have pegged Steve Bartman as one of the many "curses" of the team. Now–just like Bill Buckner in Boston–the weight has been lifted. Cubs' owner Tom Ricketts plans to reach out to him "when the time is right".
It's a hot button topic for Chicago Cubs' fans and the media alike. Cubs owner Tom Rickett's would like to reach out to Steve Bartman to help "provide closure" and help lift the burden that he's felt since that fateful fall day in 2003. But the question remains, should he even be bothered?
Since that day, Bartman hasn't spoken publicly about the "incident", which was really just what every other fan would try to do. Catch a foul ball. Fans seemed to ignore that one of the best fielding shortstops that year–Alex Gonzalez–booted what would have been an inning-ending double play. It was Bartman that endured the wrath of fans who blamed him for what happened.
When Ricketts talks about closure, most seem to believe it's for the team and its fans. But I think he wants to do it for Bartman himself. I'm sure he has the idea of throwing out a first pitch or being "honored" in some way. Or it simply might just be what Ricketts' feels he needs to do for a fan who was vilified for no reason.
In an interview with USA Today, Ricketts mentioned the possibility of reaching out to Bartman.
"I'm sure we'll reach out to him at the right time, and I'm sure we'll figure something out that provides closure for everybody. Hopefully, we can make it work."
Will Bartman even want to take part?
Although based on the comments from his friend Frank Murtha, that scenario seems unlikely.
"Steve is cheering for the Cubs and continues to be a Cubs fan. He just wants everybody, moving forward, to respect his privacy and let his life continue to unfold as the grand plan has it. Unimpeded by things that … have been blown out of proportion."
If you look back out how Bartman was treated by fans that night at the game and every day since? It's amazing that he's still a Cubs' fan. I don't see any issue with reaching out to him again. And I do believe if he doesn't want to take part that Ricketts will simply let it go.
The Ricketts family are lifelong Cubs fans. There were many of us that didn't blame Bartman. But there were plenty who did. It was easier to take their frustration out on a fan instead of realizing the Cubs were simply outplayed. I think they've felt his pain for the last 13 years. And now they want to do their part to help close this chapter not only for the Cubs but Bartman as well.
This article originally appeared on