Chicago Cubs History: Ernie Banks Given His Release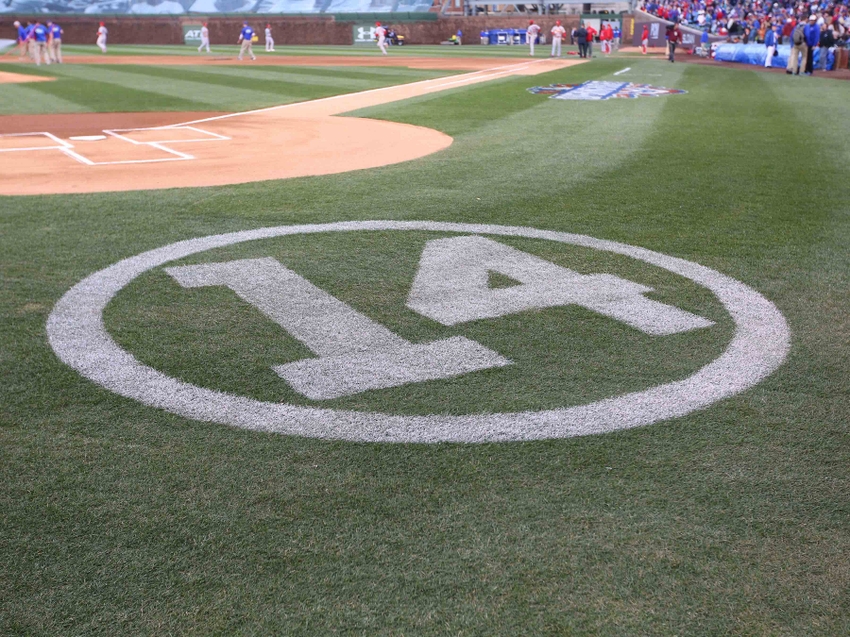 The end comes for everyone at some point in time. On this day in 1971, the end came for Chicago Cubs legend Ernie Banks, as he was given his release.
Ernie Banks was one of the greatest players to appear in the Majors, and one of the top Chicago Cubs players of all time. However, after 19 years with the Cubs, the 40 year old Banks did not have much left in the tank. Battling injuries, he played in only 39 games in 1971, hitting at a .193/.247/.325 rate with only five extra base hits in 83 at bats.
However, it is hard to let a legend leave, even when the writing is on the wall. The Cubs had a difficult decision to make, and on this day, they decided that it was time. Banks was released from the only team he knew, and he announced his retirement.
That did not mark the end of his time with the Cubs. While he would no longer be playing first, Banks would still be at the ballpark as a part of manager Leo Durocher's staff. He coached until 1973, then served as a minor league instructor before moving to the Cubs front office.
More from Call to the Pen
It was an unfortunate end to what had been a brilliant career. Banks had a .274/.330/.500 batting line, hitting 512 homers with 1636 runs driven in. Equally adept defensively between short and first, he was a no question first ballot Hall of Famer.
But even legends can have a hard time knowing when it is time to leave. In fact, it may be even harder for players like Banks, who had performed at such a high level for so long to admit that Father Time had caught up with them. Yet, in the end, no matter how great the player is, the time comes for them to hang up their spikes for the last time.
It was the end of an era on this day in 1971, as Chicago Cubs legend Ernie Banks was let go, forced into retirement. In the end, it was the right move for the team and Banks, even if it was a difficult decision.
This article originally appeared on