Chicago Cubs and Bears unmercifully troll the White Sox over new stadium name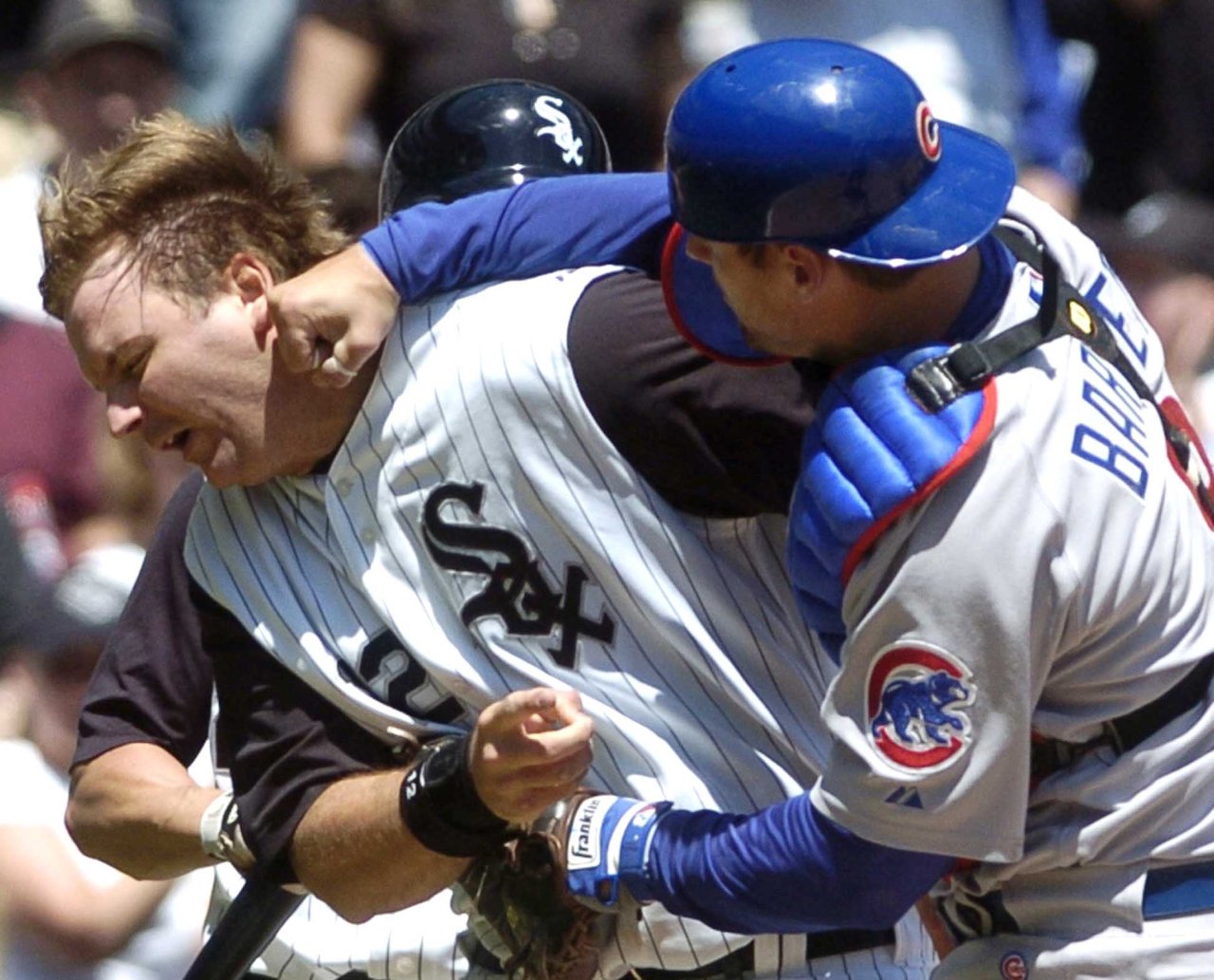 On Wednesday afternoon, we learned that the Chicago White Sox have a new name for their home stadium: Guaranteed Rate Field.
BREAKING: Guaranteed Rate has purchased naming rights to U.S. Cellular Field. Will be known as Guaranteed Rate Field thru 2030.

— Danny Ecker (@DannyEcker) August 24, 2016
In 2003, the White Sox, despite backlash from their fanbase, renamed Comiskey Park (a title that had lasted since its inception in 1910) to U.S. Cellular Field.
While the reasons for the name changes are undoubtedly financially adventageous for the franchise, it doesn't change the fact that "Guaranteed Rate Field" is … well, how do I put this politely … boring.
Guaranteed Rate's logo. Seriously. You can't make this stuff up. #WhiteSox pic.twitter.com/E1F4R75l3i

— Mark Lazerus (@MarkLazerus) August 24, 2016
On the contrary, two of the most classic sports venues in the country also reside in the city of Chicago: Wrigley Field and Soldier Field, home of the Cubs and Bears. Their stadium names have lasted since 1914 and 1924, respectively.
After the White Sox made the news official, both the Cubs and Bears unmercifully made fun of their neighbor's new venue via Twitter:
Guaranteed fate.https://t.co/vPuKBxYMma

— Chicago Cubs (@Cubs) August 24, 2016
BREAKING: Still Soldier Field. pic.twitter.com/vGWA3PLNc3

— Chicago Bears (@ChicagoBears) August 24, 2016
Re-confirming, once again, that nothing or no one is safe from Twitter trolling.