Changing teams not the reason for Shelby Miller's success with Braves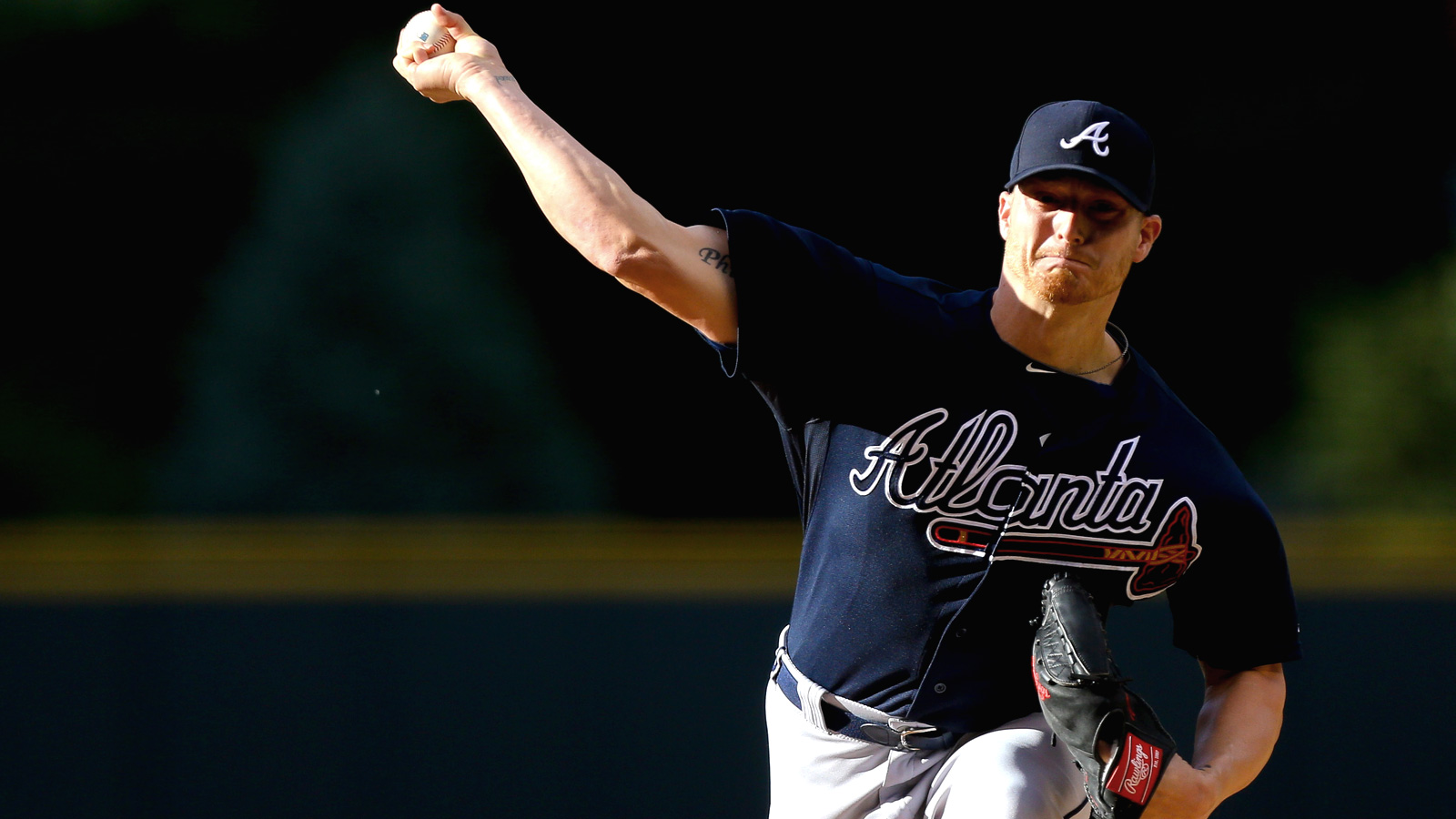 As Atlanta Braves ace Shelby Miller took his first All-Star experience, he wanted to clarify one thing.
"The change from St. Louis to Atlanta isn't the reason I'm having success," said Miller, who was dealt to the Braves in an offseason trade that sent Jason Heyward to the Cardinals.
"Just because [Adam Wainwright] and Lance Lynn and all those guys there are considered the aces of the staff, that doesn't mean you can't work your way up and be one of those guys. Going to Atlanta didn't change that goal. I'm a guy who is going to work as hard as I can to be the best I can, and whether I'm starting the first game next year or the fifth game next year, I want to be pitching."
After compiling a 25-18 record with a 3.41 ERA and 296 strikeouts in his first two full seasons in the majors with the Cardinals, Miller outdid himself in his first half-season with the Braves.
The 24-year-old righty holds a 5-5 record with a 2.38 ERA and 95 strikeouts in 113 2/3 innings pitched at the All-Star break.
Miller is slated to demonstrate his improvement to his former team when he faces the Cardinals in his second start of the second half of the season on July 25 in St. Louis.
"I'm definitely excited to be back there," Miller said. "… Hopefully, I don't face Carlos [Martinez] or [Michael] Wacha. I don't want anybody throwing too hard. But it will still be weird, no matter who I face."
(h/t St. Louis Post-Dispatch)