CC Sabathia's 35th birthday sounded pretty ridiculous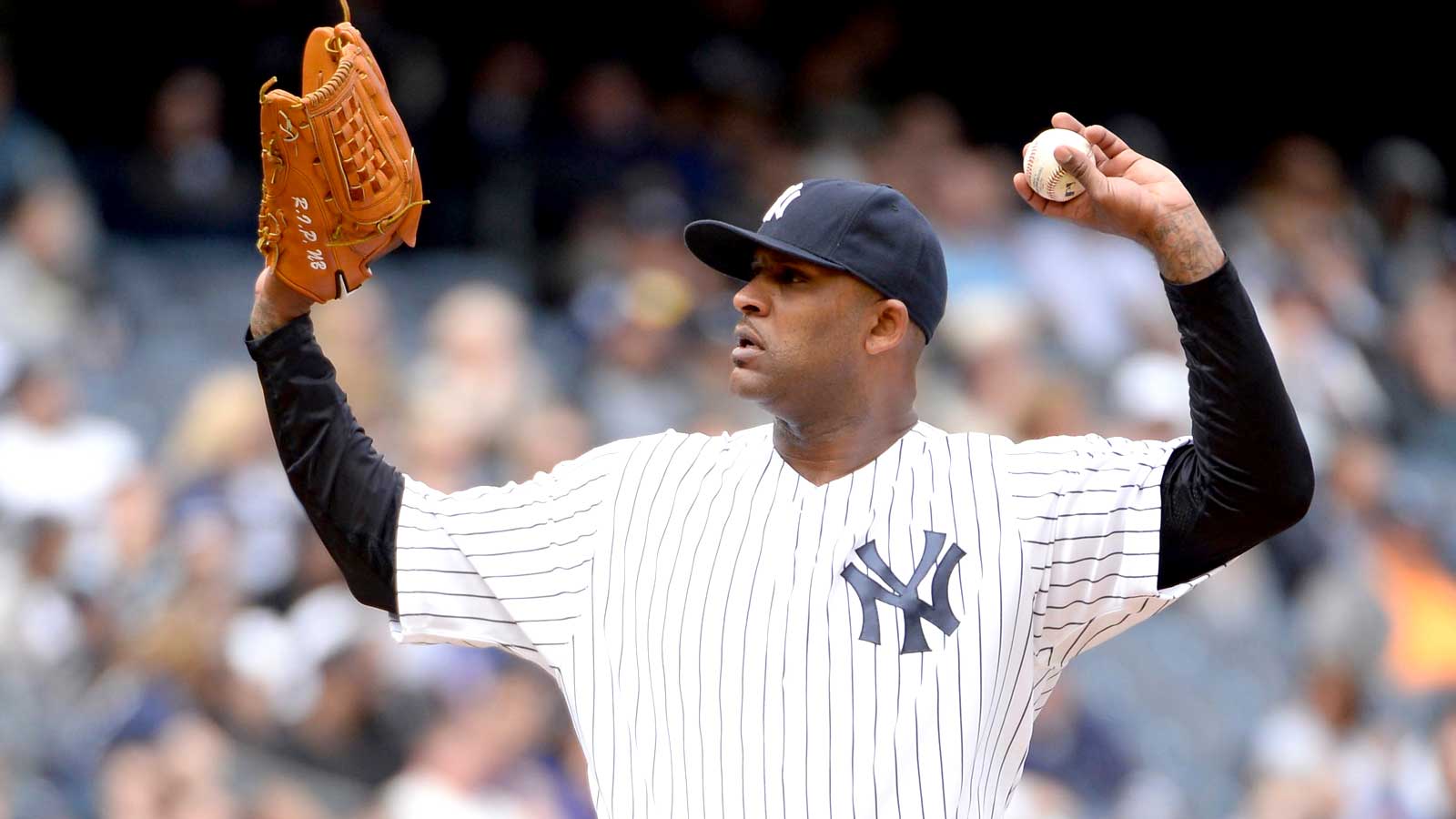 Do you remember watching those shows about ridiculous birthday parties for spoiled 16-year-olds?
CC Sabathia's 35th birthday party sounded even crazier than those.
The New York Yankees' lefty threw a birthday party for the ages that included not one, not two, not three, but four different comedians as well as Method Man, Redman and a DJ to provide the entertainment, according to Page Six.
To eat, "[t]he affair boasted a 'homemade pizza stand' and stations with zeppoles, fried Oreos, cotton candy and a barbecue buffet including turkey legs and pulled pork. Ace of Spades Champagne was swilled from plastic cups."
I've never heard of zeppoles, but according to Wikipedia they're "an Italian pastry consisting of a deep-fried dough ball of varying size but typically about 4 inches in diameter." Sign. Me. Up.
Of course, his teammates were on hand to help him bring in the big three-five.
Please note, that's not a carnival or park, that's CC's backyard.
(h/t Page Six)