Casey Janssen reflects on changing Blue Jays clubhouse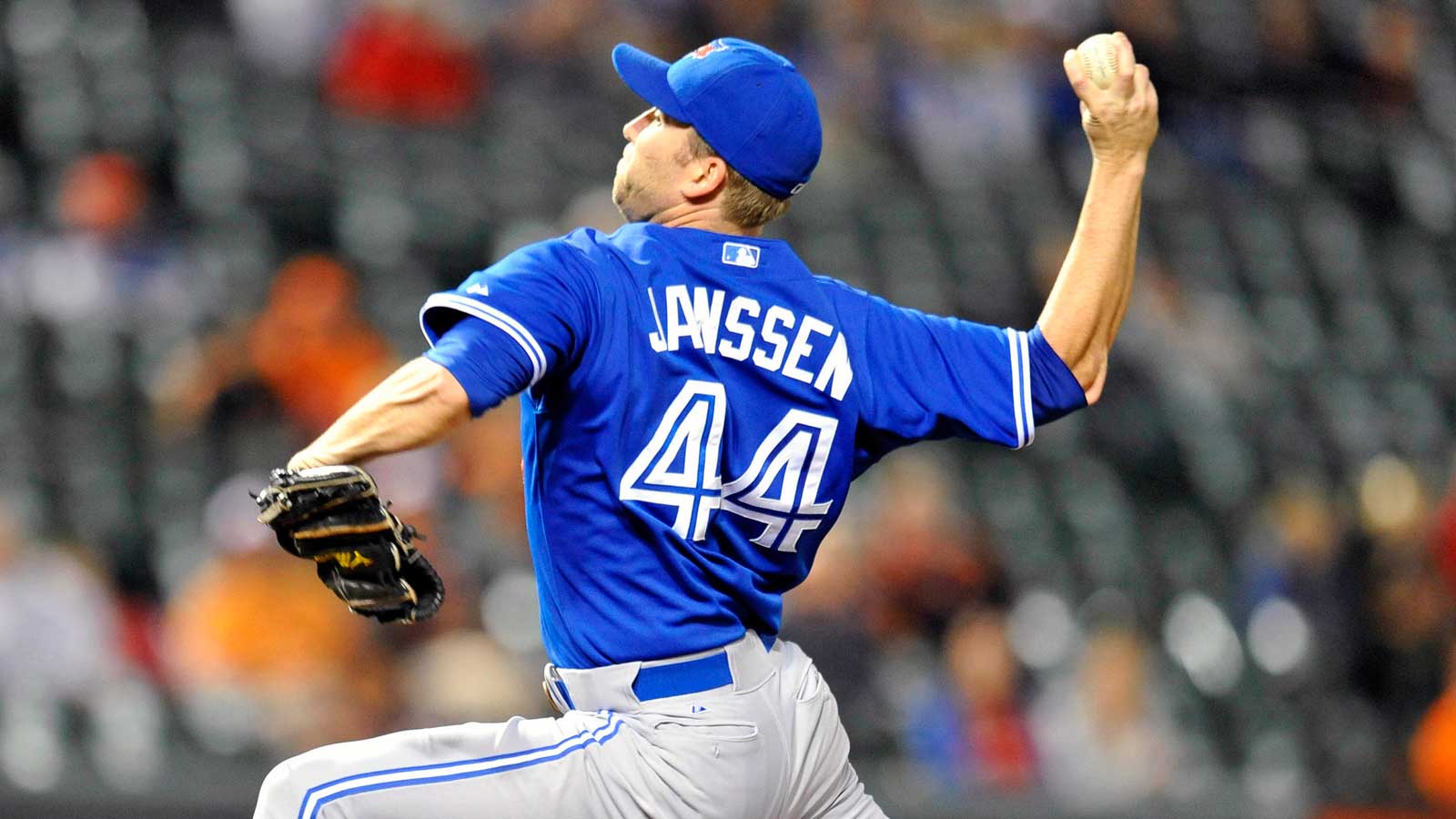 Former Toronto Blue Jays closer Casey Janssen believes in his old teammates, but is happy to be with the Washington Nationals.
"I'm part of a pretty fun clubhouse and a good group of guys," he told the Toronto Star.
Janssen wasn't pursued by the Blue Jays after his contract was up, something that he doesn't quite understand:
"I thought it was something (the bullpen) they might address a little more," Janssen said. "But I haven't followed them enough. I do know there are some talented arms down there, especially the guys that I played with. I still believe in those guys. I'm sure they did the best they could with the money they had and allocated it according to what they thought was best."
Despite that, Janssen recognizes that changes were needed within the team. "I think there were things that probably needed to change. I think there were some people in there that probably got a little stale with the frustration."
The Blue Jays are in Washington to start a three-game set, starting Tuesday after a Monday rain out.
(h/t Toronto Star)