Cardinals' Rosenthal misses All-Star Game with sore arm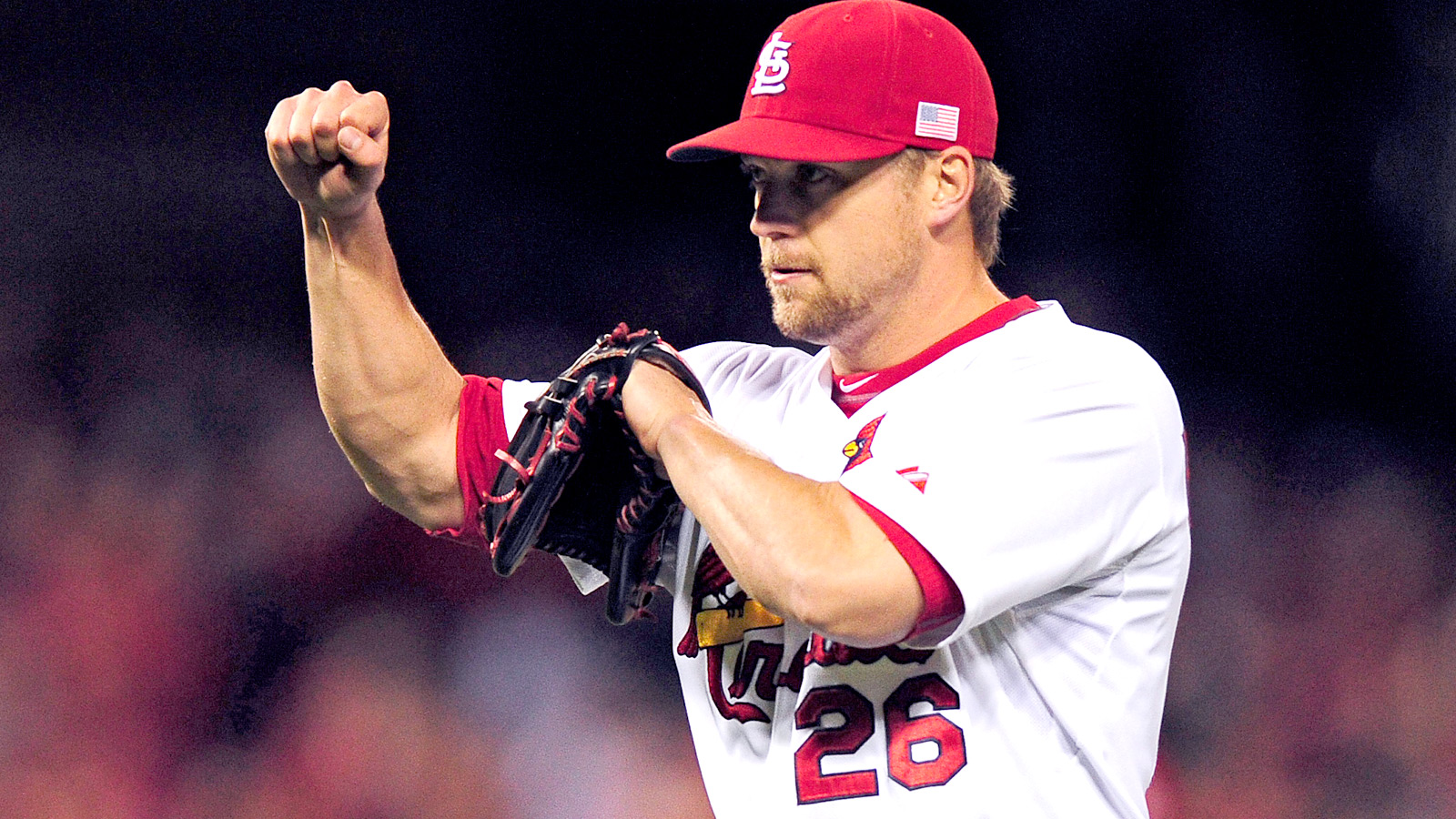 Cardinals closer Trevor Rosenthal did not pitch in the All-Star Game because of a sore arm.
Rosenthal woke up with soreness Tuesday morning and elected not to play in the game.
"I really wanted to be able to pitch in the game, but I knew going into Sunday's game that if I pitched on Sunday, it would probably be harder to justify pitching today," Rosenthal told Cardinals.com. "I'm trying, first and foremost to help out our team in St. Louis."
(h/t Cardinals.com)
Photo Credit: Jeff Curry-USA TODAY Sports