Bud Black introduced as Colorado Rockies manager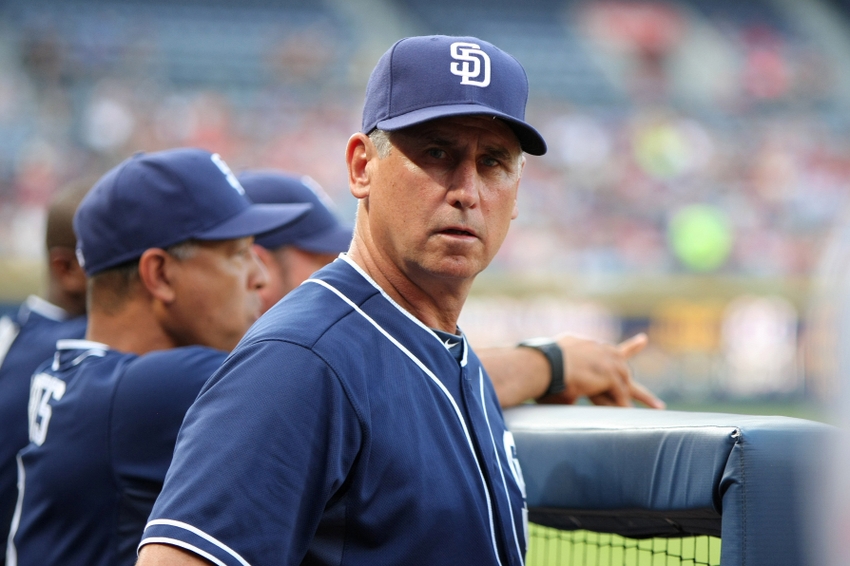 Bud Black is named the new manager of the Colorado Rockies. Here's why this move makes perfect sense for the Black and for the Rockies.
Bud Black is back at the helm of a Major League Baseball team, and it just so happens that he finds himself in very familiar National League West territory.
Black was officially named the manager of the Colorado Rockies on Monday, though news of his hiring started flowing across social media on Sunday. Black comes in to replace Walt Weiss after his four-year stint with the team. The Rockies finished 75-87 for the 2016 season, marking their best record since 2010.
There are many reasons that Black is a perfect fit within the Rockies organization. First of all, he's incredibly familiar with the teams of the NL West, having managed the San Diego Padres for almost nine years. That means he spent roughly twenty days per season in the Mile High City and he knows what it takes to win (or lose) there. He knows all about how the ball carries at Coors Field, making it a batter's paradise.
Pitching, then, is tantamount to the Rockies' future success, and Black has pitching experience in spades. Black was part of the pitching rotation that led the Kansas City Royals to a win at the 1985 World Series, and after hanging up his glove for good, he became a pitching coach.
Black took over as the pitching coach for the Angels, eventually helping the team win the 2002 World Series. The Rockies come out of the 2016 season with a 4.91 ERA, so there's lots of room for growth, especially in the bullpen. Jon Gray leads the pitching rotation and there is some solid talent in the middle of the rotation, but it looks like the team will lose Jorge De La Rosa to free agency so there is room to make adjustments in the off season.
Black amassed a 649-713 record with the Padres and was named the 2010 NL Manager of the Year.
This article originally appeared on