Report: Bryce Harper's new endorsement deal is largest for any player in MLB history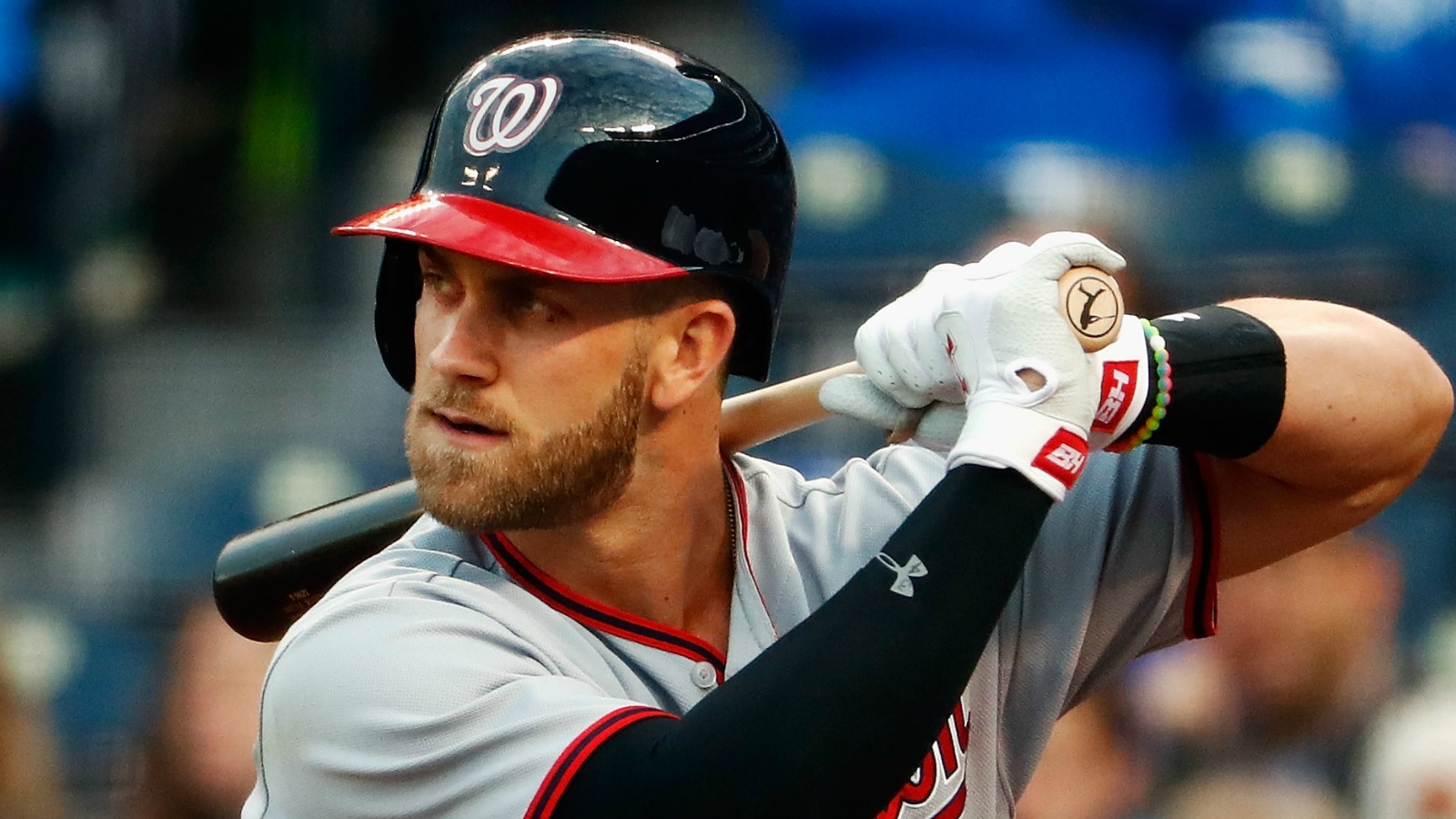 It's good to be Bryce Harper. Really, really good.
Harper has signed a new multiyear deal with Under Armour, and ESPN reports it is a 10-year extension that is believed to be the largest endorsement deal ever for a baseball player.
Harper shared the news — minus the lucrative details — on Tuesday morning, adding "lets have some fun!" at the end of his post.
The Washington Nationals outfielder is the reigning NL MVP and is arguably the face of the sport at age 23. The first overall pick in the 2010 draft won the NL Rookie of the Year Award in 2011, hit his 100th career homer earlier this season and is leading the charge to make baseball fun again.
Harper originally signed with Under Armour in April 2011.