Bryant, Rizzo to take part in Home Run Derby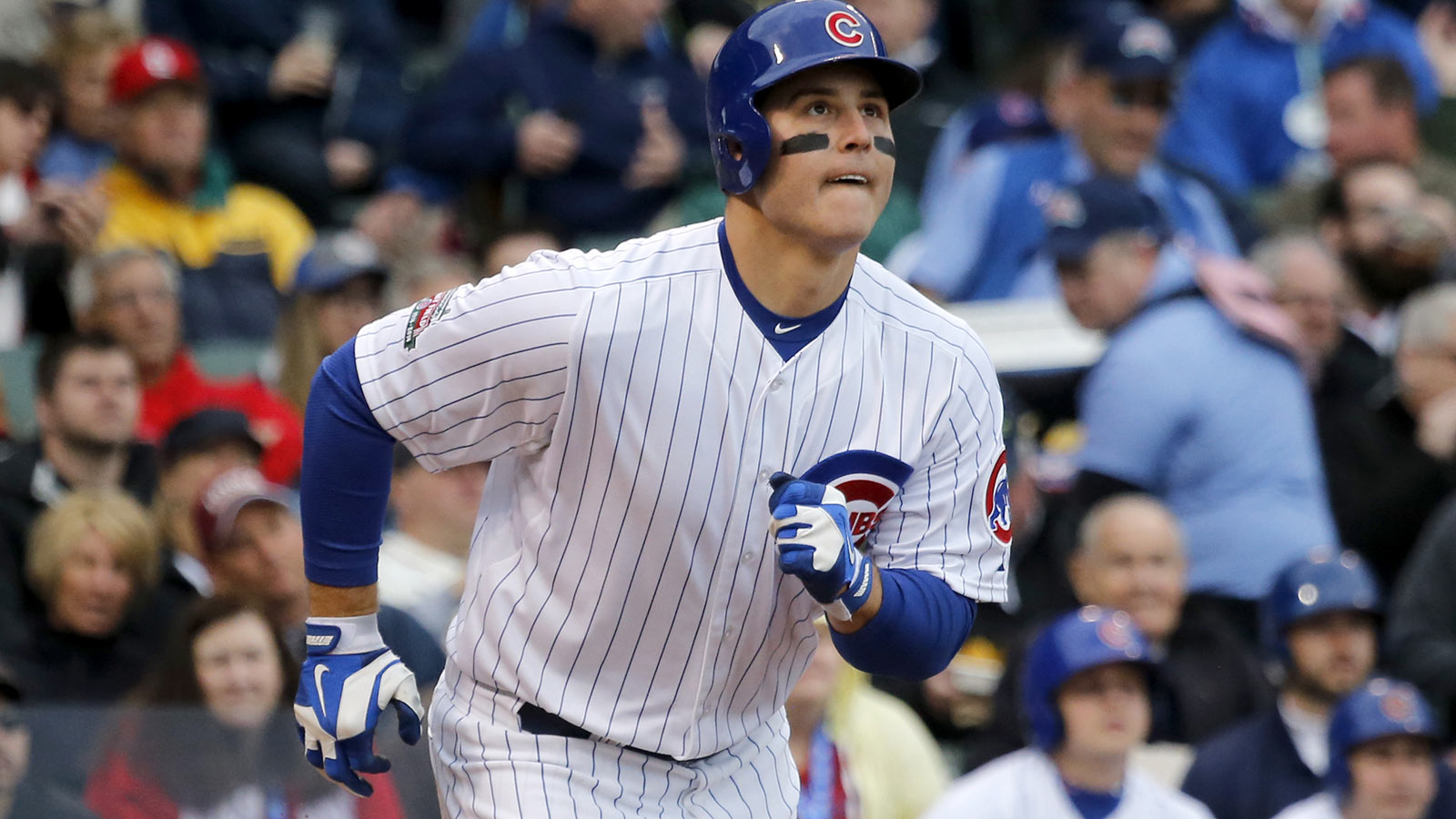 Cubs fans will have plenty to watch during MLB's All-Star break. Not only will Cubs fans want to watch two of their stars in the actual All-Star Game, but now they will get the chance to watch Kris Bryant and Anthony Rizzo compete in the Home Run Derby.
"It's going to be awesome," Rizzo told the Chicago-Sun Times. "Kris and I will really enjoy it. He's excited, too, to do it together, so we better put on a good show."
Rizzo will face off against Toronto's Josh Donaldson in the first round, while Bryant will square off with the Angels' Albert Pujols.
"I'd prefer that they both win," Cubs manager Joe Maddon said. "If there's such a thing as a tie, and they could both win, I'd take it."
(h/t Chicago Sun-Times)
Photo Credit: AP Photo/Charles Rex Arbogast