Brooks Robinson compliments Rockies' third baseman Nolan Arenado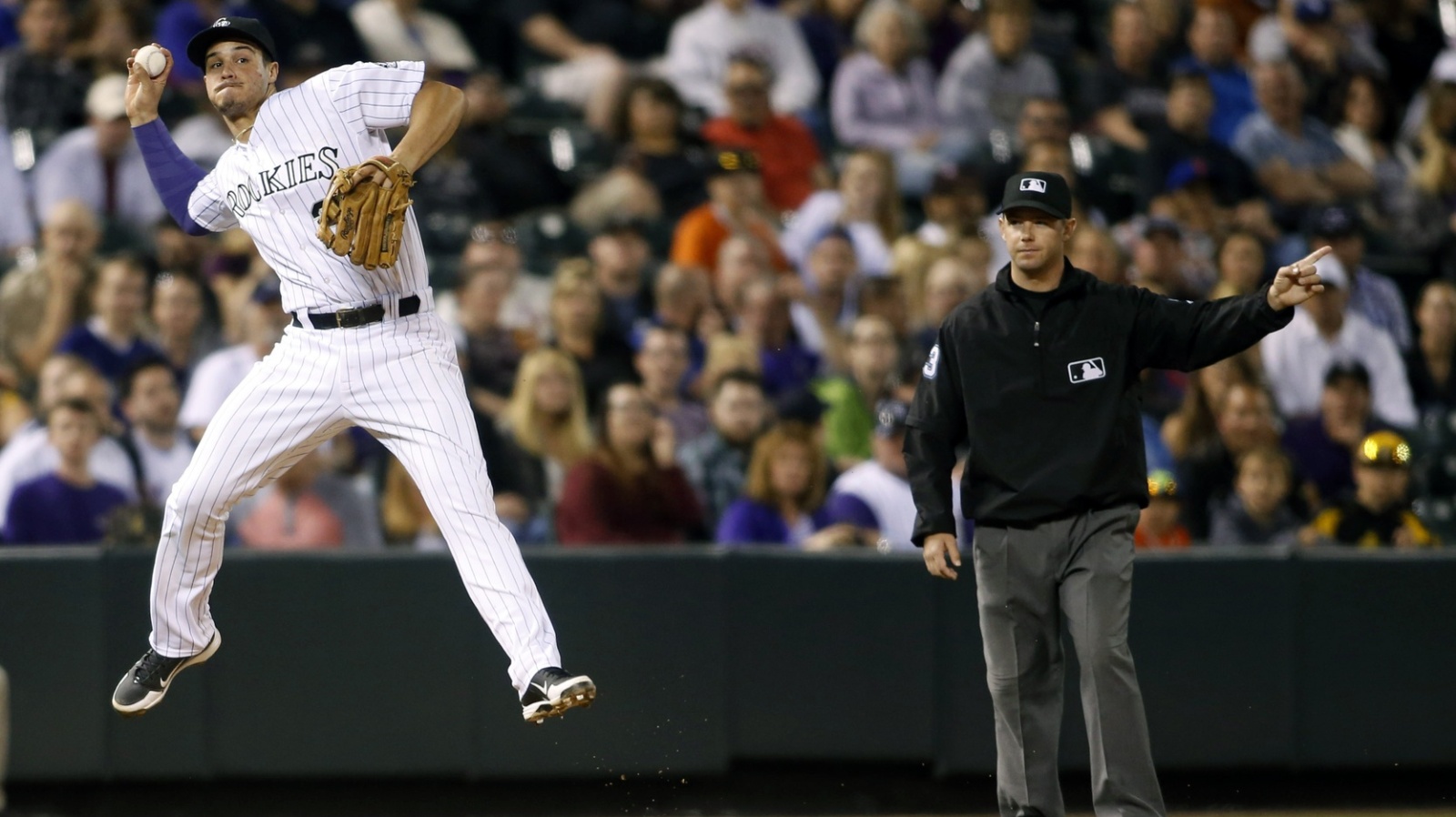 Few compliments can be held in greater esteem for a third baseman than those coming from 16-time Gold Glover Brooks Robinson. Rockies third baseman Nolan Arenado just got one of those. Benjamin Hochman of the Denver Post quotes Robinson:
"I pick up the paper every morning, and there are three guys I follow," the 78-year-old Robinson, a Hall of Fame third baseman, said by phone. "Nolan. (Manny) Machado here. And then the third baseman for the Tampa Rays, (Evan) Lon- goria."
The 24-year-old Arenado has won Gold Gloves in each of his first two big league seasons and looks well on his way to a third this year judging by the spectacular plays he seems to make on a daily basis. He's also tied for the best defensive WAR (1.4) in all of baseball so far this year.
Of course, the reason Robinson follows Arenado is because he thinks highly of him. According to the Post, Robinson said, "No one plays any better than he does, just following him and hearing people talk."
Quite a compliment from the Hall of Famer.
(h/t Denver Post)