Brewers place Garza on disabled list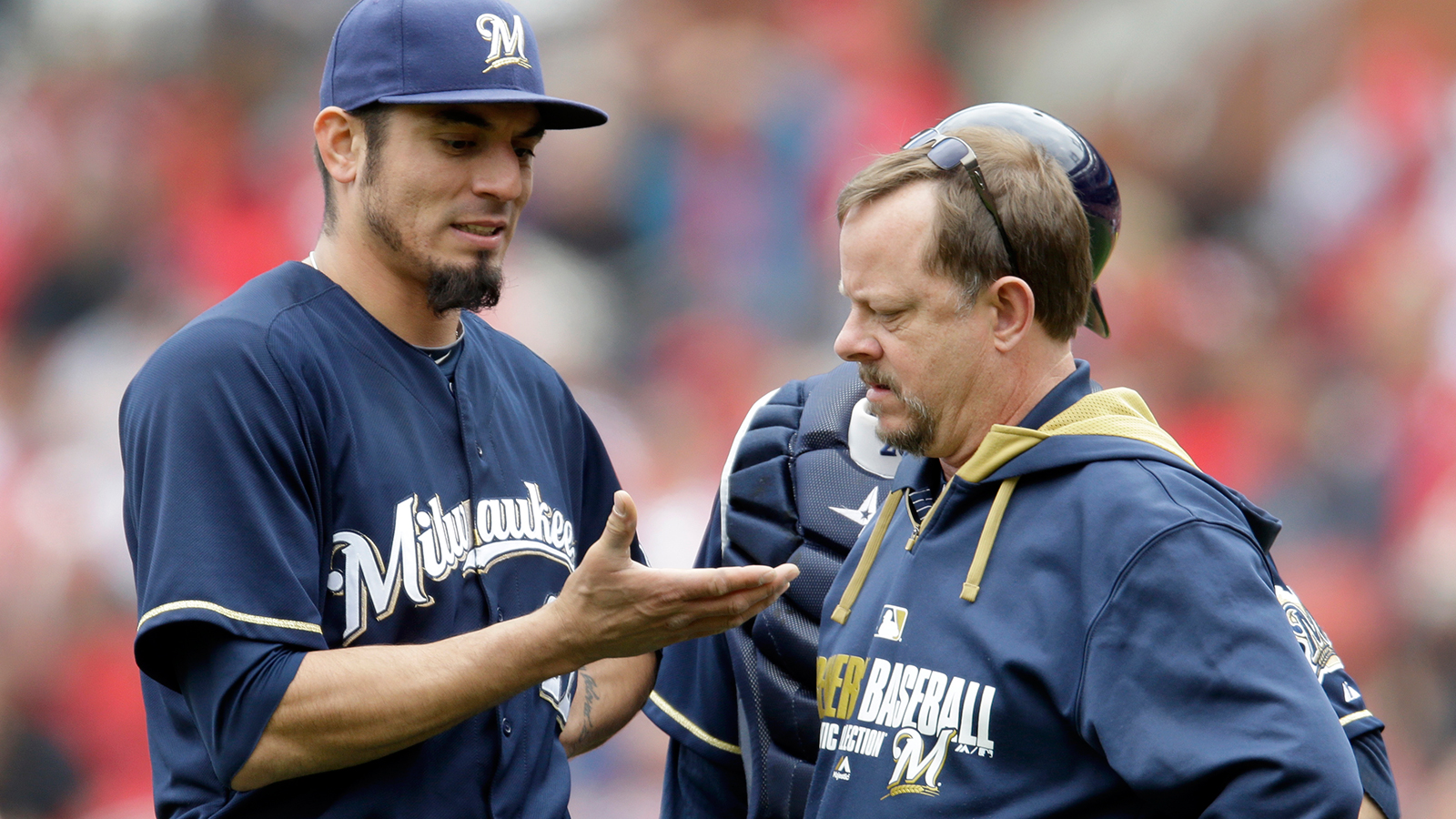 The Brewers have placed starting pitcher Matt Garza on the 15 day disabled list with right shoulder tendinities, according to the Milwaukee Journal-Sentinel.
Reliever Cory Knebel was recalled to take Garza's roster spot and Tyler Cravy will assume Garza's spot in the rotation.
Garza is 4-10 with a 5.55 ERA this season.
(h/t Milwaukee Journal-Sentinel)
Photo Credit: AP Photo/Jeff Roberson