Brewers call up prospect for Sunday's start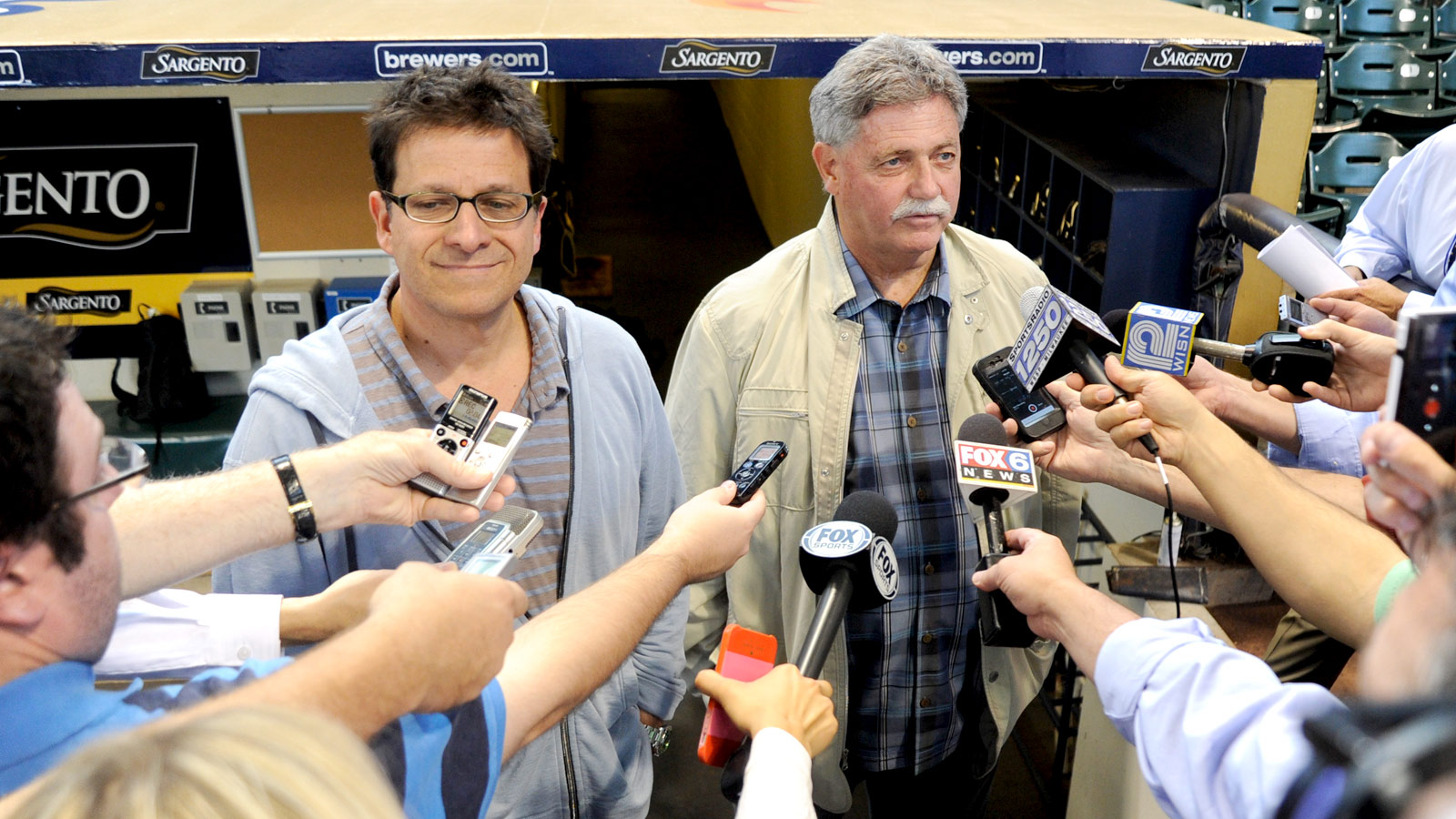 With Wily Peralta injured the Brewers will need someone to take his turn in the rotation Sunday and it appears those duties will fall to 24-year old Tyler Wagner.
"He's the best guy right now," Brewers manager Craig Counsell told Brewers.com.
Wagner, the Brewers No. 11 prospect, according to MLB.com, is still in Double-A, but the Brewers have been impressed with him so far.
"He's pitched well for a really long stretch of time," Counsell said. "He's been on a roll all this season, he was on a roll all last season. He's a guy we think has the best chance to get us a win."
The right-hander was 13-6 with a 1.86 ERA in 2014 and so far this season he's 5-1 with a 2.01 ERA.
The jump from Double-A to the Major is a big one, but Wagner is excited for the opportunity and can't wait until Sunday.
"It's an unbelievable feeling to know how much you have worked to get to this point in your career and everybody that has helped you along the lines," Wagner said. "It's a surreal feeling right now."
(h/t Brewers.com)
Photo Credit: AP Photo/Benny Sieu