Brewers' Braun 13th in All-Star voting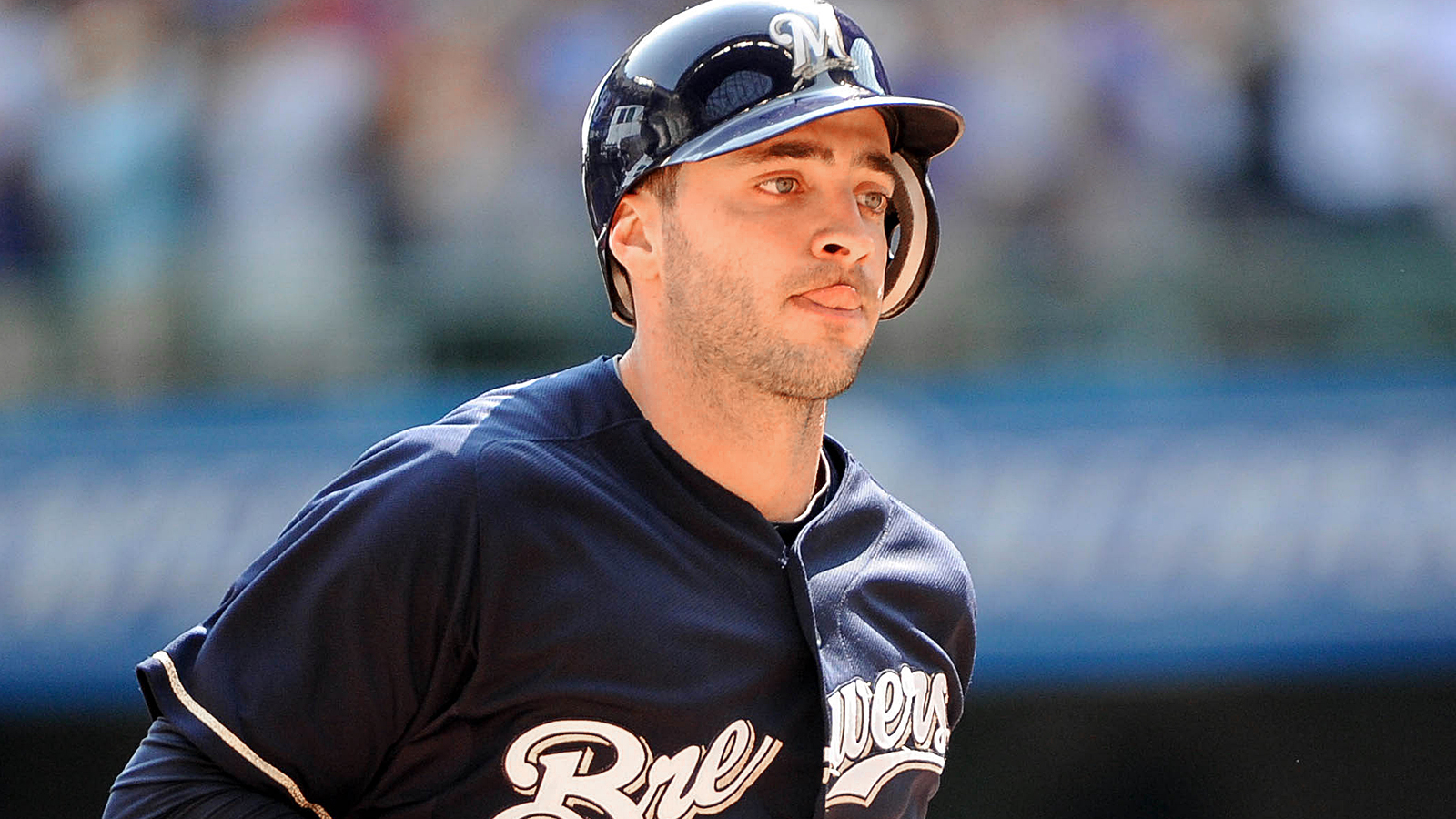 If Ryan Braun is going to start for the National League All-Star team, he's going to need a lot of help from the Brewers fans.
Bryce Harper, Matt Holliday and Giancarlo Stanton are currently the top three vote-getters in the NL outfield – although Holliday is on the disabled list and wouldn't be able to start – while Braun comes in at 13th.
Fans can vote for the starters until Thursday, July 2, at 10:59 p.m. CT. While fans choose the starters, the National League coaching staff, led by Giants manger Bruce Bochy, will select the rest of the players.
(h/t Brewers.com)
Photo Credit: Benny Sieu-USA TODAY Sports