Braves prospect Olivera hitless in two at-bats in first rehab game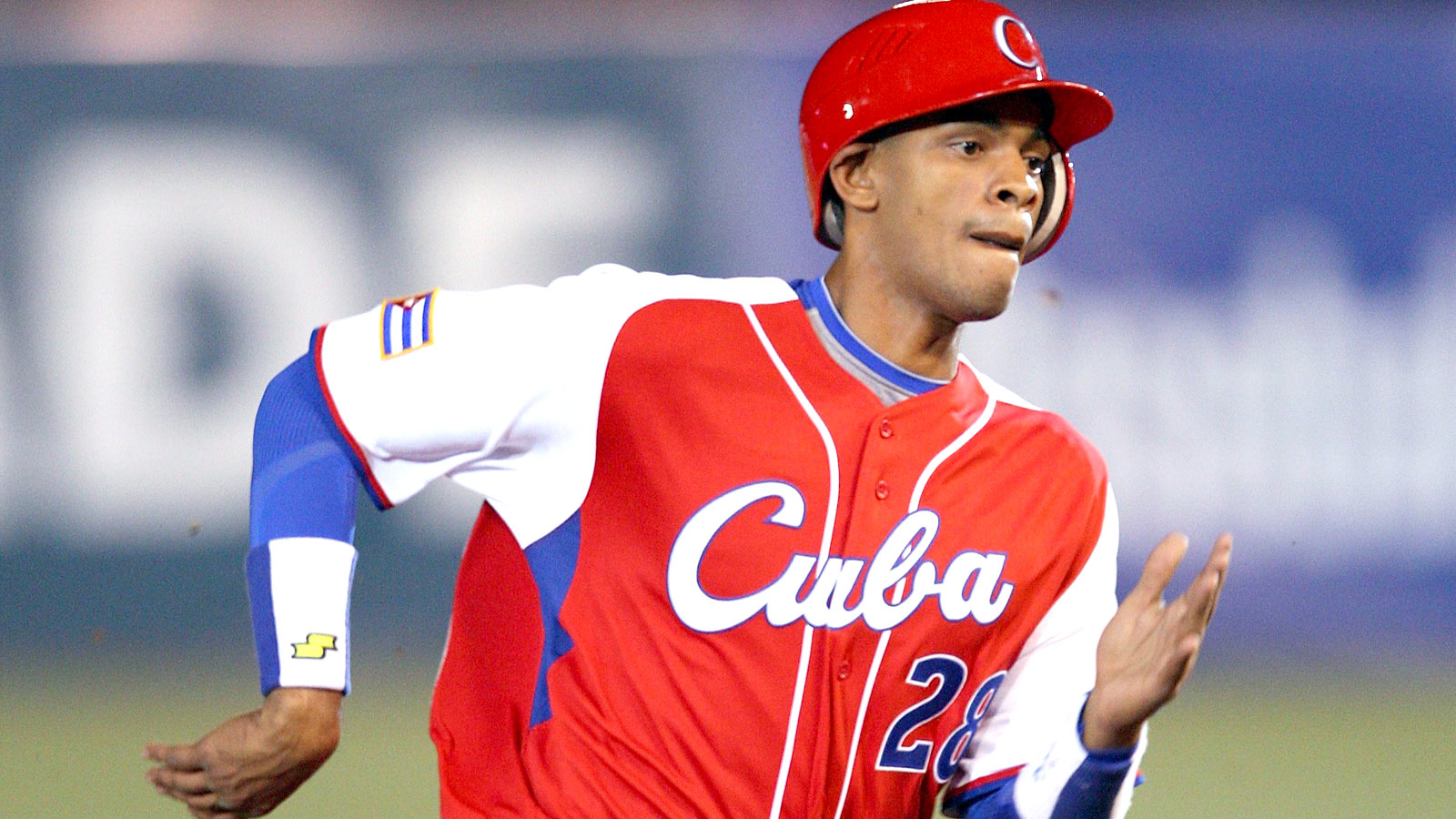 Highly touted Cuban prospect Hector Olivera went 0-for-2 Thursday in his first rehab game with the Atlanta Braves' Gulf Coast League affiliate.
Olivera started at third base and batted leadoff, flying out in each of his two at-bats before leaving the game in the bottom of the fourth inning. He also handled both ground balls hit at him, starting an inning-ending double play on the latter one.
Olivera, who has been out with a hamstring injury, was the key acquisition for the Braves in the three-team, 13-player blockbuster deal at the trade deadline. The Los Angeles Dodgers had signed the 30-year-old Olivera to a six-year, $62 million pact in the offseason that included a $28 signing bonus.
Braves first baseman Freddie Freeman, sidelined since Aug. 3 with a strained right oblique, also played in his first rehab game and went hitless with a pair of strikeouts in three at-bats.