Wade Boggs wears Yankees World Series ring at ceremony at Fenway Park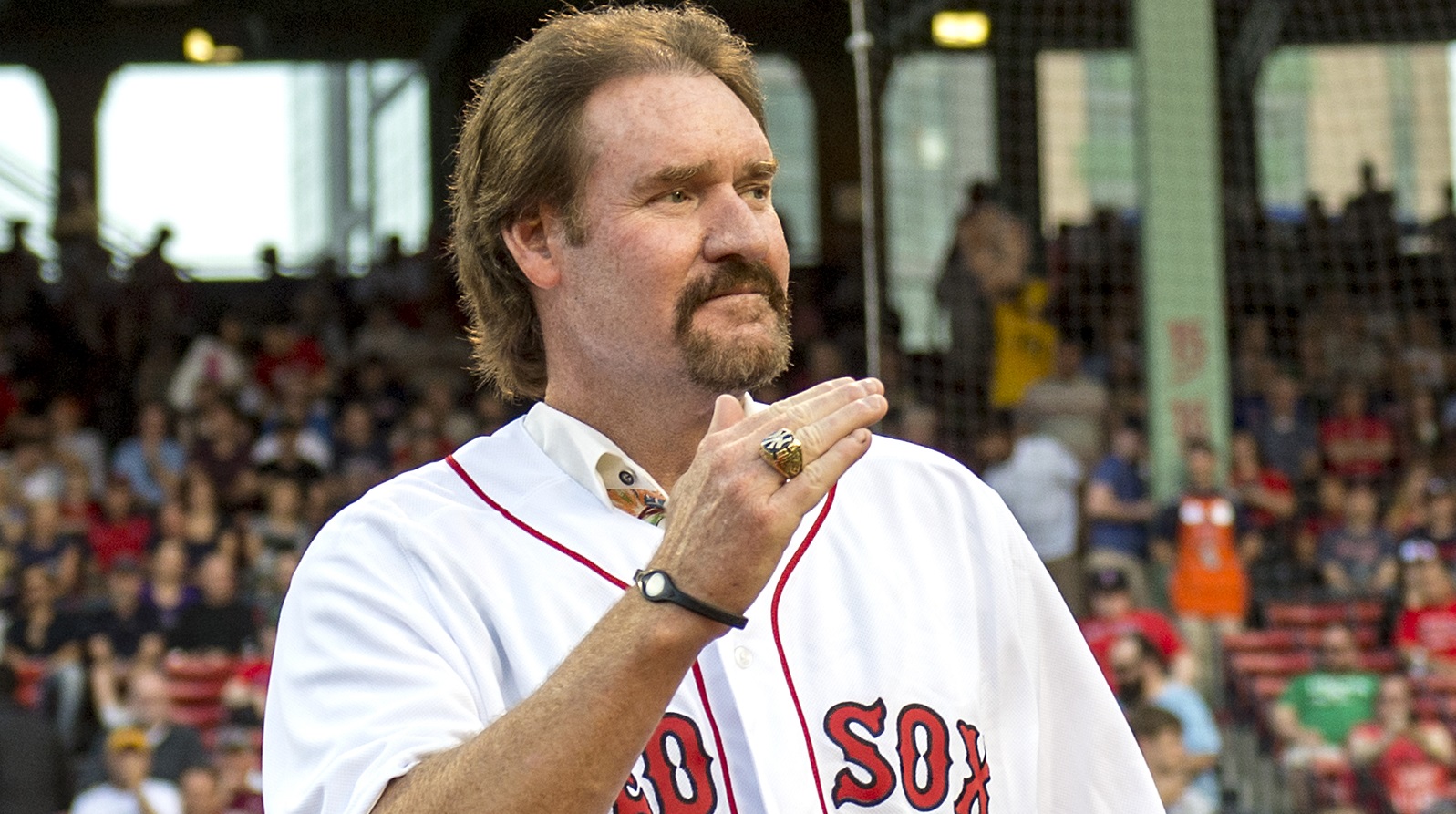 Wade Boggs spent his first 11 years in the majors with the Boston Red Sox, cementing his Hall of Fame credentials and his legacy as one of the game's greatest hitters. But as great as Boggs was in Boston, he didn't earn a World Series ring until he switched sides and played for the New York Yankees.
Boggs was on hand for a ceremony Wednesday honoring the 1986 Red Sox team, which lost in six games to the New York Mets in the World Series. And Boggs decided to wear the Yankees World Series ring Wednesday, in front of the Fenway Faithful.
HAHA. In ceremony honoring '86 RedSox, Wade Boggs wore his Yankees championship ring! (via ESPN) pic.twitter.com/bqnOGHLv69

— Dr Cork Gaines (@CorkGaines) May 26, 2016
With all the World Series success the Red Sox have enjoyed of late, Boston fans probably won't hold this against Boggs.