No timetable for Hanley's return to Red Sox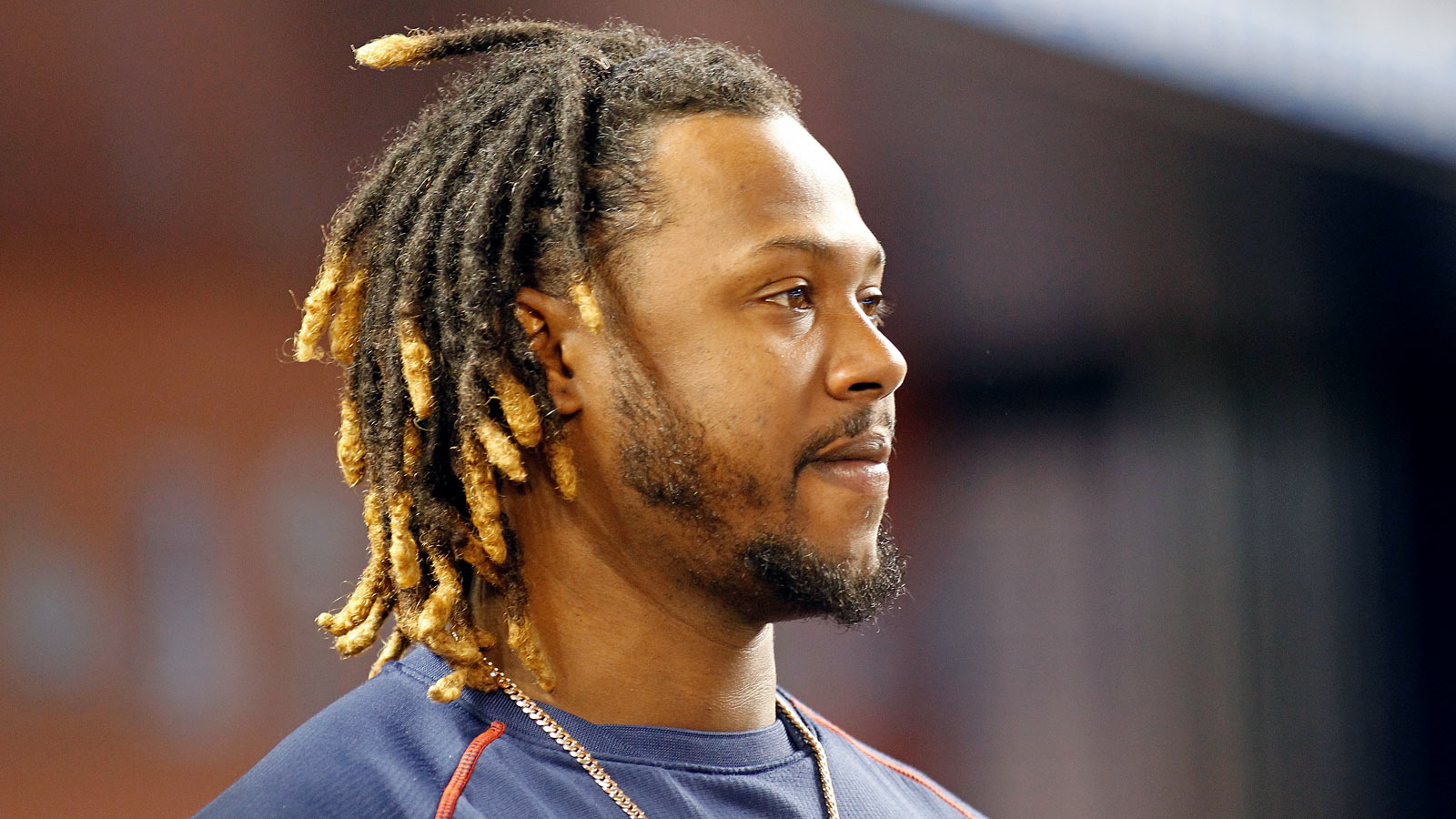 Boston Red Sox outfielder-turned-first-baseman Hanley Ramirez is healthy enough to hit, but not healthy enough to play first base – which is why he'll remain on the disabled list.
"He won't be taken off the DL until he can play defense," said Red Sox interim manager Torey Lovullo said via MLB.com. "That was outlined to him in the initial meeting with [president of baseball operations] Dave [Dombrowski], that he would not come off just to hit."
The Red Sox originally signed Hanley to play left field, but will try him at first base to keep his bat in the lineup while also hiding his defensive shortcomings.
Hanley has yet to appear in a game at first base, and it's unclear when he will make his debut.
"I wish I could give you a timetable as to when that would happen, but nothing is imminent," Lovullo said. "I know that he's getting very close, because he expressed to me that he's feeling good around the bag, he's feeling good at picking up the ball. His offensive approach and his swings have been very productive. It's just the pain that he's feeling and fatigue and soreness that he's feeling in his right shoulder has limited him."
(h/t MLB.com)
MORE MLB:
Want stories delivered to you? Sign up for our MLB newsletters.