Smiling Sox: David Ortiz, David Price hug, make amends after past drama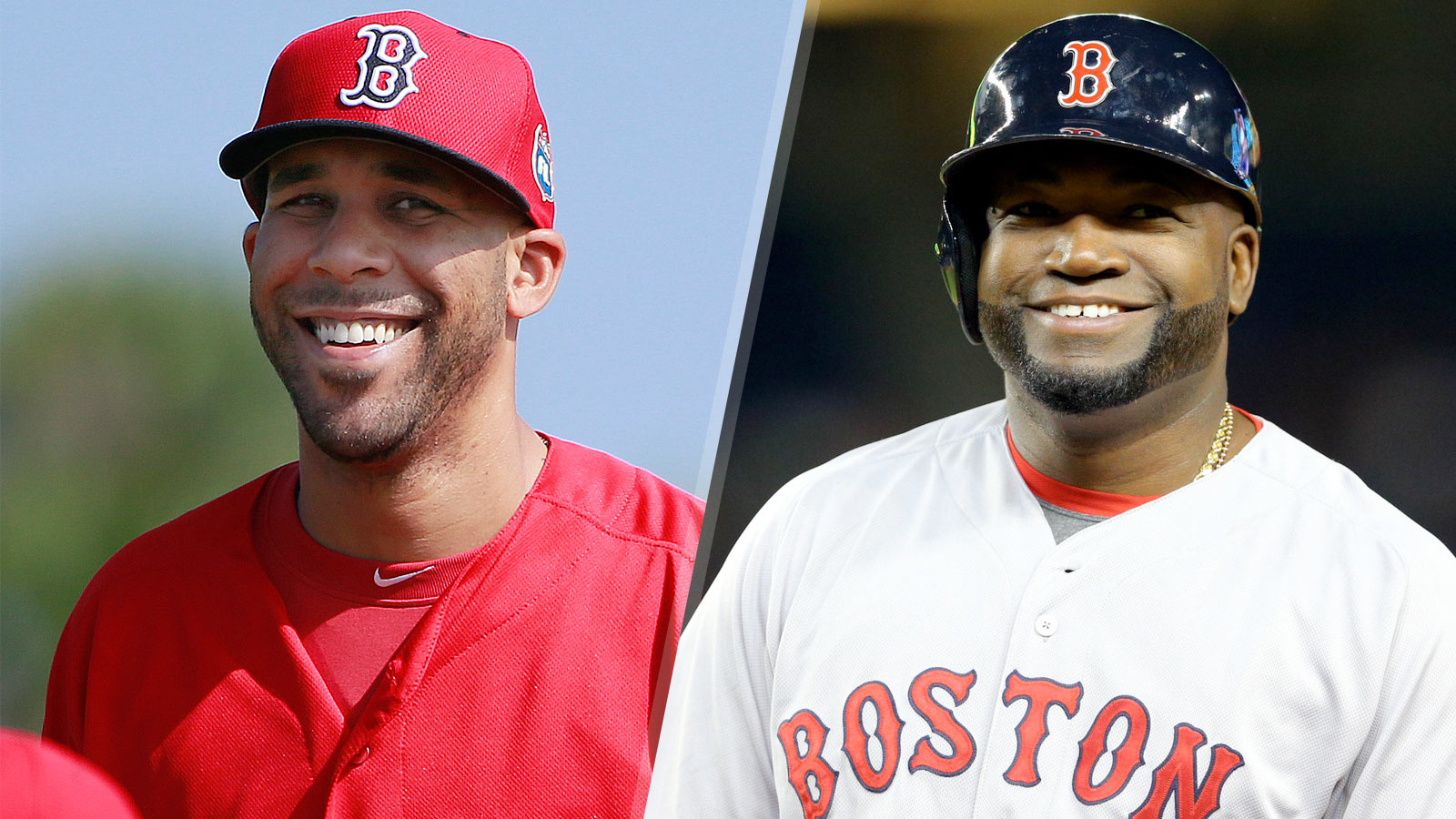 When the Boston Red Sox signed lefty David Price to a huge seven-year, $217 million contract earlier in the offseason, it created a potential issue: would he get along with David Ortiz?
The inquiry stems from their on-field skirmish during the 2013 Division Series, when Price was pitching for the Tampa Bay Rays. Ortiz hit two homers off Price in a game and may have admired one of them too long for Price's liking.
During their first face-off in 2014, Price promptly drilled 'Big Papi' with a fastball. After later hitting Mike Carp with a pitch, this happened:
Apparently all that drama is in the rearview mirror now. On Monday, the Red Sox shared the following video of the two of them embracing in the clubhouse at spring training, with Ortiz adding, "I got your back."
"I got your back. Let's roll…" – @davidortiz to @DAVIDprice24https://t.co/eXHs9bn7Ae

— Boston Red Sox (@RedSox) February 22, 2016
2016 will be Ortiz's final season in the Majors, as he plans to retire after the season (prompting former Sox GM Theo Epstein to send along his well-wishes). By the looks of things, he and Price will have no lingering baggage between them as they try to get the Sox back to the World Series.