David Ortiz wants people to stop thinking 'playing at 40 is bad'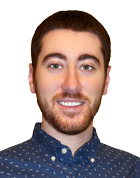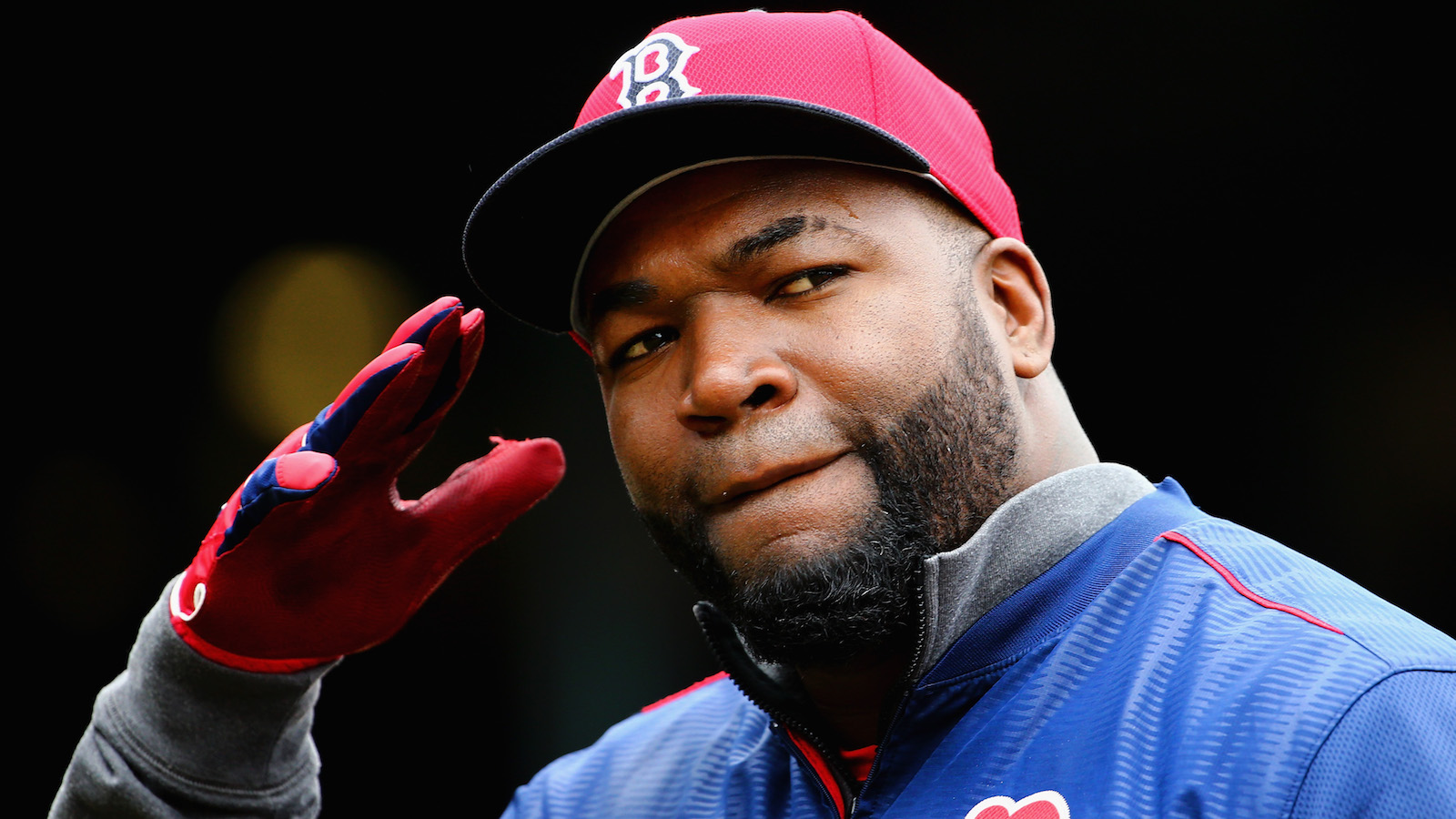 David Ortiz is entering the final All-Star break of his career at the age of 40 years old. He's doing so with an incredible first half behind him. Up to this point, Ortiz has belted 22 home runs and has a batting average of .332 — fourth in all of baseball. Remember, he's 40 years old and is doing things few players his age have ever done.
While he's obviously not playing like his age would indicate, he doesn't feel 40 years old, either.
"Maybe people will stop thinking playing at 40 is bad," Ortiz said via WEEI. "I'm fine. I feel like I'm 30. I feel good right now. Hitting all those doubles [34] was driving me crazy."
Ortiz should feel good, given the first half that he had. Heck, his numbers would be great for a 25-year-old, never mind someone his age. Unfortunately, he won't be putting his power on display at the Home Run Derby on Monday night, but he'll be in San Diego for the All-Star Game, where he's batting fourth in the AL starting lineup.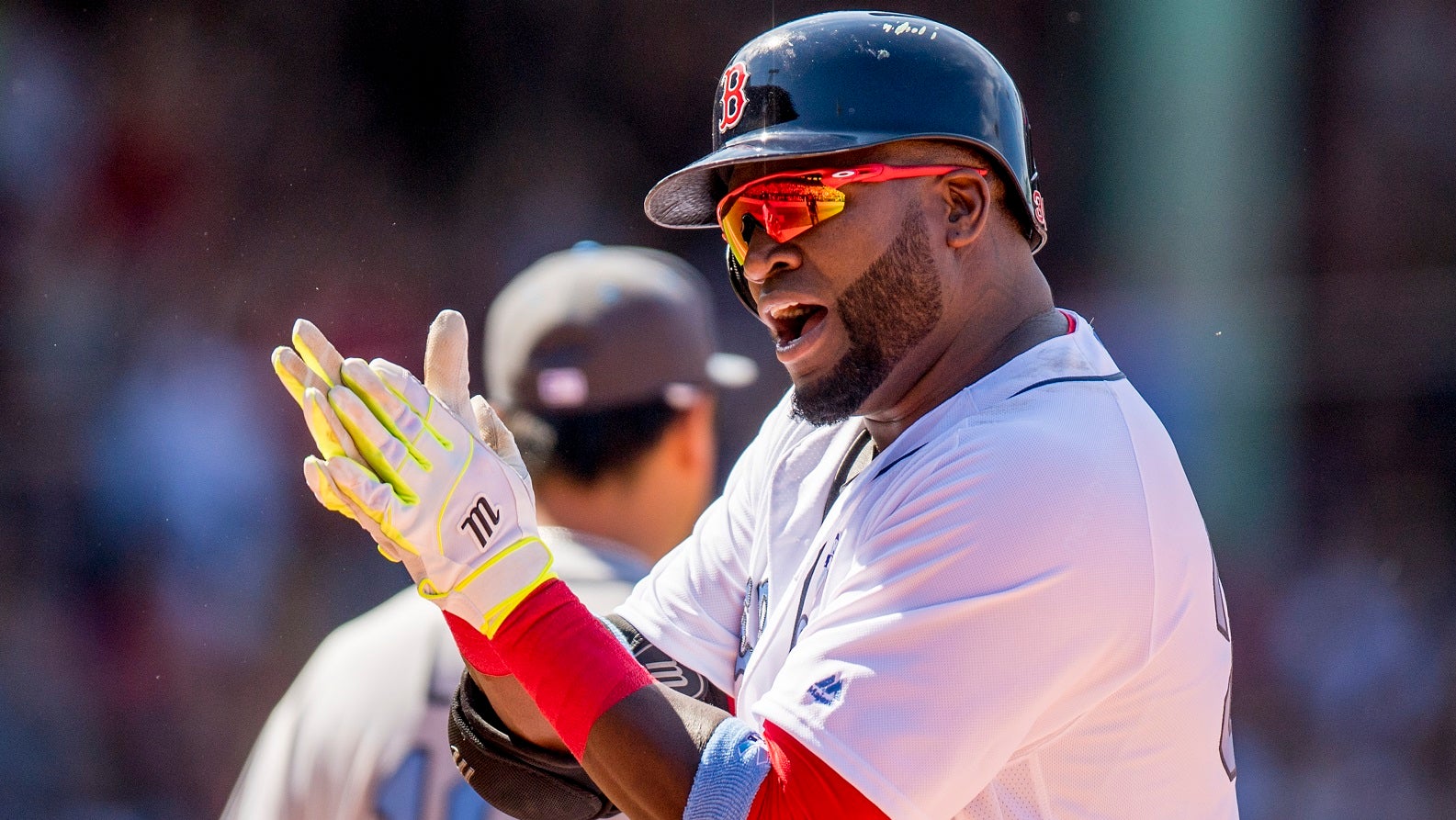 He just hopes things don't get too wild in San Diego.
"Hopefully this All-Star break, things don't go too crazy. I get back, get a few days off and go back at them," Ortiz said. "I don't know how it's going to be. Hopefully not too crazy. All I worry about right now is coming back, coming back in one piece."
Ortiz has certainly had a great deal of fun in his farewell season, and he should receive a warm welcome from the fans at Petco Park on Tuesday. It would only be appropriate for Ortiz to homer in his final All-Star Game, which wouldn't be surprising in the least.