David Ortiz sadly won't be in the Home Run Derby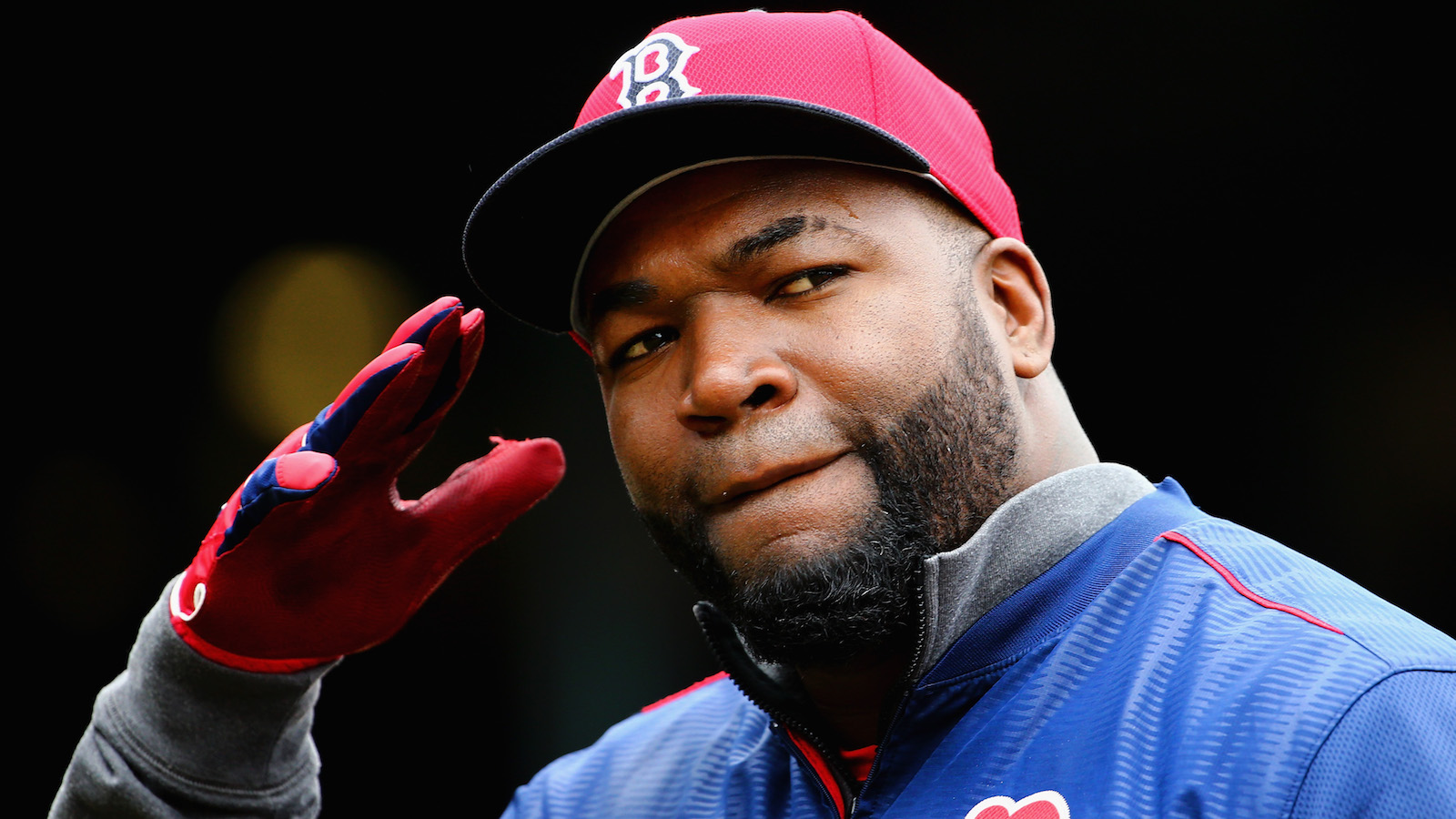 At the age of 40, David Ortiz is in the midst of one of the best seasons of his illustrious career. He's already hit 18 home runs and has knocked in 63 RBIs while hitting a stellar .337. Durability and fatigue are always factors at his age, so Ortiz is trying to do everything he can to stay on the field.
That includes skipping the Home Run Derby.
On Wednesday, Ortiz shared the unfortunate truth that most had already expected to hear. He won't be in the contest next month in San Diego – – a competition he hasn't done since winning it in 2010.
Ortiz figures to get a big reception during All-Star Weekend for his farewell tour as it's (almost) certainly going to be his final All-Star Game. But more importantly, and the factor that is keeping him out of the derby, is that he doesn't have enough left in the tank to swing as hard as he can consistently.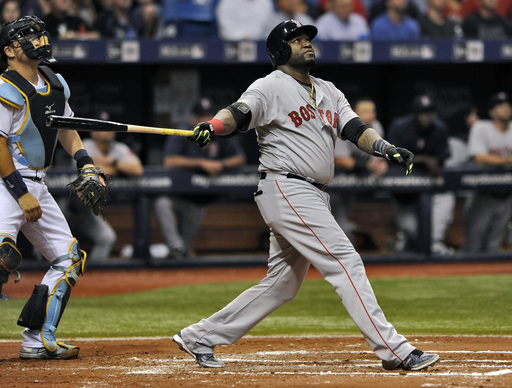 Seeing Ortiz win it at the age of 40 would be absolutely fantastic, but his longevity for the rest of the 2016 season is far more important than winning another Home Run Derby. If the Red Sox want to win a World Series in his final season to send him off in dramatic fashion, Ortiz will need to remain healthy and fresh.