Fenway racists messed with the wrong person in Orioles' Adam Jones
The racists picked on the wrong guy.
Orioles center fielder Adam Jones is one of the few major leaguers, African-American or otherwise, who is not afraid to call people out, not afraid to speak his mind.
He did it last season, explaining the reluctance of baseball players to take stands on controversial issues by telling USA Today, "Baseball is a white man's sport. We already have two strikes against us already, so you might as well not kick yourself out of the game."
And he did it again Monday night, revealing to reporters from USA Today and the Boston Globe that he was subjected to racist taunts and a bag of peanuts being thrown at him in the dugout at Fenway Park.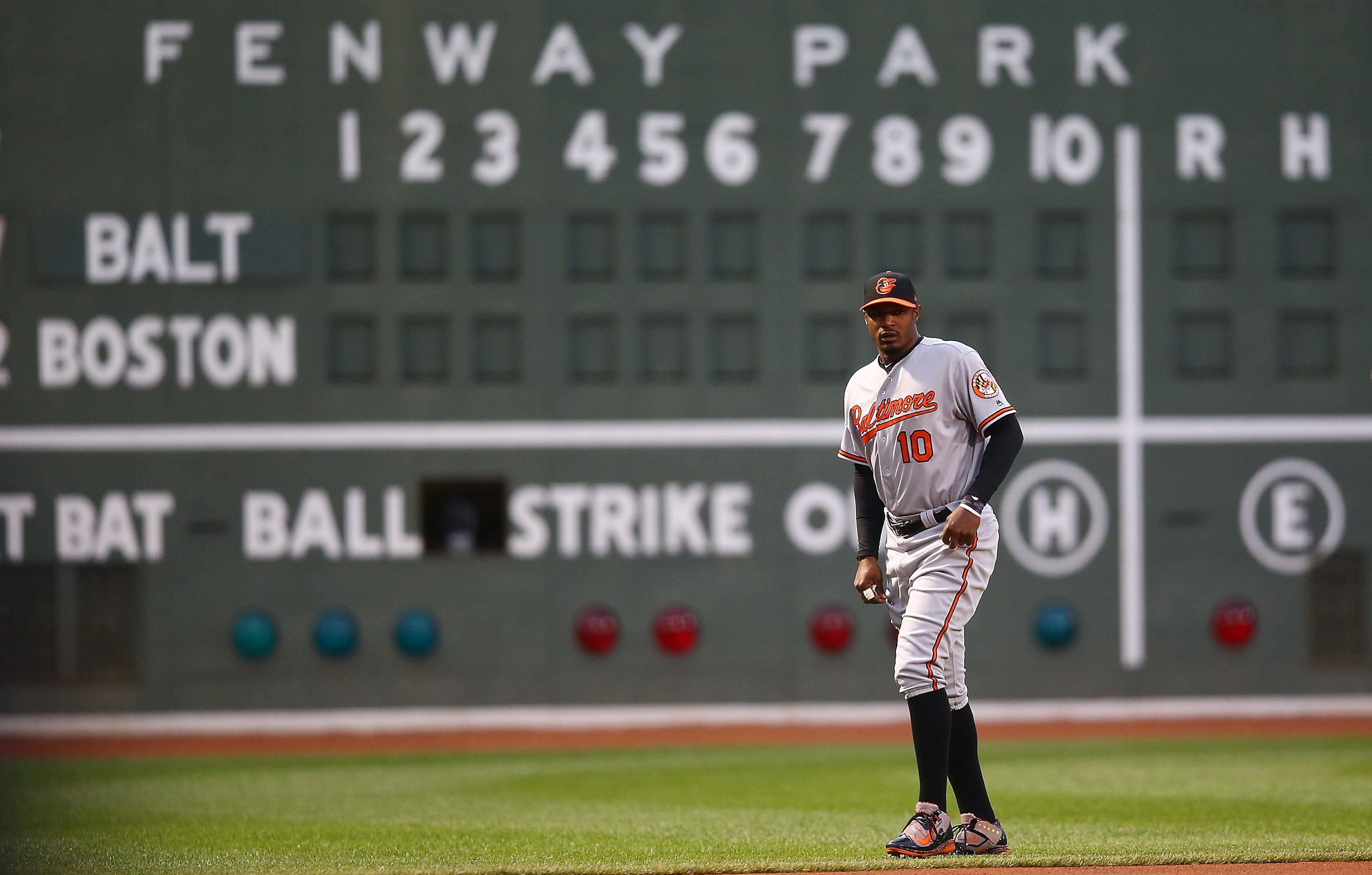 Jones will tell you what happened. He will tell you his opinion of what happened. And he will do it so eloquently, so rationally, that he completely disarms any critics who are waiting to pounce on him, seeking any opening to puncture his argument.
Sorry. You lose. Not happening.
This is a player who has proudly represented his country, done extensive community work in his adopted Baltimore and native San Diego and generally acted as a model for how a 21st-Century athlete should conduct himself.
When Jones said that something went down at Fenway, something went down at Fenway.
And when he spoke, he spoke for others who previously had been reluctant to reveal the horror confirmed Tuesday — not just by visiting players, but also by Red Sox players in a meeting with owner John Henry and team president Sam Kennedy.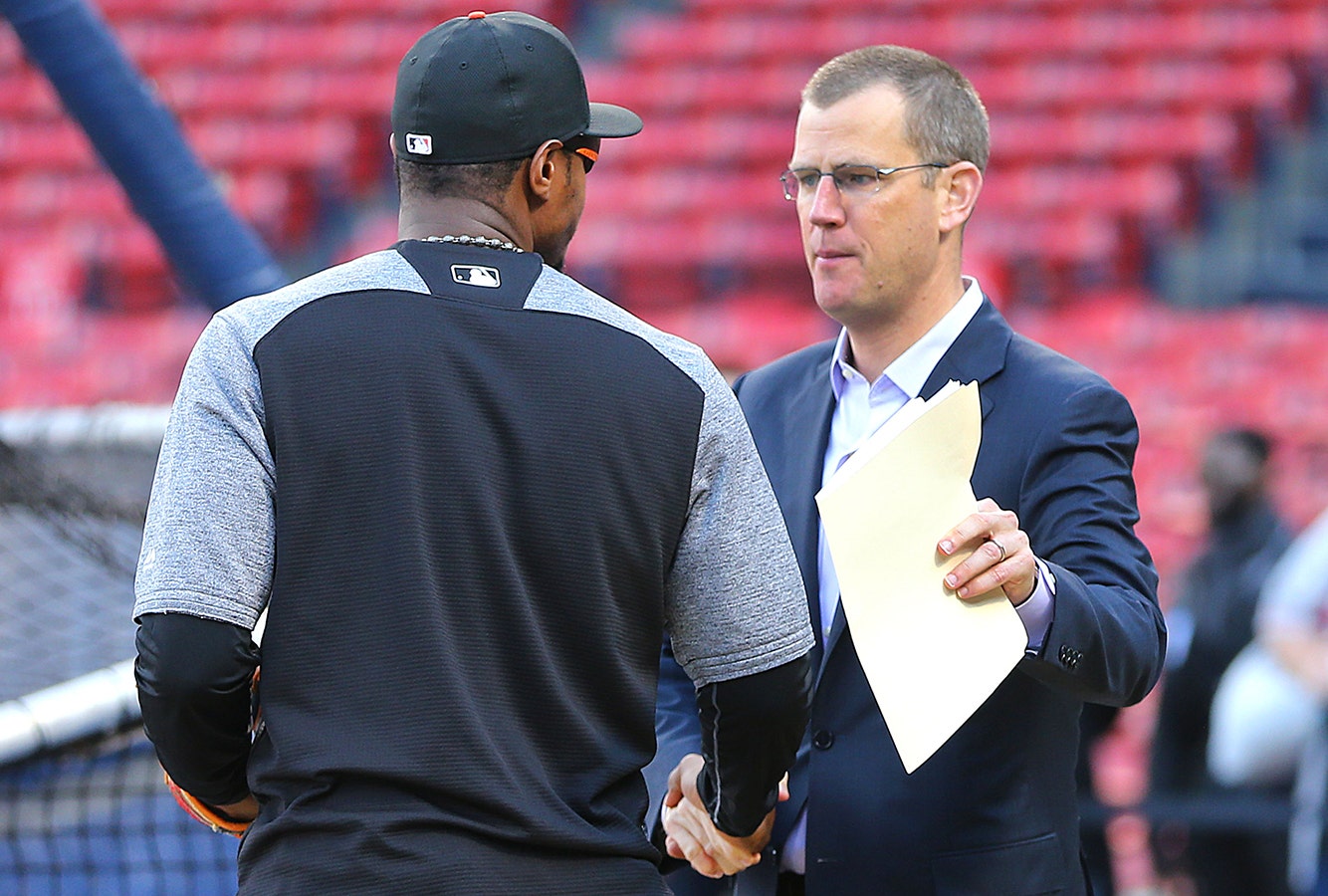 Fenway, billed by the Red Sox as "America's Most Beloved Ballpark," is often the most uncomfortable major-league stadium for African-American players, the one out of 30, some say, where they are called the "N" word.
The Red Sox will take action, and they damn well should take action; Kennedy told reporters that while the team had not yet determined its final strategy, racial taunts will result in ejection from the park, plus the revocation of tickets for a year, perhaps for life.
I'm guessing that Henry and Kennedy wish they had spoken with their own players sooner, but how were they to know it was even an issue?
Fact: I'm Black too ✊🏽Literally stand up for @SimplyAJ10 tonight and say no to racism. We as @RedSox and @MLB fans are better than this.

— Mookie Betts (@mookiebetts) May 2, 2017
It was Jones who brought the matter out in the open, Jones who initiated further discussion, Jones who deserves a "thank you" from the Red Sox in addition to the apology that the team already has given him.
The racists evidently did not understand they were attacking not only one of the game's leading spokesmen, but also someone who was willing to confront them head on.
Jones, 31, will speak about any issue that disturbs him. He never comes off as angry, takes pains not to, mindful of the stereotype that some wish to perpetuate.
Equally important, he backs up his words with substance.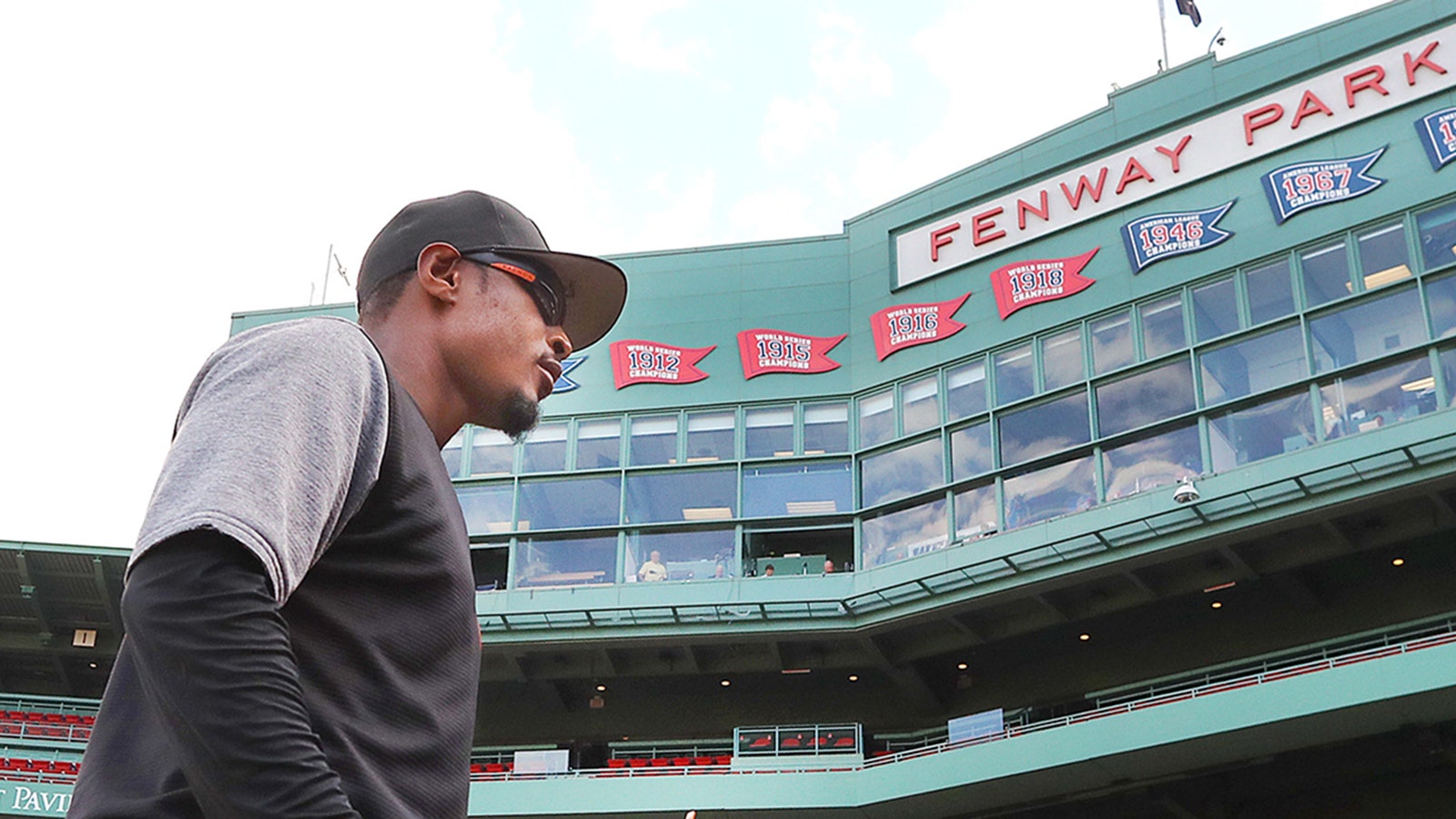 Jones was the emotional center of the U.S. team that won the World Baseball Classic, playing in honor of family members who had served in the military.
He has appeared in Boston on behalf of former Red Sox great David Ortiz's charity, even mentored some young Red Sox players, according to Pete Abraham of the Boston Globe.
We are talking about a three-time nominee for the Roberto Clemente Award, baseball's top humanitarian honor — and the 2015 winner of the Marvin Miller Man of the Year, awarded by the players to the one major leaguer who best combines on-field performance and community dedication.
Jones' distinguished resume makes what happened at Fenway on Monday night all the more disgraceful, but no player should hear racist taunts, not anywhere, not ever. And, in the wake of the Jones incident, Yankees left-hander CC Sabathia told reporters, "I've never been called the 'N' word anywhere but in Boston."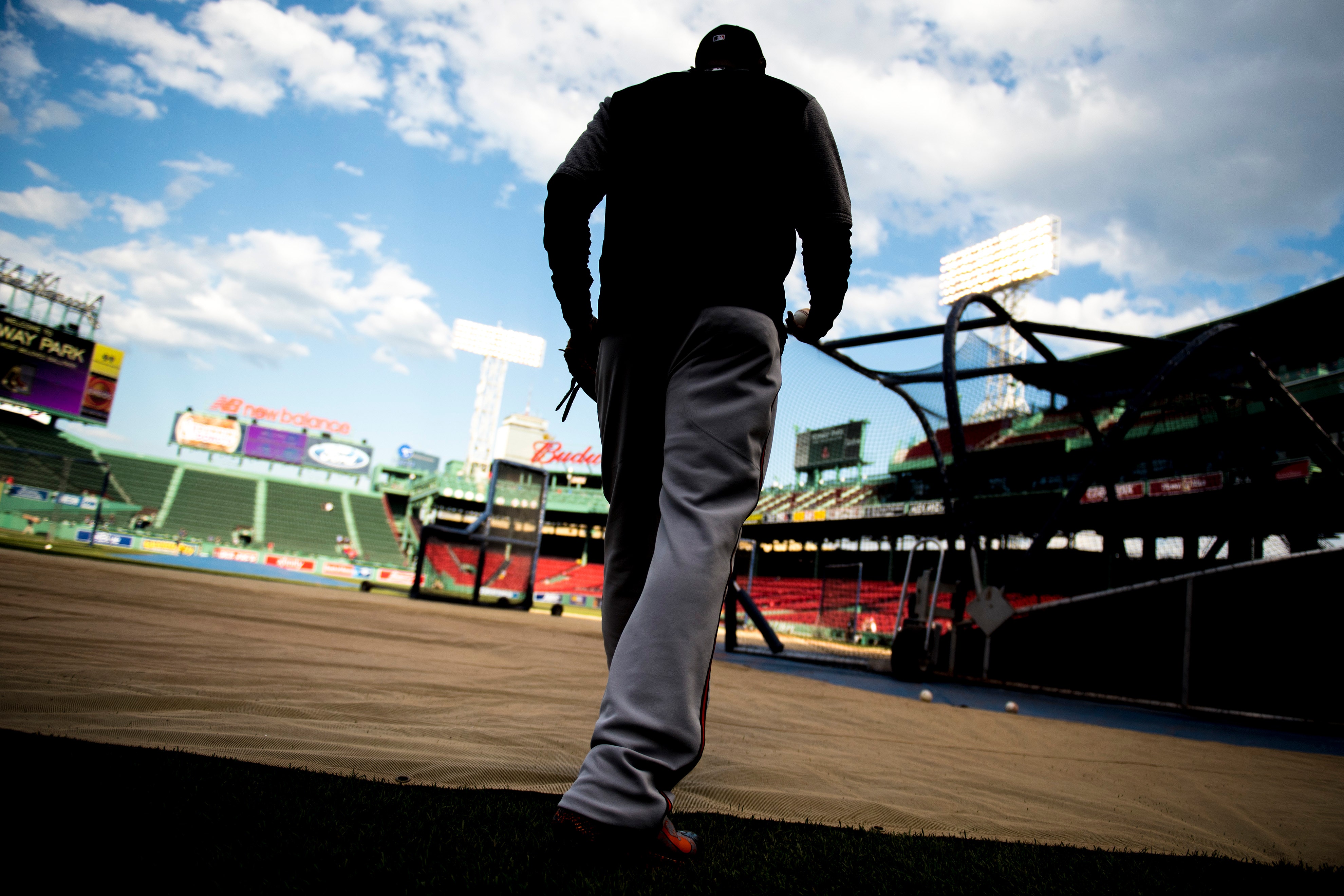 The Red Sox will do what they must, instituting harsher penalties for anyone who engages in racist conduct. Other clubs should follow suit, even if they believe that they are somehow insulated from such behavior. They are not — the Rangers' Delino DeShields told reporters Tuesday night that he experienced a racial incident at Yankee Stadium in 2015.
The forcefulness of the Red Sox's response was heartening. So were the remarks from the mayor of Boston and governor of Massachusetts. But frankly, change needs to begin in the stands. Fans need to self-police all abusive behavior, joining together to show the best versions of their cities and themselves.
Once again, Adam Jones has exposed an ugly truth, eloquently, rationally, conclusively.
Sorry, racists, you don't get a do-over.
You blew it. You picked on the wrong guy.