Bobby Valentine being considered by Trump for US ambassador to Japan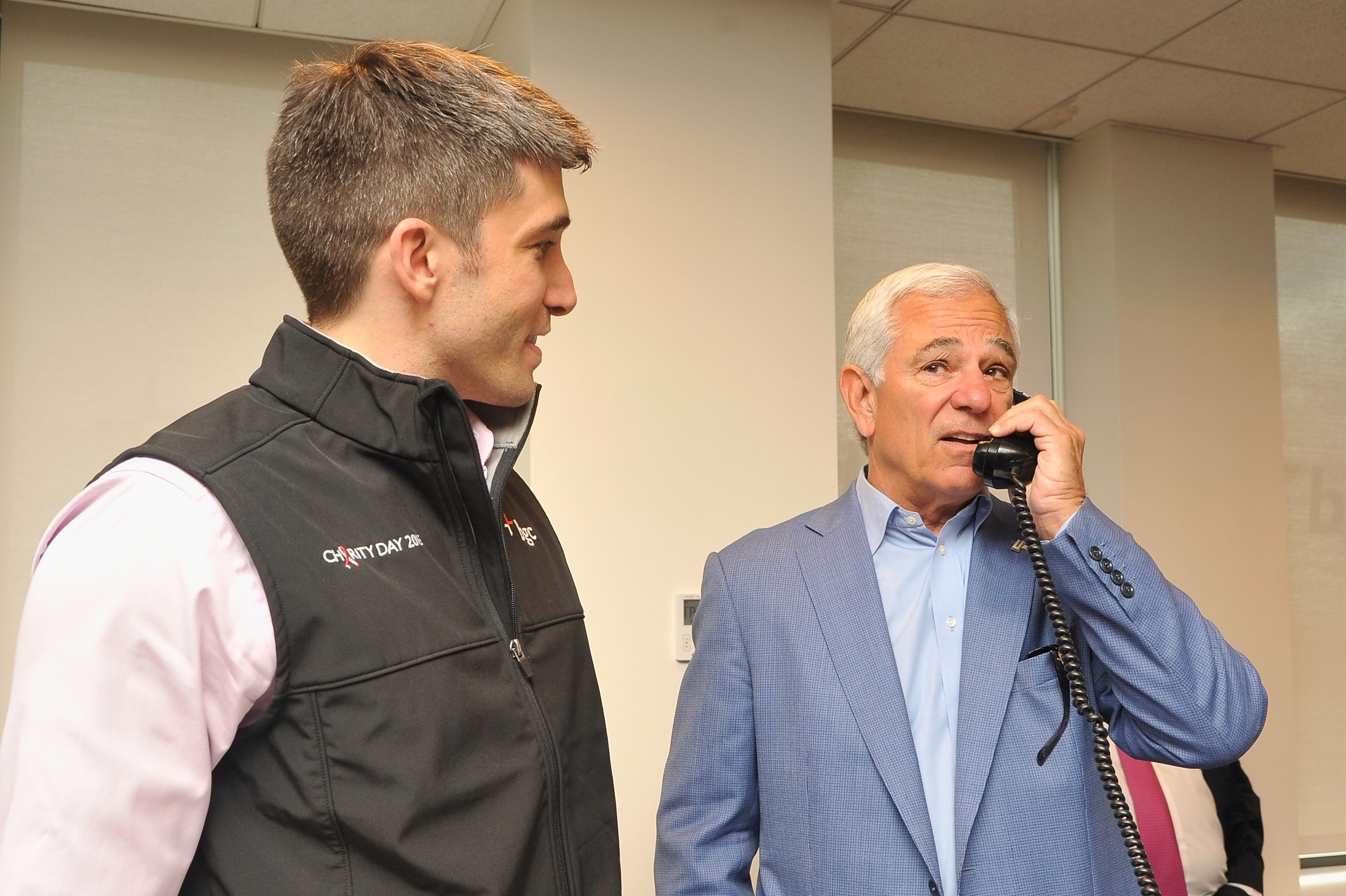 Bobby Valentine is done managing in the big leagues, but is he going to make a foray into politics?
Bobby Valentine was always good for an entertaining sound bite or clip during his time managing the Texas Rangers, New York Mets, and Boston Red Sox. Who could forget the time Valentine weaseled his way back into the Shea Stadium dugout in disguise after being ejected from a game?
If that doesn't scream future United States ambassador, I don't know what does. According to reports by WEEI in Boston, Valentine is being considered by President-elect Donald Trump as an ambassador to Japan. The former MLB manager was a hit in Japan while managing the Chiba Lotte Marines where he became a beloved figure thanks to his willingness to embrace wild antics like hosting dance classes for female fans, holding long autograph sessions which are uncommon in Japan, and allowing kids to run the bases.
Valentine has been working as the athletic director at Sacred Heart University in Connecticut since being fired by the Red Sox in 2012. He also has ties to Trump dating back to the early 1980s, and was pitched to the transition team by New Jersey Governor Chris Christie. Additionally, Valentine has a working relationship with WWE CEO Linda McMahon who was named as Trump's Small Business Administration.
The former MLB manager has also forged a close relationship with Japan's Prime Minister, Shinzo Abe and both attended USC. Valentine is also close to the owner of the SoftBank Hawks who just pledged to invest $50 billion in America's technology sector. Japan is also the most baseball-crazy country in the world, and is pushing to bring baseball back for the 2020 Olympics which will be hosted by Tokyo. So, as crazy as it sounds to have a fake-mustache-wearing former MLB manager as an ambassador to one of the most important countries in the world, Bobby Valentine is actually a very strong fit.
More from FanSided
This article originally appeared on